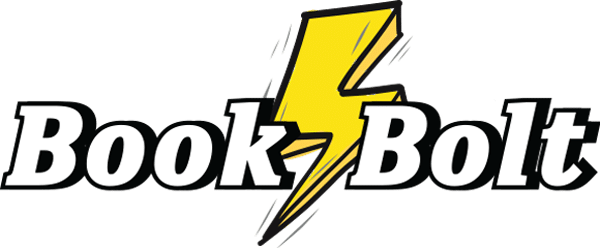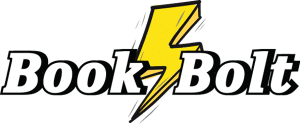 Learn how to get started with Book Bolt and make your first $1,000
BookBolt is a complete toolkit for publishing low-content booksonline in minutes without having to deal with inventory or fulfilling orders. We can help you create journals/notebooks that you can then sell through Amazon Kindle.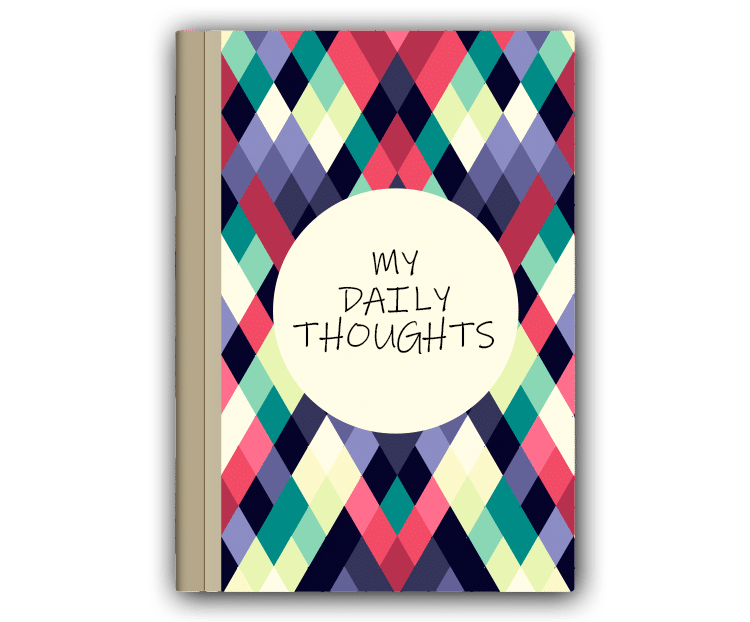 GET PUZZLE WIZ WITH BOOK BOLT PRO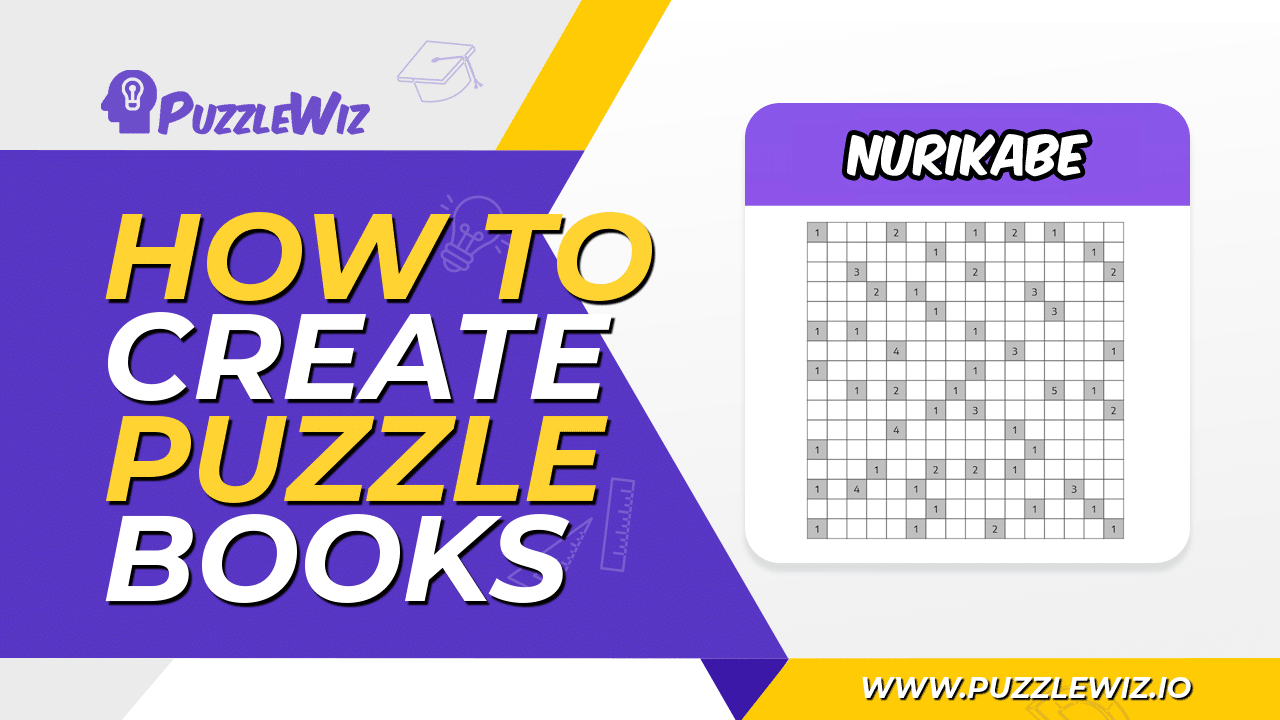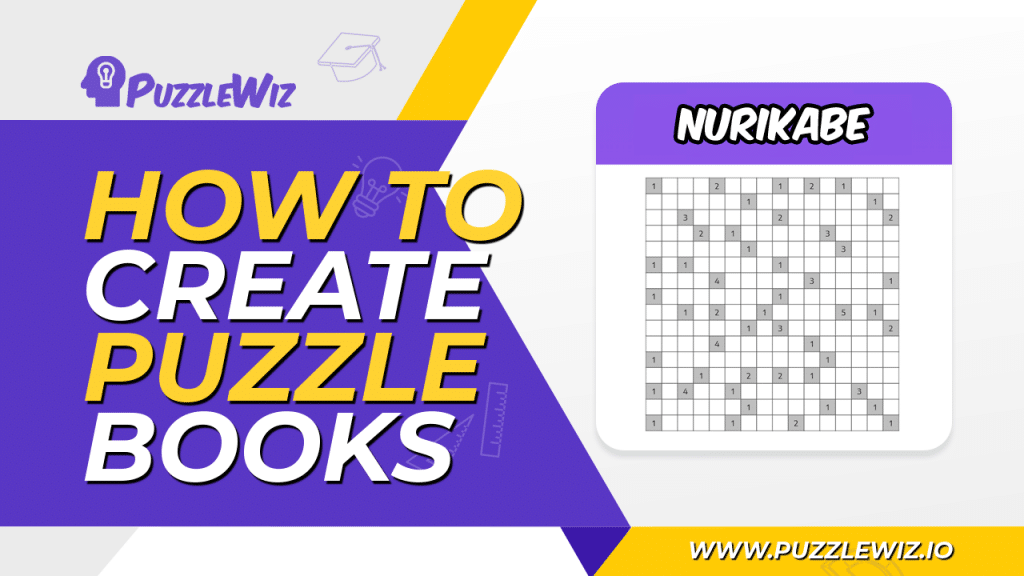 Create Puzzle Interiors For Kindle Direct Publishing With A Few Simple Clicks!
Now Including: Sudoku, Crossword, Word Search, Cryptogram, Word Scramble, Missing Vowel, Maze, Kakuro, Connect the Dots, and more!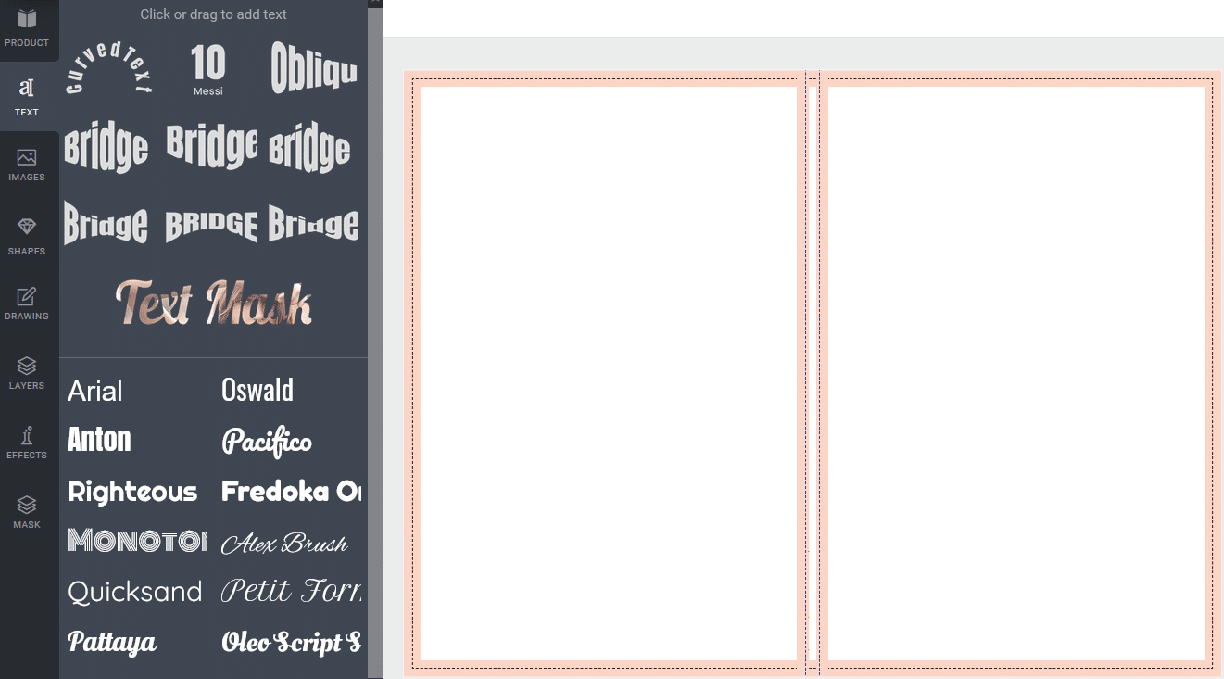 Design your book cover in a few clicks!
No prior design experience? No Problem! Our designer tool allows anyone to create a unique book cover from start to finish in a matter of minutes.
Use premade interior templates offered by BookBolt
We have you covered with 100's of unique premium templates that you can easily edit to your liking with our designer.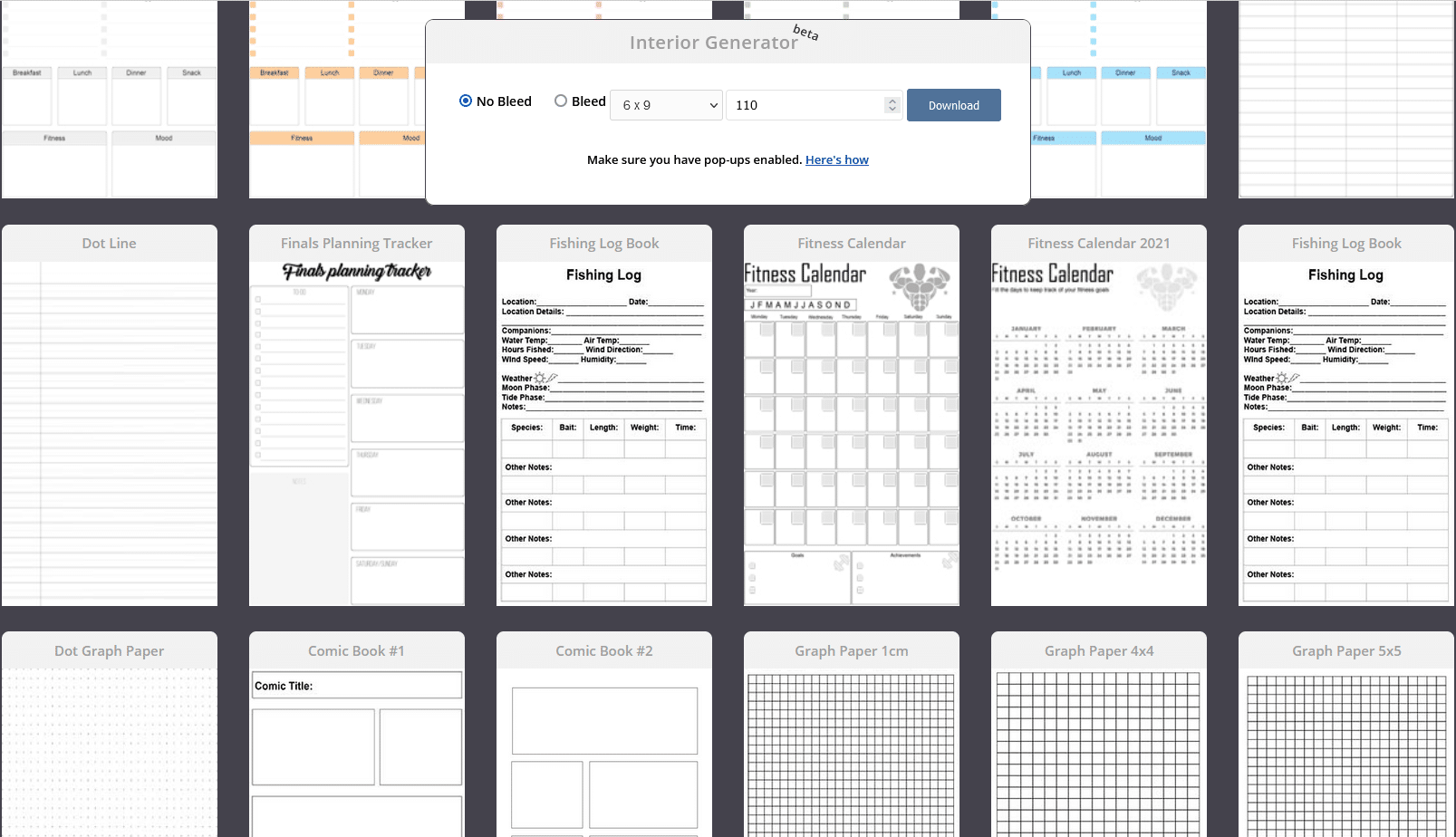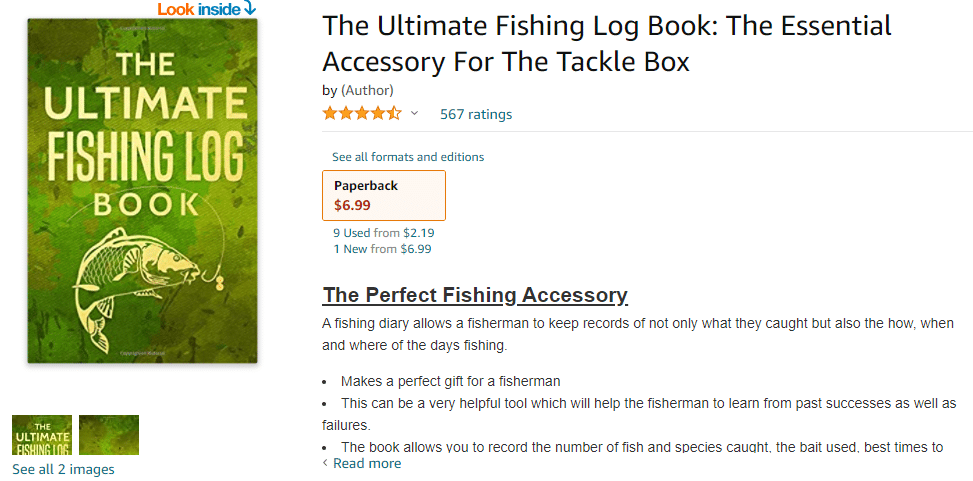 Publish your book and sell it on Amazon
Enjoy your passive income by publishing log books, notebooks, and journals for sale on Amazon.
User Reviews
We've helped over 100,000 sellers shine on Amazon.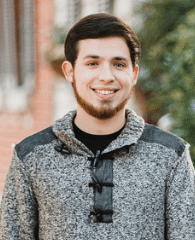 Finding what customers actually search for by looking at real Amazon search volume inside of Book Bolt has drastically improved my KDP Sales. Book Bolt is the leading KDP software for research, keywords, designing and more!
Book Bolt allowed me to scale my KDP business from a side gig to a full time income by focusing on low competition niche research where customers were actually buying.
The entire KDP process has been quick and painless after Book Bolt was launched. What used to take hours is now not an issue anymore!
Book Bolt PRO
19.99$
/Monthly
3 Day FREE TRIAL
Keyword/Product Research
Cover/Interior Designer
NEW: Hardcover Templates
Amazon Search Volume
KDP Spy
24/7 Customer Support
Puzzle Creation Software Included