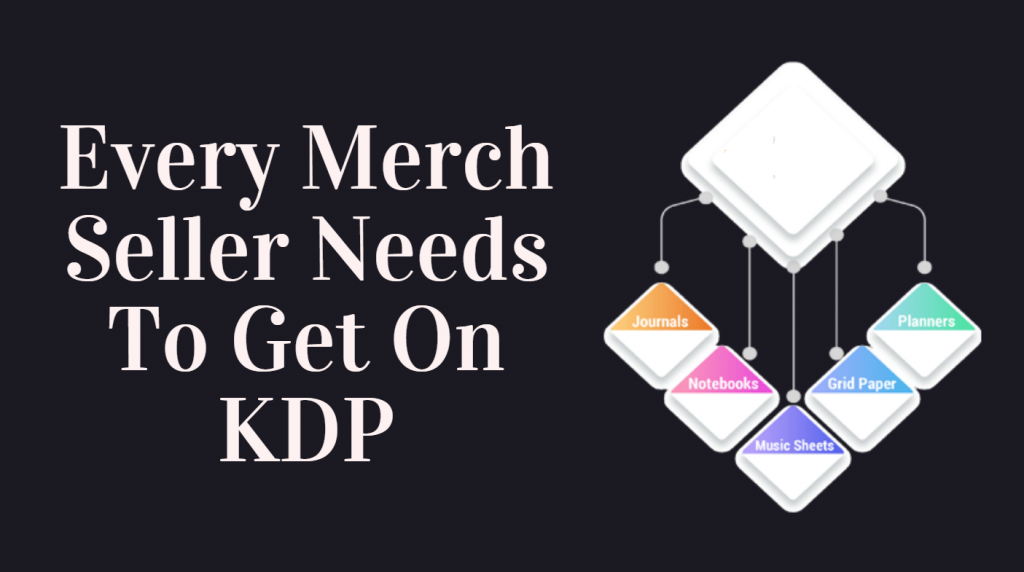 Do you remember the very early days of Merch? I do, and it was a wild ride.
There was close to zero competition, everything you put up stood a chance to start selling and earning you royalty, and if you had an issue, the Merch team was only an email away with real answers to your questions.
Merch is still an AMAZING way to make money from home by using your artwork and leveraging the biggest online marketplace, but things have changed slightly. I am not going to lie to you. As the program has grown, it now requires a bit more time to make sure your research is spot on, requires more work uploading designs, and just a more critical focus overall.
However, if you have been a Merch seller in the past, or are currently a Merch seller, there is a super easy way to get another stream of income going for your business. This involves using the designs that you ALREADY HAVE, selling them once again on Amazon.com, and not doing any of the heavy lifting (this is print on demand)!
I am of course talking about kindle direct publishing, or KDP for short. Every Merch seller should be hopping on KDP or you are leaving money on the table! In a lot of ways, this platform reminds me a lot of the early days of Merch.
Here are just a few reasons to nudge you into giving it a shot.
No Barrier To Entry
Yep, you read that right. There are ZERO barriers to entry when it comes to selling on KDP. You do not have to be a Merch seller, you do not have to wait for an invite, and you certainly do not have to fill out an application form.
You simply sign up for an account here: https://kdp.amazon.com and in the next 5 minutes, you can have your first print on demand book online and for sale to the world.
Every single POD (print on demand) seller can do this. Even if you solely focus on Redbubble, or solely sell POD shower curtains, your art can be used on these books and the transition is REALLY easy.
Back in the early days of Merch by Amazon, you would get an account immediately and that has not been the case in a very long time. Since KDP has been around for much longer, there is no need to filter who gets in and who doesn't. Everyone stands a chance and can get started today.
You Already Did The Heavy Lifting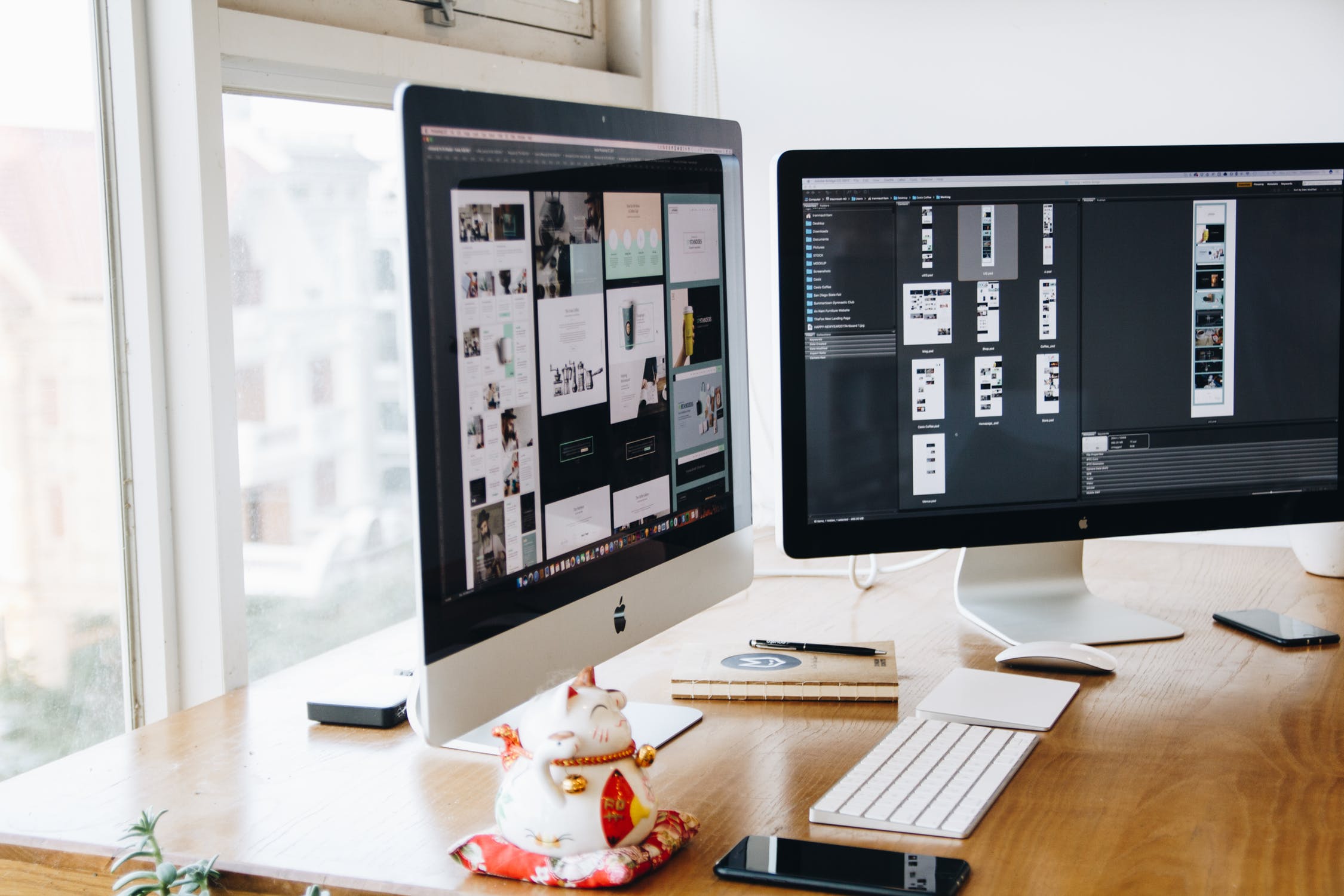 As a print on demand seller, our business assets are our designs. We all have designs that we started with and more than likely have grown over the years. This is what we end up uploading to multiple platforms (including Merch), and selling to the millions of customers world wide.
Some made their own designs, some outsourced, but the fact is, these designs are ASSETS. If you were to sell your business tomorrow, the main asset in your company would be your designs.
Picking a single platform and becoming successful with your assets is important. However, what so many people fail to do is actually leverage these assets to their full ability.
We are all aware at just how amazing Amazon.com is in terms of customers available to buy our products, as well as the ability to do the hard work in printing, shipping, and customer support. Since you already have all these designs, you are doing yourself a diservice to NOT put them on no/low content books!
You already have the designs, so why not sell them as books to an audience of people who are looking to buy?
This is exactly what you can do with the KDP no/low content book method. You can put these designs you have on book covers, grab some simple interiors for your books (think low content such as journals, notebooks, basically just lined pages that you can get from our interior wizard for free), and have them for sale on Amazon in as little as a few minutes.
You already did the hard work of creating these designs, you may as well leverage them out to bring in as many revenue streams as possible.
Upload One Time Only
By far my favorite aspect of selling no/low content books is that you go through the process of uploading the books a single time, and then you NEVER have to upload that book again.
The books will forever be for sale on Amazon.com and they will never come down because of no sales.
Once you upload a book, it simply sits there for sale until someone decides to purchase it. That means that after 90 days and your book doesn't get a sale, its STILL up on the platform. You will no longer need to spend hours and hours re-uploading your covers (designs), or wondering if this time it will be worth it.
That sounds pretty great to me, but it gets even better.
When you upload a book on KDP, it never comes down on Amazon.com AND it never comes down on 6 other marketplaces as well.
That means you upload a single time (5 minutes), and automatically you have a product for sale in 7 marketplaces including the USA and you never have to revisit that book again. It will continue earning you royalties until Amazon disappears (and really, whats the chance of that?).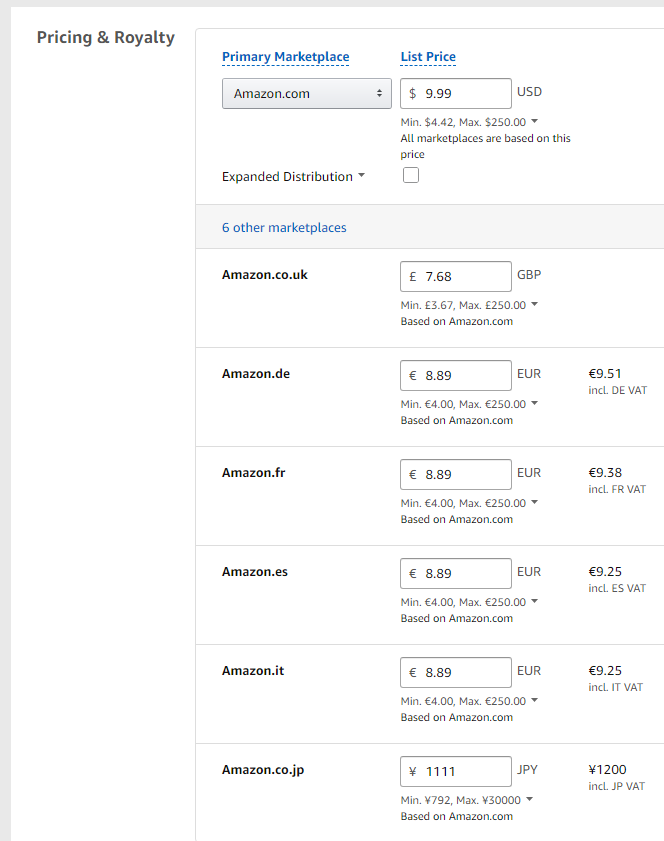 VERY Little Competition on KDP
Writing a book with a story line, characters, and tying it all together is REALLY hard. Thankfully, with the no/low content book method, you can sell "books" on Amazon easily.
Even though this has been around for a while, almost no one is actively doing it and putting in the effort. This is great news for you as a print on demand seller! There is such little competition on KDP for these low content books, that if you spend a little bit of time doing the research to see what is already on the market and where your designs can fit in, you can easily offer a better product at a more attractive price with your unique artwork.
Let's go over a simple example to illustrate this.
If you have been selling Merch for a while, you know that the 4th of July is very popular and leads to a lot of sales if you have everything set up correctly.
As of writing this, there are over 50,000 t-shirt results up on Amazon:

You can pretty much say there is a ton of competition here, and for good reason. It makes a lot of sales if you can get the visibility!
However, when you compare it to how many 4th of July Notebooks there are, all of a sudden you see a massive difference:

There are only 228 results as of writing this for 4th of july notebook. The number gets even smaller when you search for 4th of July journal:

Remember, these are two different products because you can use the SAME image for your covers, and include different interiors in the book which we provide for free in the interior wizard section of Book Bolt.
As you can see, there is hardly any competition on KDP if you are early to the game. Some of the largest Merch niches have not even been tapped yet.
Wrapping It Up
KDP offers a unique opportunity for those who want to add another stream of income to their business. This stream of income is actually fairly easy to set up. There are only 3 steps.
The first is getting your designs (which you already have.
The second, is putting these on book covers. You can download these directly from KDP and edit them via Photoshop. If you do not have PS, Book Bolt offers a cover designer which is drag and drop and extremely easy to use without any design knowledge.
The third is upload your books to KDP after doing proper research on the best keywords to use. You can do this on your own or you can use the Book Bolt software as well as the Book Bolt lister to help you speed up the process. Book Bolt offers a 3 day trial if you want to check it out which should drastically reduce your upload time, allowing you to get more selling products online.
Finally all you have to do is sit back and collect your royalty checks every month, which never gets old!
If you are already a KDP seller and you think I missed something, please let us know in the comments below!