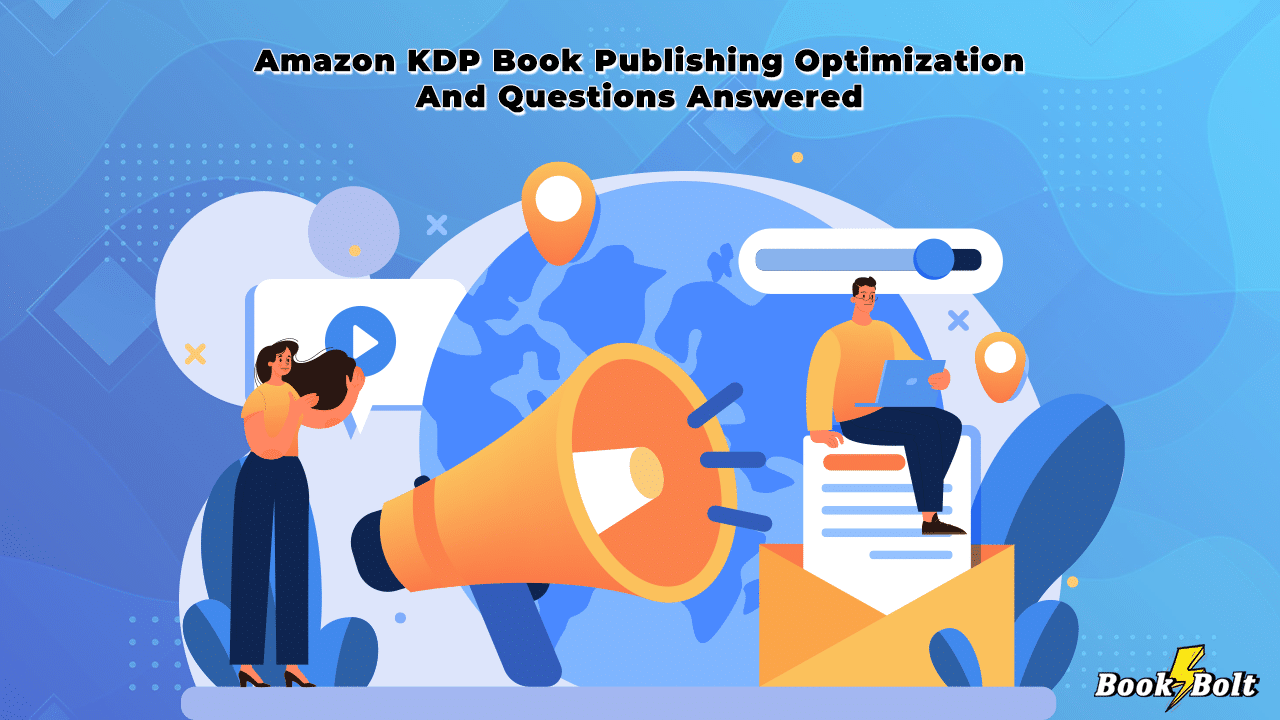 Amazon KDP is one of the best ways for self-publishers to make a name for themselves in the publishing world. It's also an incredibly flexible self-publishing platform for anyone looking for a new, easily-scalable side hustle. Find out more about:
Amazon KDP Book Publishing Optimization.
In order to have an optimized KDP book and rank well on Amazon, you need to format, publish, and price your book or journal as Amazon suggests, meaning a listing priced around $5.99-$7.99, uploaded with no mistakes, and a marketable cover that meets Amazon's specifications.
If you are interested in starting or scaling an Amazon KDP business, then this article is for you!
Whether you're a promising writer or a passionate entrepreneur, an optimized KDP business can make you tens of thousands of dollars in monthly income. Read below to find out more about Amazon KDP and optimization.
How Much Should I Charge For My Book?
Pricing is something that a lot of publishers struggle with because it can be hard to know exactly what something is worth.
Amazon has a variable payment structure for non-KDP Select users. It will pay a 70% royalty for ebooks priced between $2.99 and $9.99 but only 35% for any ebook priced lower or higher than that range.
Paperbacks earn publishers a fixed 60% royalty wherever paperback distribution is authorized, regardless of the price point. This includes things like books and novels as well as journals, notebooks, diaries, and book logs.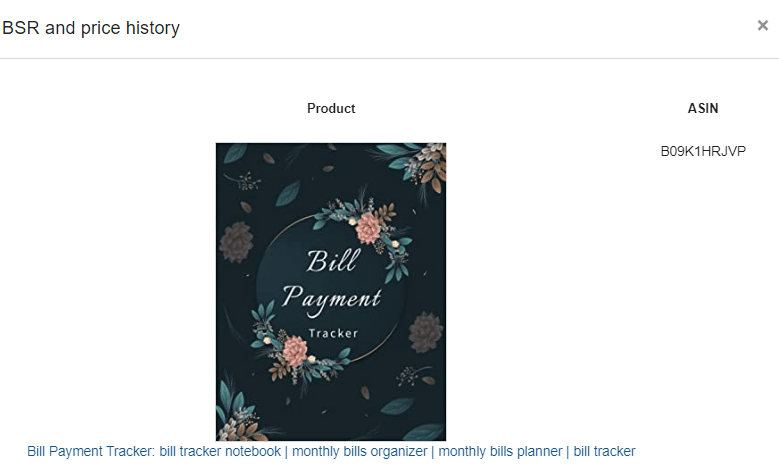 Now obviously a book priced at $0.99 is very appealing since buyers love the low price point. However, this only makes sense for ebook sales on works that already have a large enough follower base where the goal is volume.
For paperbacks and even ebooks, Amazon wants you to price them around $10. This is a price they feel is optimal for book sales.
In fact, according to Amazon, an ebook priced at $14.99 that does $100,000 in revenue would have done $179,000 priced at $9.99, based on their own consumer data patterns and analysis.
That's an extra $79,000 at a much higher royalty payout if we're talking ebooks specifically.
Of course, it's up to you what you list your book for on the Kindle Store, still, $9.99 seems to be the most optimized price point.
How Much Can I Make on Amazon KDP?
Like any business, what you get out of it will really depend on what you put into it.
A well-written book or beautifully designed journal that is properly optimized and priced right is going to get better reviews and make a lot more money in the long term than something that has very little effort put into it.
So really, the range that publishers make on KDP is huge just because Sellers will put varying amounts of time and effort into their work.
Here's what we'll say.
There are many instances of self-published authors on Amazon KDP making millions of dollars a year and in 2018 alone Amazon paid out $300,000,000 to publishers.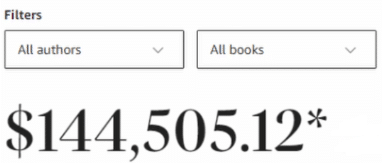 The market is huge and it's only growing.
Realistically you can make thousands of dollars a month in passive income from Amazon KDP.
In fact, you don't even have to write a single word and you can still make tens of thousands per month.
We help people find trending topics for journals, diaries, book logs, and notebooks, optimize their listings, and use high-ranking keywords. Contact us today if you are interested in making some serious money with Amazon KDP!
What is Amazon KDP Select?
Anyone using Kindle Direct Publishing can upgrade to a KDP Select account.
KDP Select allows publishers to:
Make more money through higher royalties.
Earn a 70% royalty for sales in Japan, India, Brazil, and Mexico.
Automatically get your books included in Kindle Unlimited
Use promotional tools like "Kindle Countdown Deals" and "Free Book Promotion"
Reach a broader audience
Get paid per page read
Keep in mind that while KDP select has its benefits, you also go into an exclusive publishing agreement with Amazon meaning you can't sell or distribute your work anywhere else, not even on your own website.
Can I Get a List of the Email Addresses of People Who've Bought My Book?
Nope. And you probably never will.
These are not your customers, they are Amazon's.
If you capture their emails then you can market other books or products without Amazon which is something the e-commerce giant does not want happening anytime soon.
How Long Does it Take for a Kindle eBook to be Linked to a Print Book?
According to Amazon, it should take 48 hours to one week for an edition that is live for a Kindle ebook to link to a print book.
It usually takes between three and five days for reviews to be copied from print books to ebooks.
Will Amazon Format My Book For Me?
Amazon KDP is one of the easiest self-publishing platforms for people to use. However, when it comes to formatting they are fairly strict.
eBooks are easier but when it comes to physically printed paperbacks or hardcovers, Amazon can be stingy with formatting.
Unfortunately, Amazon will not format your book for you if you just upload an unformatted file.
However, there are plenty of tools KDP offers to help you properly format your books including things like their Cover Creator tool, which helps you build marketable covers, and various other resources as well as templates.
For more information on formatting, you can visit the official Amazon KDP website here.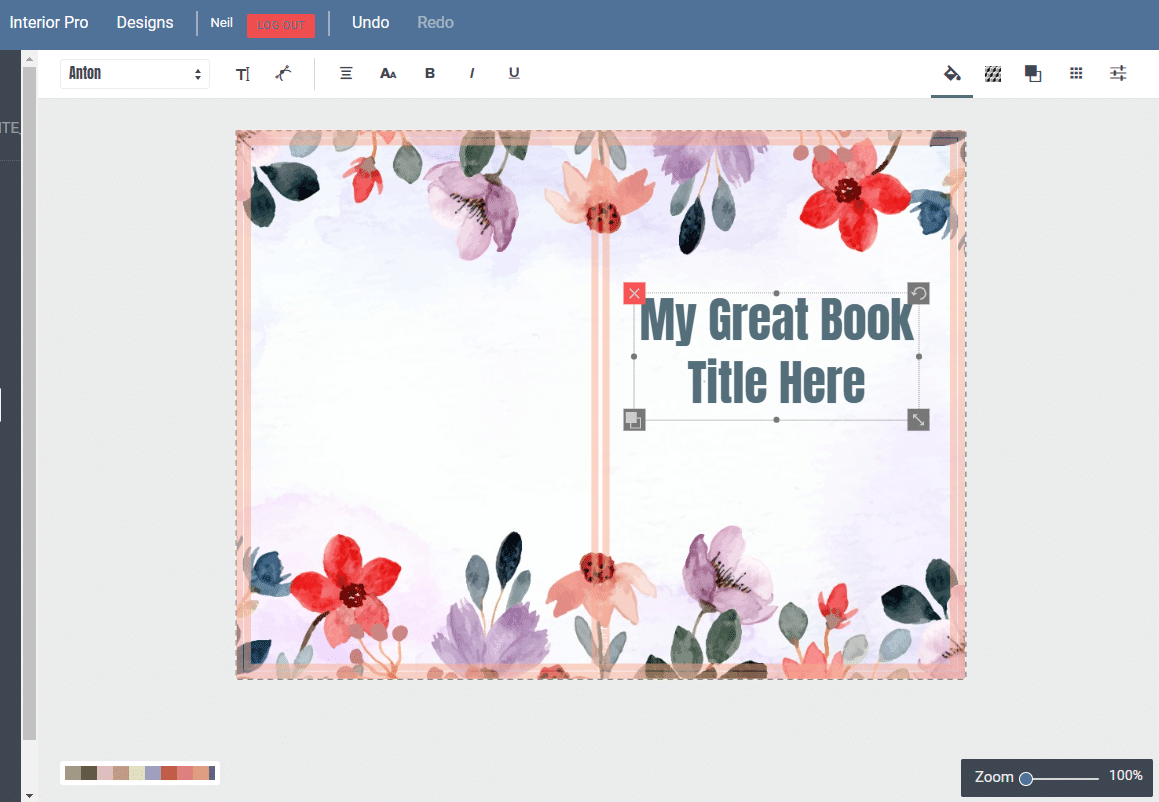 Want to make money with Amazon KDP but can't write? Not a problem! You can sell journals, notebooks, diaries, and book logs that require no writing and still make tens of thousands of dollars on Amazon KDP.
We will help you find trending topics, optimize your publishing, and use the right keywords to exponentially scale your KDP business. Contact us today to learn more!