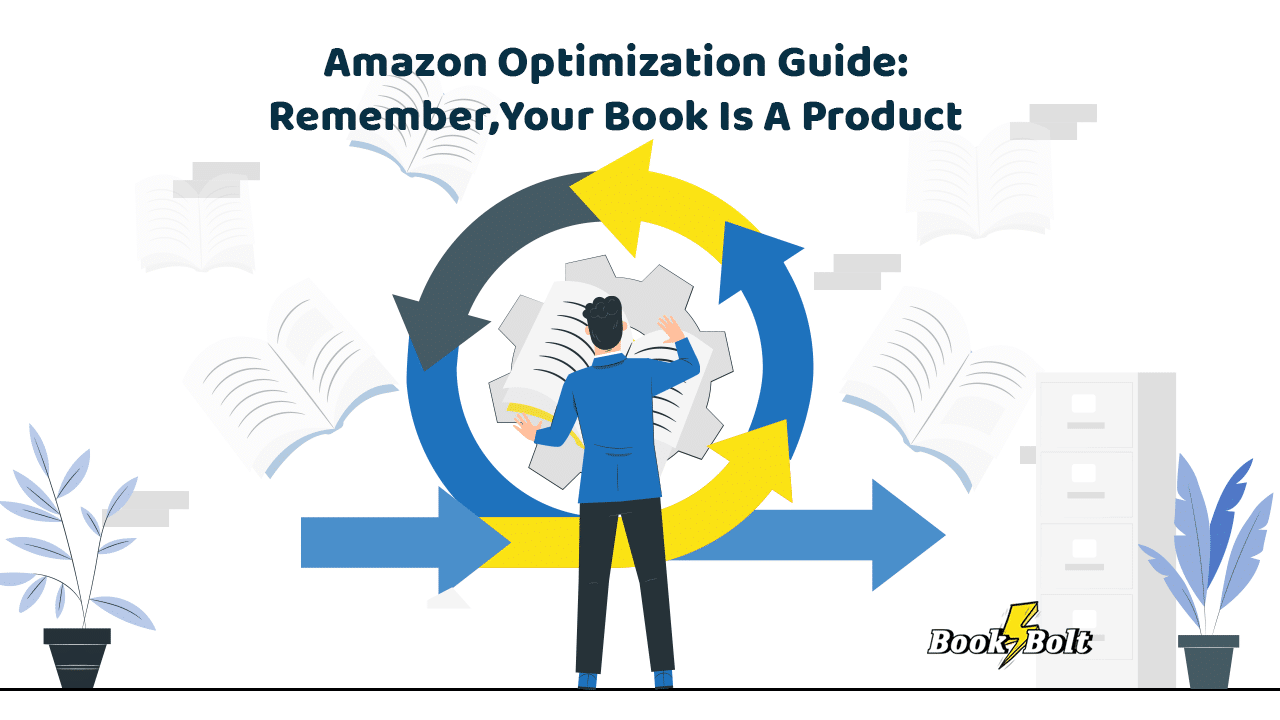 SEO and SEO. We all hear about it, we all live it to some extent. Or, as some do, we just ignore it and hope for the best. While this is certainly an option and requires no effort at all, it's pretty much the last one you should ever choose. Especially if you are of more of the creative mindset, things like Search Engine Optimization (the aforementioned SEO) are the opposite of creativity. Or, are they? This is often looked at as a black-and-white, creative vs. efficient tug of war. But this is not how is has to be, and creatively done SEO can be an art form of its own kind.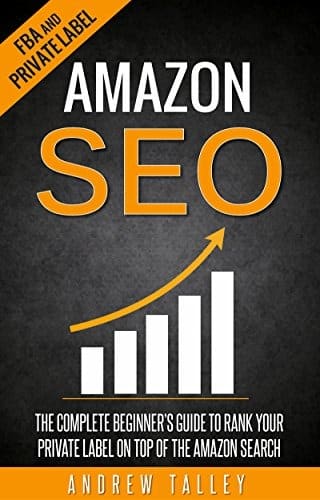 Amazon primarily functions as a search engine for online retailers to assist customers in finding the goods they want. But, with millions of products available for purchase on the Amazon marketplace, there is tremendous rivalry for the top spots. If you optimize your product listing, you can raise your search ranking. A few adjustments can help you rise in the ranks by giving the proper signals to Amazon's search algorithm. It can be shown that a poorly designed Amazon product listing can lose you thousands in potential sales.
HERE IS YOUR HOMEWORK ASSIGNMENT
But what exactly does Amazon Product Listing Optimization mean? The process of updating and upgrading your product listing's primary components is known as Amazon Product Listing Optimization. These components include the name of the product, clear high-resolution photography of said products, the proper use of bullet points (not too many), and an inviting description of the merchandise you sell.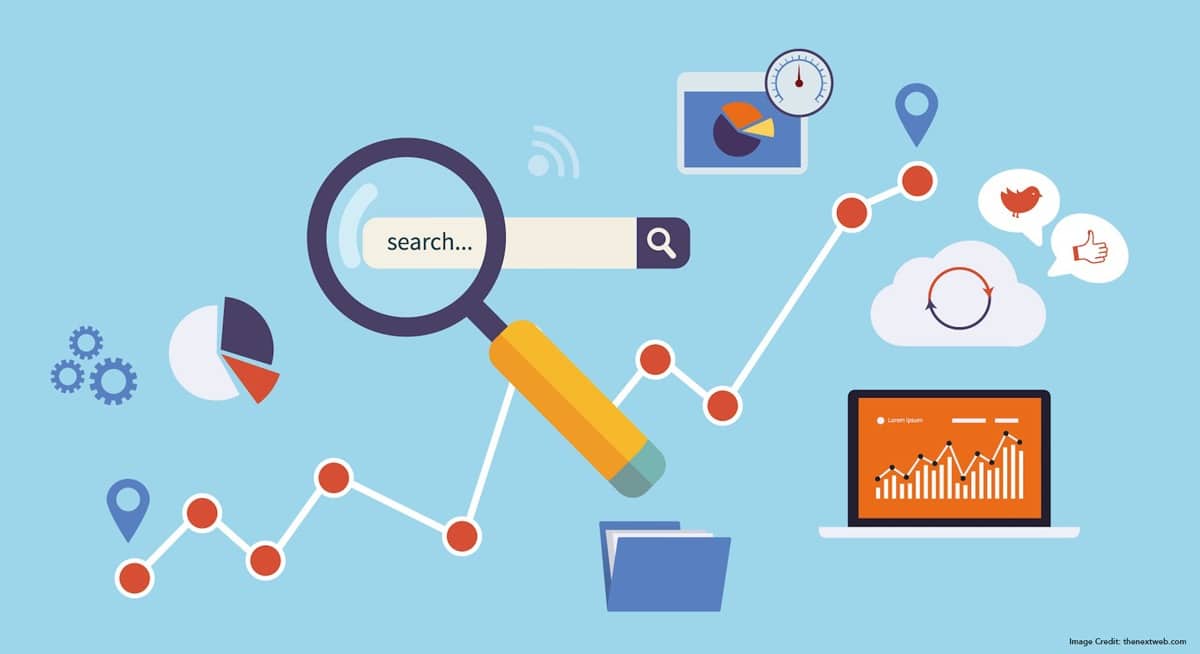 This does seem like a lot of homework, and yes, the flashback to school papers being due floods our minds at times when we deal with this stuff. But improving our Amazon product listings is worthwhile. You probably want to publish as soon as possible when you first post your goods for sale on the Amazon marketplace in order to start earning money. As the phrase goes, "done is better than perfect," therefore there is no issue with this. But, after the first rush to put the goods on sale, you should spend some time refining your Amazon listing. And why, exactly, do you need to be doing all of this? It's simple: research shows that the only first page of search results receives attention from 70% of users.
You must first comprehend how Amazon search functions in order to help you reach the first page of search results. The consequence is obvious: you won't need to place a refill order with your manufacturer any time soon if your product isn't listed on the first page of results. But how do we do this? How do we look at this from a different point of view than just figures and stats?
LESS LIKE A BOOK STORE AND MORE LIKE A SEARCH ENGINE
To start with, as an Amazon seller you should start viewing the website more like a search engine than as an eCommerce marketplace. We mentioned this earlier and it's true. People do go to Amazon and use it the same way they would Google. The mission of Google is to pretty much "search the world". Amazon, meanwhile, only returns products for a search term it believes would result in a sale, indicating that its goal is solely commercial. This is not a negative; this is precisely what you want it to do.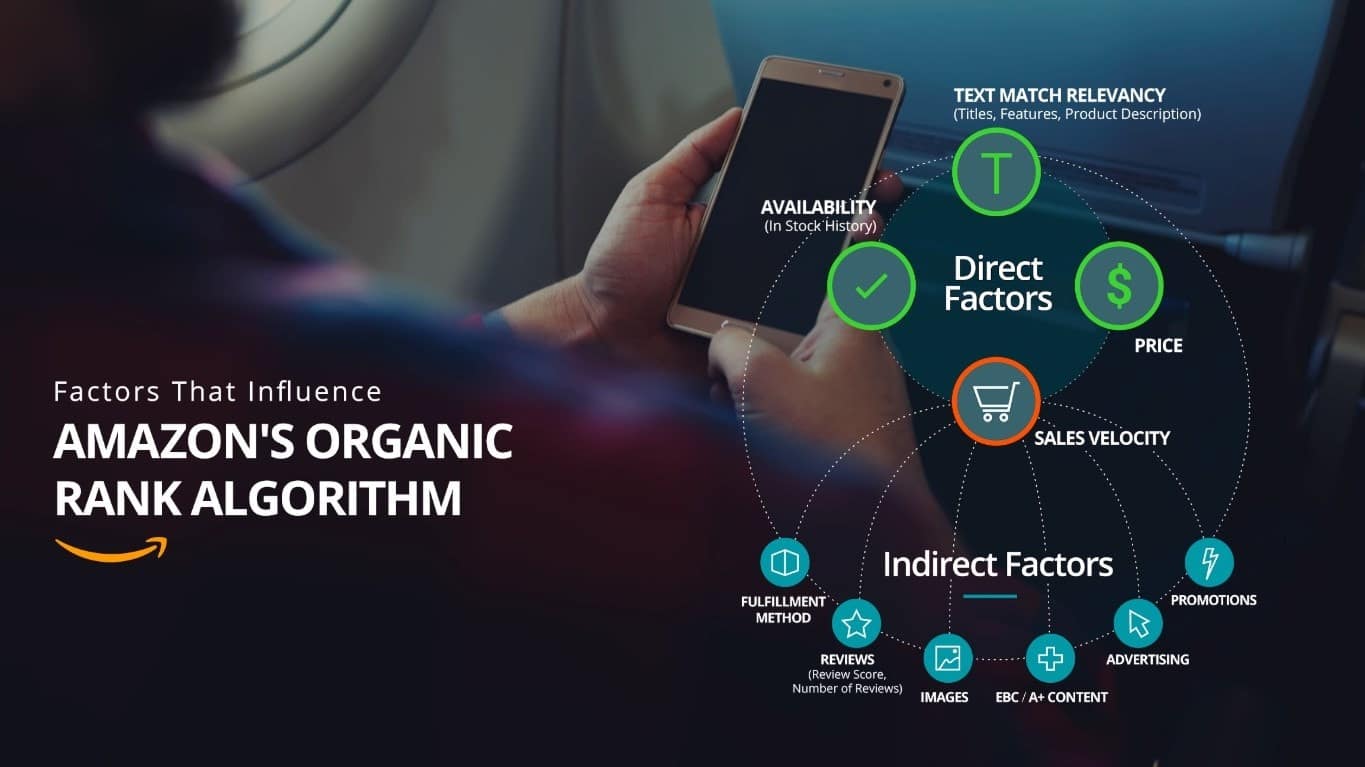 To arrange and rank the 350 million items for sale on its marketplace, Amazon uses a search algorithm. Its name is A9, and it returns products for a customer's search query using a variety of parameters. Amazon doesn't reveal the specifics of how each criterion is weighted. However we are aware that some factors are vitally important: the product listing's relevance to its chosen keywords, the quantity of sales for the product, the overall status of the seller, and the quantity and caliber of consumer reviews.
HOW TO IMPROVE VISIBILITY
There are many ways you can creatively improve Amazon product listing's visibility in search results. To begin with, the visuals help. They help immensely. Think for a second about your own online shopping habits. Why do you choose one thing over another while clicking? Most often, the product image is what first catches your eye and prompts you to click through to the full product page. Each sale you make improves your search positioning since photos help sell a product. And Amazon itself knows this reality all too well, as they maintain stringent picture specifications since product photos are so important to an eCommerce site's overall aesthetic. No mockups or sketches are allowed for your primary image; only a real photo of the goods for sale should be used.
While your primary product image receives the majority of clicks, the additional photographs give you the opportunity to highlight the qualities and advantages of the product. The merchandise should occupy 85% of the photo's frame and have a white background. The maximum number of images (or brief films) allowed by Amazon for a product listing is nine, but they advise uploading at least six images and one video. Before uploading your photographs, be sure to check the specifications for image size; in order for the zoom functionality to function, your images must be a suitable size.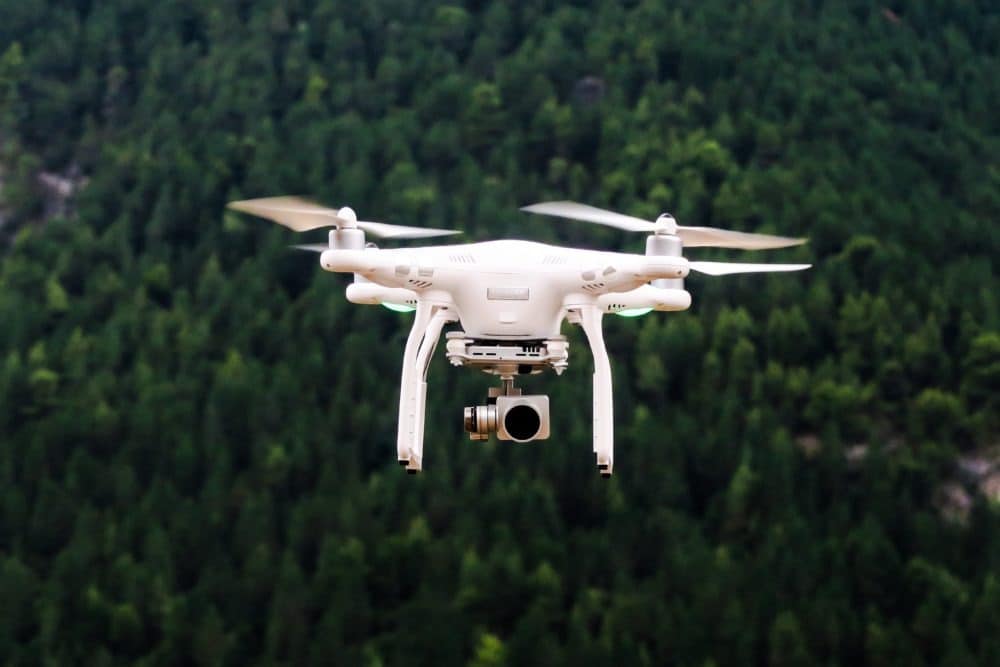 You can think about hiring a professional photographer to get the highest-quality photographs because your product photography is such an important component of your listing. If you decide to take the images yourself because you can't afford to hire a photographer, you should make sure they are well-done and have a professional appearance. You may also consider making films to demonstrate your goods even better. For example, if you sell clothing and want to demonstrate how they move and fit in person, this is extremely useful.
PROPER APPLICATION OF KEYWORDS
But more in keeping with our main topic, your product title should contain all of your important target keywords. You have 250 characters on Amazon to use for your product title but please do not use them all. Since the A9 algorithm searches every word in a listing, you don't need to cram your title with keywords. Yet, because a buyer sees your title alongside your image, you should put your top keywords in it. To help a customer associate your goods with what they're searching for, you want them to see your important keywords.
It's also important to start your title with your main keywords. Because there are fewer characters available on mobile than there are on the desktop version of Amazon, your primary keywords will be seen to all customers if you adhere to this. Instead of just throwing words into your title, try to make it understandable. Avoid using subjective terms like "top selling" or "the greatest" because customers seldom ever actually use them in search queries, and Amazon may view your usage of them as deceptive. And getting banned when you didn't realize you were doing anything wrong is just awful. You might also want to check your paid advertising records to discover which keywords resulted in a sale if you're having trouble coming up with new keyword suggestions. Use those keywords to improve your title.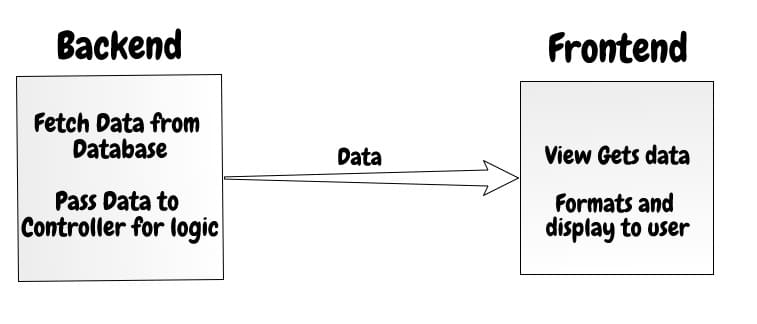 Another form of this is using "backend keywords". In order to increase search exposure, use backend keywords. You don't have to repeat keywords in your product title, bullets, or description for Amazon's A9 search algorithm to work. Amazon will count a keyword as relevant for inclusion in the search results as long as it appears a single time. Nonetheless, there are situations when your published Amazon listing lacks the right location for certain keywords that you believe are pertinent. You can include any keywords that apply to this in your backend keyword.
There is a process to this and it goes like this:
choose the item from your Manage Inventory list in Seller Central, and then click Edit.
In the "backend" of your listing, select the Keywords tab and add your extra terms.
OK, math ahead: the number of backend keywords you can add is constrained by data space rather than character count: you can utilize a maximum of 249 bytes of storage. While the majority of alphanumeric characters are 1 byte in size, some special characters are 2 bytes.
In other words, in order to use your allocation to its fullest, you might need to experiment. But you got this. Once you get the feel for it, you're golden.
PROPERLY STRUCTURING YOUR DESCRIPTIONS
For your regular descriptions, you should also make sure that all the facets of what you sell are explained fully. All the little details should be included in your product description. A person typically shops for a product because they want to find a solution to a problem. They will be looking for things to help them with that issue or fill that void. You should disclose as much information as you can about your product in order to give it the best possibility of being seen as the answer to a customer's problem. Provide the measurements, specifications, materials, and other pertinent facts in the product details section. The slightest detail could be what convinces a customer to buy your goods and seals the deal in their mind.
Also, your product description gives you the chance to include a few more long-tail keywords that didn't fit in your title. Please note: you are not allowed to make any claims about your goods that are not backed up by evidence or that are subjective or time-sensitive. That could be viewed as false advertising by Amazon. According to Amazon, the purpose of the product details is to "help the customer in understanding the product."

In terms of bullet points, this section gives you a chance to promote the features and advantages of your product. For all five of your bullet points taken together, Amazon advises that you keep your sentences under 1,000 words. With the desktop version of Amazon, the bullet points appear beneath the general product information. Yet, some Amazon sellers don't fully capitalize on this advantageous position and merely enter the minimal amount of information on the product's specs. Nonetheless, a properly tailored bullet point section persuades customers of the advantages of the product.
The process of optimizing product listings ought to be continual. It should evolve with you as your needs and products change. When you introduce a product, you should optimize your product listing, but you shouldn't just let it run unguided after that. Regularly assess the performance and make tiny adjustments. Pay attention to keywords in your title and make sure you have enough high-quality photographs that showcase your offering. Optimize your feature bullets, backend keywords, and product description once you've determined how much progress has been made as a result of these modifications.