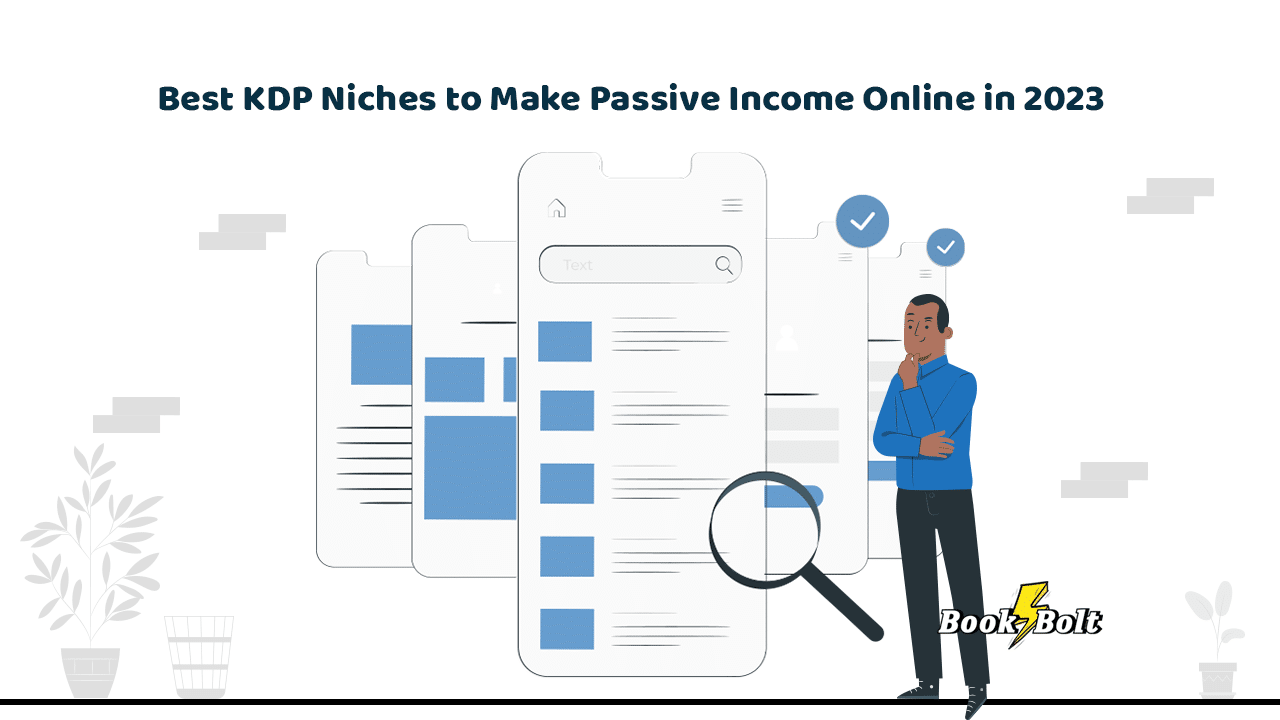 The year might have already started but the new trends keep coming. In this article, we will discuss some of the most successful KDP niches that have high probability of cutting through the clutter in 2023.
All of these niches have the potential to generate a very good monthly income if you choose the proper categories and write books within them that entice people to buy.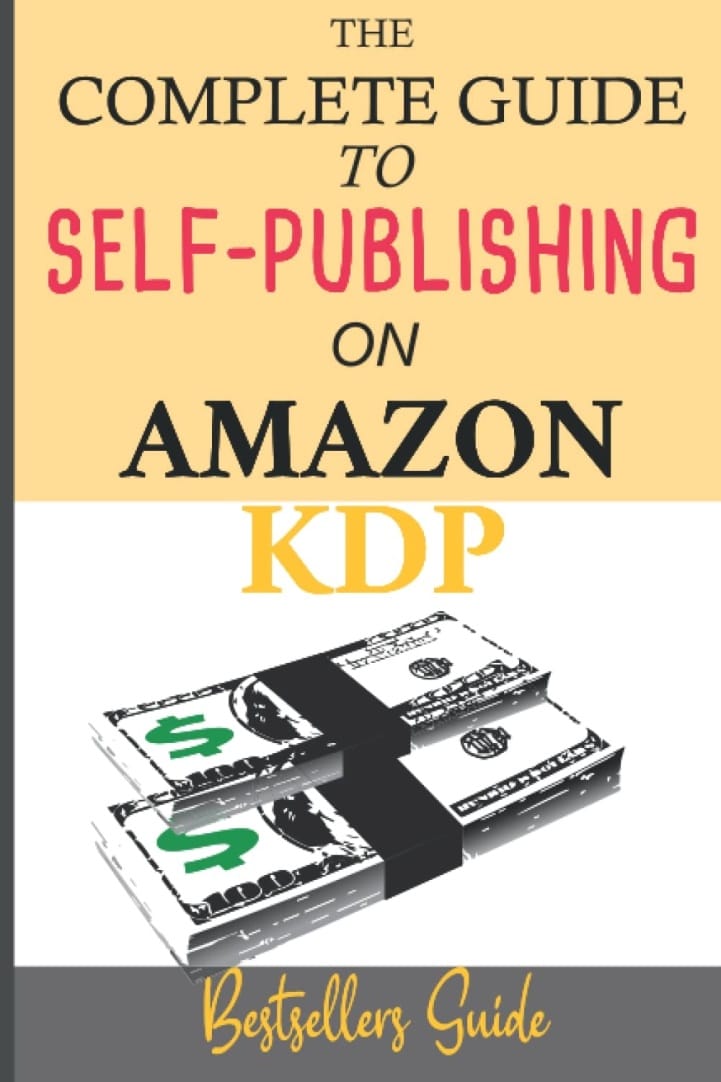 There are some critical points to remember if you want to maximize your royalties from Amazon KDP in 2023 and for many years to come. Simple line journals, sketchbooks, and other such low-content books do sell on KDP, but your edge will be in understanding what works and what does not.
And doing your own research into this is key, as few people are earning much passive income by publishing a large number of books without first conducting adequate research.
Some tips on what to emulate? There are many, and it does depend on what you are creating from the start.
Important Tip: Avoid Repetitive Pages
To generate organic sales, you should identify under-served sub-niches, and consider concentrating on more sophisticated offerings that do not contain repetitious pages. Instructional workbooks, puzzle books, activity books, and coloring books are all great ideas. You might even consider running Amazon ads as soon as the book is available on Amazon.
So, in terms of what you should be looking at, here are some ideas we've seen work for others recently. This list is by no means complete, but it should give you an idea of the flavors of what's hot right now.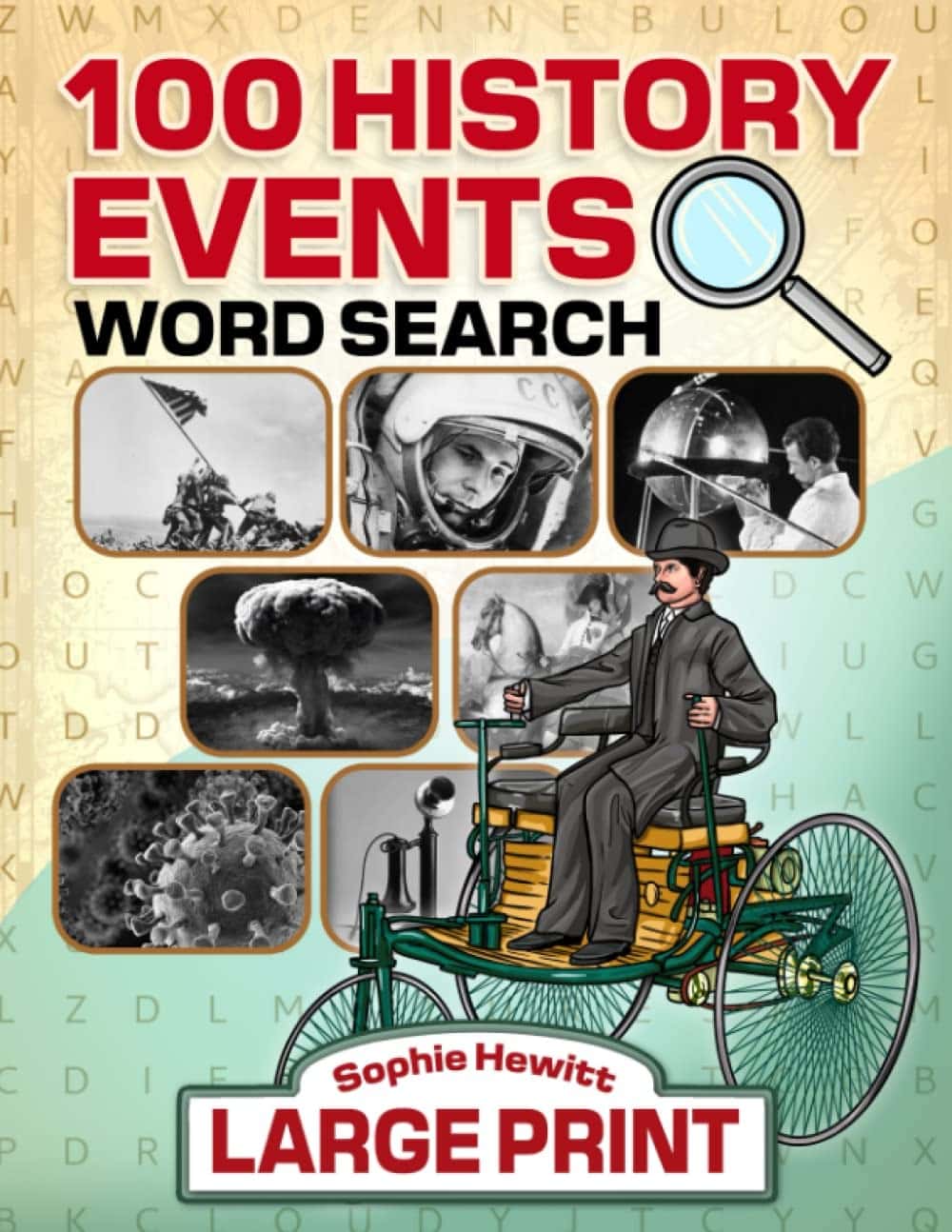 Word Search Puzzles
To begin with, word search puzzle books sell exceptionally well on Amazon KDP and can possibly earn you a substantial monthly income if you target the proper niche and design puzzle books that people want to buy. Much like arithmetic workbooks (discussed further down, we'll get to them), these need more time and effort to make which is why a lot of individuals will pass on creating them. This provides a fantastic chance for professional KDP publishers to generate money online.
Some sub-niche ideas for this primary word search niche to assist you in getting started could be:
Larger print word search puzzles for seniors
Positive affirmation word search puzzles
Adult word searches
Large print jumbo searches
Word search puzzles on sports like baseball, tennis, football
The list goes on. Let your own creativity loose and make word search books that you have never seen before!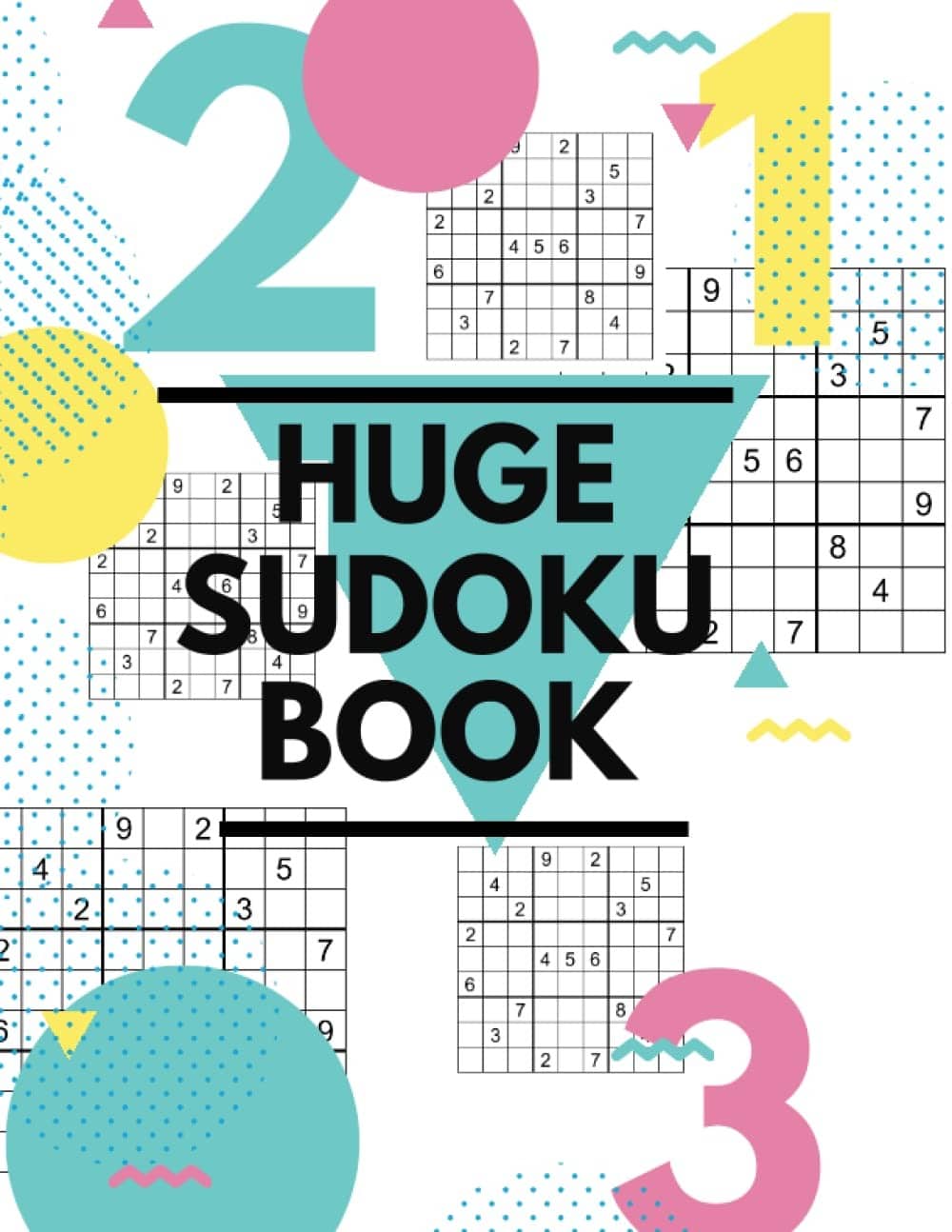 Sudoku: A Brain Workout That Never Tires
An interesting aspect is that you may produce puzzle books in a variety of sub-niches and earn passive revenue on things you might not have ever experienced before now.
Along the lines of puzzles, Sudoku puzzle books, like word search puzzles, are immensely popular on Amazon. Sudoku is a memory-training game. It, like chess, pushes you to think a few steps ahead to your next move, which is terrific brain workout.
Sudoku rules are straightforward: a 9×9 square must be filled in with numbers ranging from 1 to 9, with no repeated numbers in either horizontal or vertical line. To make things even more difficult, there are 3×3 squares set out on the grid, and none of these squares can have any repeat digits either.
The puzzles will assist you in getting started by supplying some accurate numbers; the less numbers provided, the more complex the puzzle. As you finish filling in the easy solutions, you may see that there are other missing numbers that are simple to place.
Finding sub-niches with low competition and high demand is critical when it comes to making money with Amazon KDP, and the same is true for Sudoku puzzle books. The following are some profitable sub-niches within the larger Sudoku puzzles niche. You can start with these sub-niches and then spend some time looking for more profitable KDP niches:
Simple Sudoku puzzles for children
Senior Sudoku puzzle books
Advanced adult Sudoku challenge books
500 Sudoku puzzles in a single book
Large print for the visually-impaired.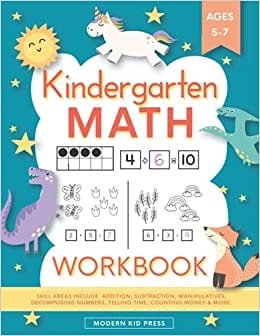 Math Workbooks
And yes, we promised to mention math workbooks. It doesn't seem like something people would flock to, but they are very good sellers in the market today. If you want to make money with KDP medium content books, you should really consider developing math workbooks. This niche is vast, with numerous sub-niches you can target to produce potential passive income for yourself and your family.
These sub-niches can be almost any form you wish, but can include:
Grade-level specific workbooks
Math workbooks for teens
Math addition and subtraction intro workbooks for first graders
Beginners algebra for high school freshmen
Any other workbooks with levels of mathematics that you feel comfortable with can work. Take a look online at the competition and go from there! You can even generate math worksheets for students to fill out and compare to the answer keys you can also sell.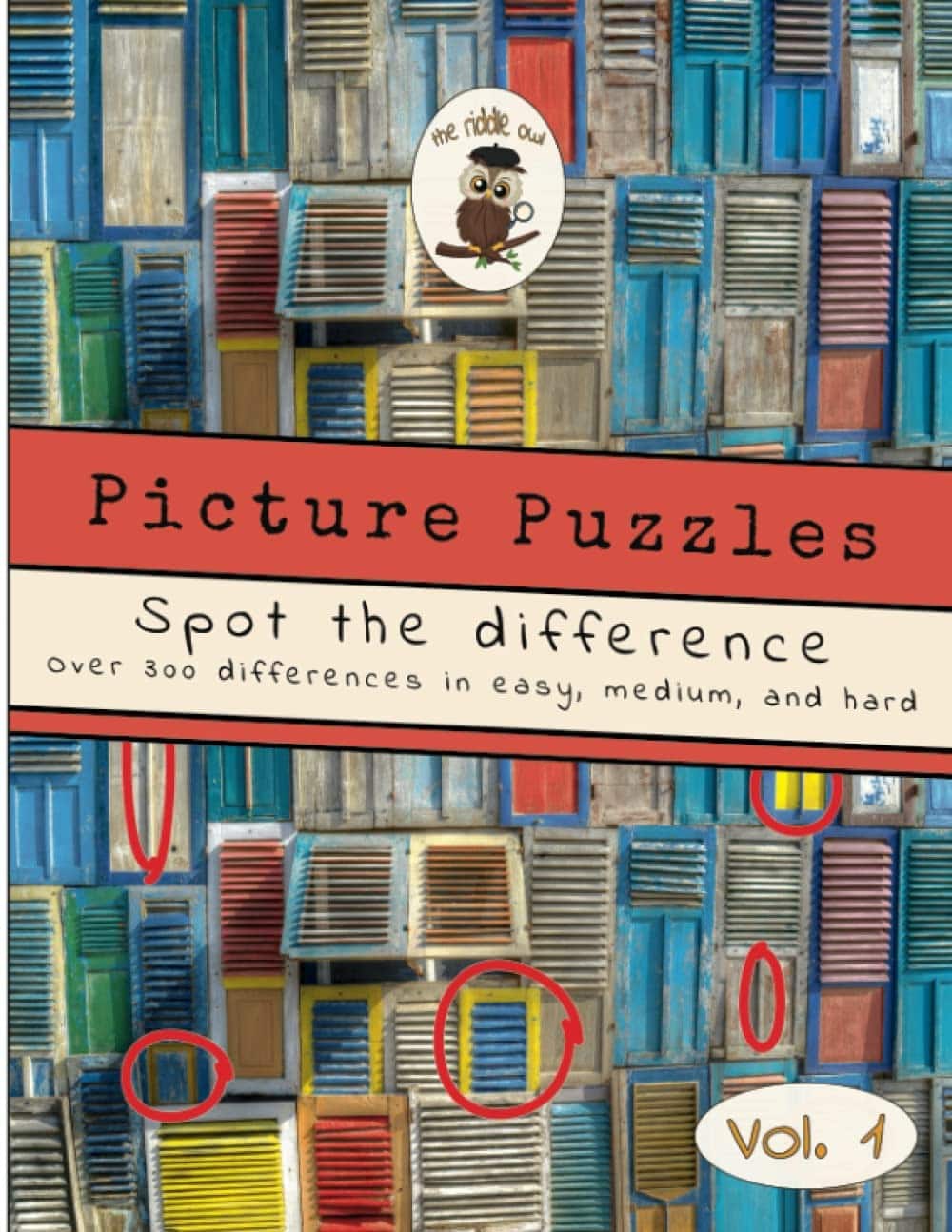 "Spot The Difference": A Harder Niche To Produce, Therefore Less Competition!
And for somewhat lighter fare, maybe you'd like to try your hand at creating new versions of the classic "spot the difference" kinds of visual training books. Spot the difference books for children, adults, and seniors might be a significantly lucrative niche for Amazon KDP in 2023 and beyond. These are essentially picture books in which the end user must distinguish between two similar images on a particular page. Because these books might be more challenging to initially produce, the number of people producing them is always limited. This once again presents an excellent potential for a small group of dedicated KDP publishers to generate an income.
Some of the sub-niches you might be able to target in this market can include:
Vehicles-based spot the difference book for kids
Spot the difference book for dementia patients
Books aimed at specific age levels: toddlers, adults, and seniors, etc.
Any topic that you can show illustrations or pictures of will work here.
In this article, we've revealed some of the finest Amazon KDP niches for 2023. All of these areas have the potential to provide passive income online, but it all relies on how much time and effort you put into developing these books. And remember, these are just some of the many examples of topics looking to be turned into sales. All of these niches are classified as medium-content books, and we chose them because they can make you money in the long term and provide the best return on investment. Good luck in 2023!