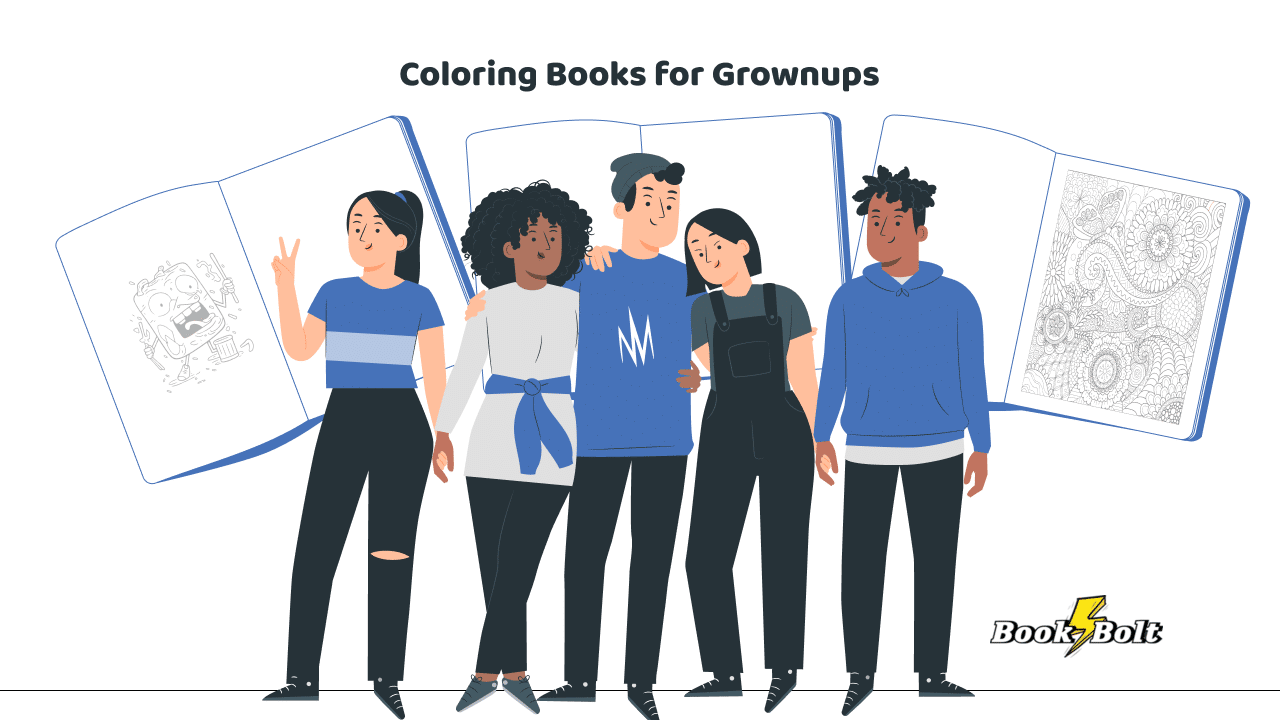 Was there ever a better time that getting that BIG box of crayons (you know the ones I mean) and opening them for the first time to use with a brand-new coloring book?
Remember how you could do that for days on end? I do too.
And you know what's pretty cool? That's something that we're finding isn't just for little kids to do. Sure, as adults we might not picks the same kinds of things or just stick to crayons, but the basic feel is still there and today we're going to look at this. Grab your little plastic sharpener in the back of the box and follow along.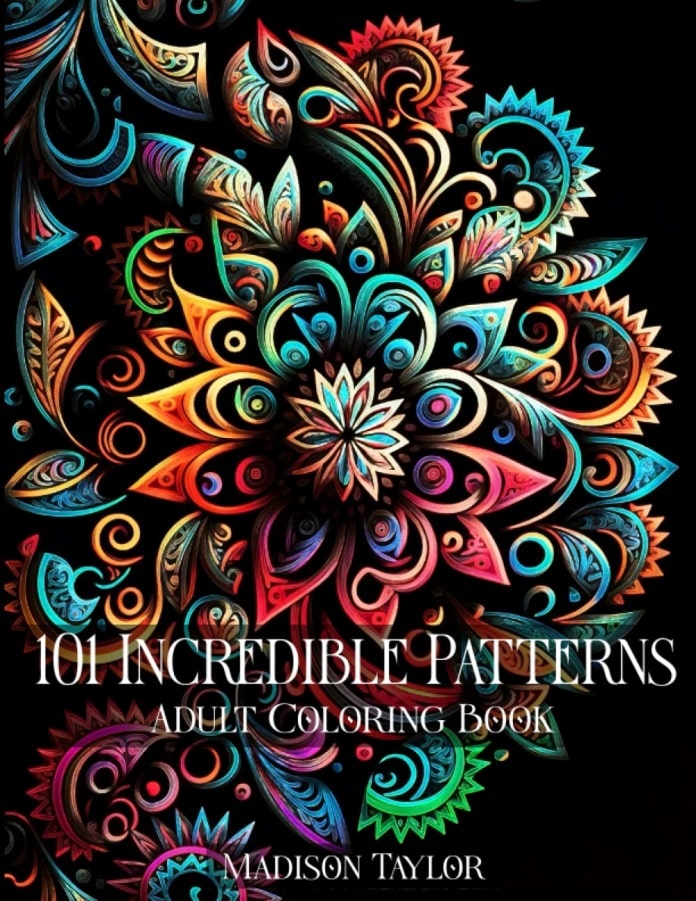 A COMFORTABLE SENSE-MEMORY
In recent years, adults have taken to adult coloring books to unwind and express themselves creatively. These types of books are aimed at adults and feature more complex designs, patterns, and images than those seen in children's books. The proliferation of adult coloring books can be attributed to various factors, and it really does start with the fact that many people who enjoyed coloring as youngsters find that the activity again brings back pleasant memories.
Feelings of nostalgia and unfettered joy are evoked. Adults who don't have time for other artistic activities can still get their creative juices flowing by coloring. They can show their creative side without the stress of starting from scratch. It's a way to let themselves go back to easier times, and that is a perfectly harmless little escape. There's nothing wrong with that at all.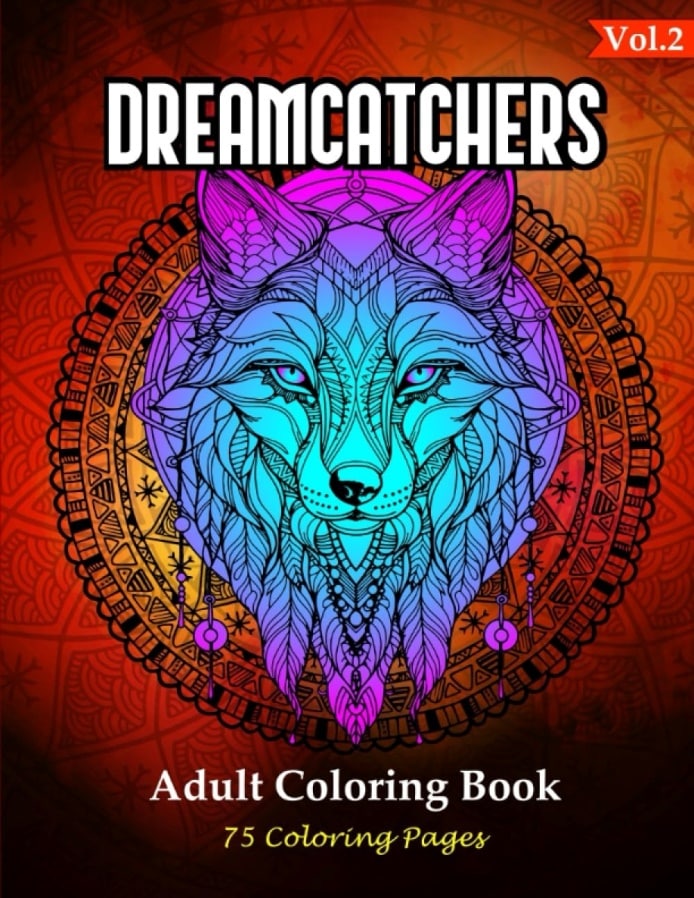 THE SCIENCE IS IN!
Studies have found that such activities can also be wonderful methods of anxiety and stress reduction. Coloring may be a relaxing and calming activity for grownups, as it facilitates awareness of and ease with the current moment. Following patterns and making creative choices within (or outside of) them opens new pathways into parts of ourselves that maybe have lay dormant for a while.
I think anyone reading this can relate in some way to that sentiment. It's also a way to break out of doubts about themselves; coloring books make art and color enjoyable for people who don't necessarily see themselves as artists.
SHOWN TO IMPROVE MEMORY LOSS AND DEMENTIA
The therapeutic and engaging activities contained in adult coloring books have been shown to improve the quality of life for people living with memory loss and dementia. There are a number of ways in which dementia patients can benefit from coloring. For one, it's a great way to stimulate the brain in a number of different ways, including attention, focus, and problem-solving skills. The cognitive capacities of people with dementia can be stimulated and preserved in this way.
HOW THAT WORKS
Coloring provides sensory stimulation by engaging multiple senses at once, from touch (holding and manipulating coloring materials) to sight (interpreting colors and shapes) to spatial relations (coloring within the lines). Dementia patients may benefit from this sensory stimulation. As since coloring has been shown to have a relaxing impact as we mentioned, dementia sufferers may experience less anxiety and greater contentment as a result.
HOW TO DESIGN FOR IT
If you intend on going this route, remember that when designing or choosing coloring books for people with dementia, designs should be easy to understand and straightforward. Don't use any designs that are too intricate, as they could easily overwhelm the viewer. Choose topics that the individual will recognize, such as those involving nature, animals, or commonplace things, to make an impression. And make sure the text is legible from a distance, and that the images and lines can be easily viewed and traced as vision difficulties can also be a problem.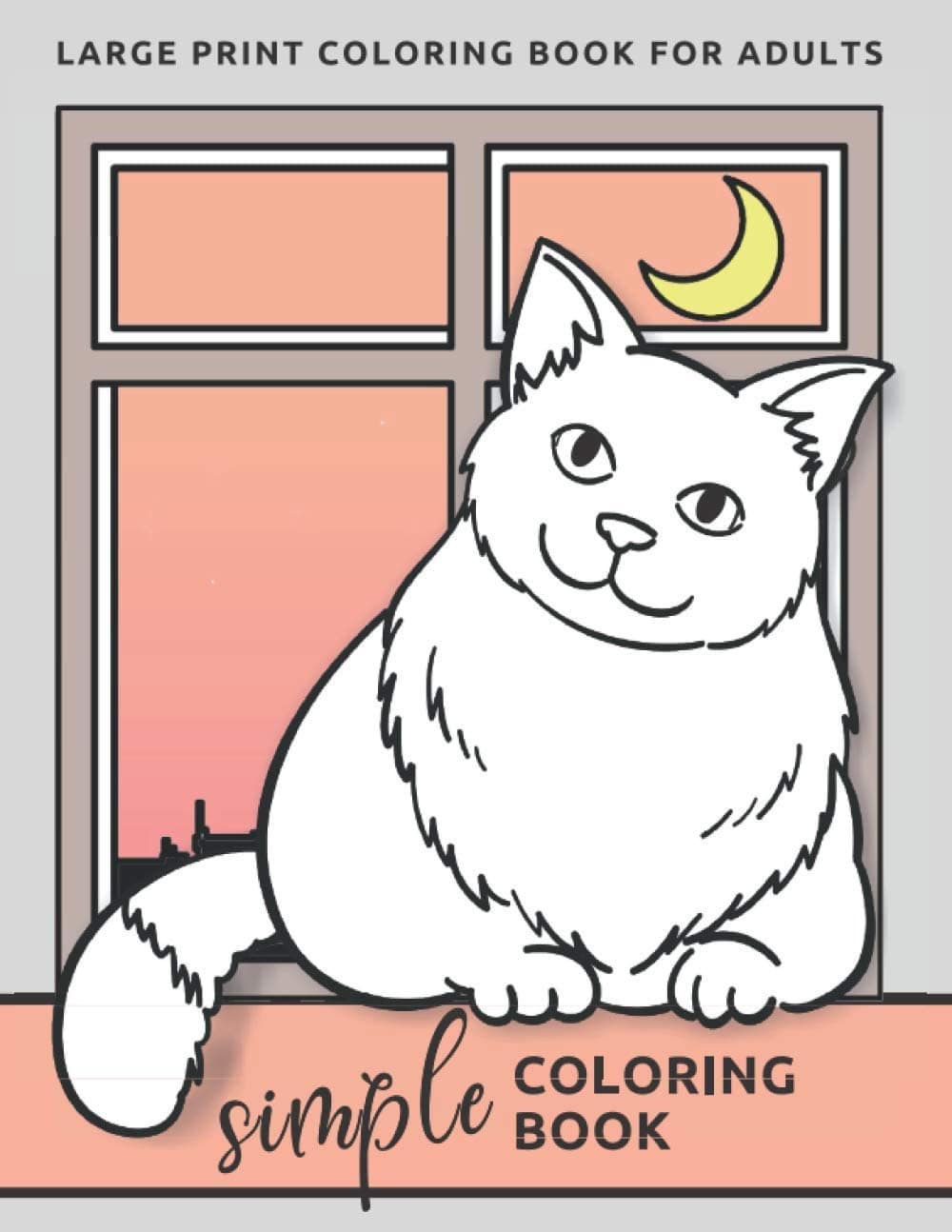 When done in groups or with adults, coloring may be a fun and sociable pastime. It's a great way to get people talking and interacting constructively. Completing a coloring page may be a rewarding experience that boosts confidence and happiness. Conversation and remembrance can be sparked by coloring pictures of happy or familiar scenes or things, and that type of socialization is important for everyone, not just adults or more isolated elders.
DISCONNECT FROM THE MATRIX
Apart from the therapeutic uses listed above, there is a more subtle benefit to these items. Coloring with actual paper and pencils is a great way to disconnect from the digital world we live in. And if you are inviting friends and family over for a relaxing and enjoyable activity, coloring is more than social. It might sound silly, but if you were to have a casual party and happen to break out the crayons, it would be interesting to see how long it would take people to start engaging with them.
With that in mind, here are two perfect examples of the kinds of things you can sell:
Stress Relief: Adult Coloring Book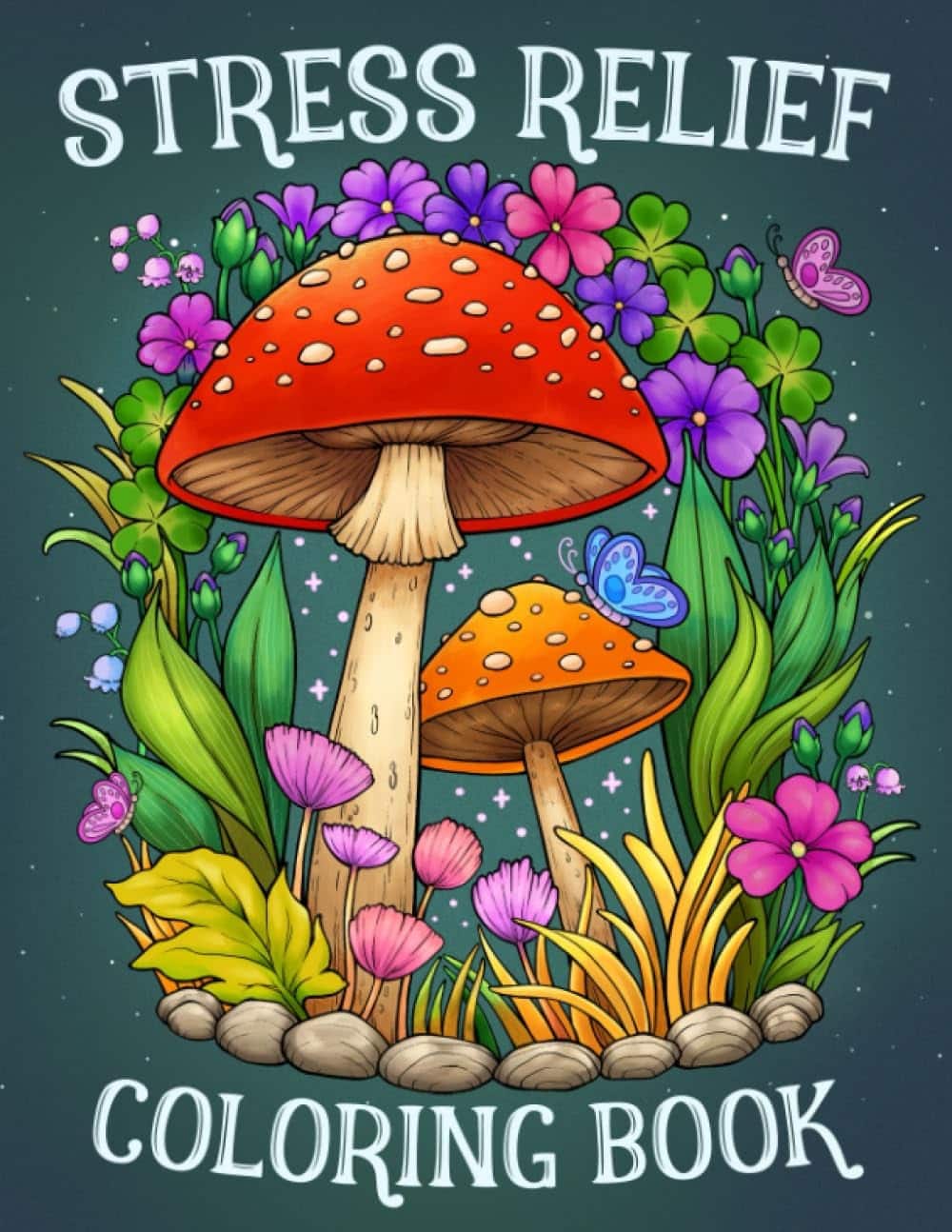 With the Stress Relief Coloring Book, you may escape into a haven of peace and quiet. Get away from the stresses of life and into a calming place with these 60 beautiful coloring sheets. There are animals, landscapes, flowers, patterns, mushrooms, and many more illustrations throughout the book just begging to be colored in. The contents of this book include an assortment of animals, sceneries, flowers, patterns, mushrooms, and more presented in the designs. To prevent bleed-through, the makers have printed each image on a separate page. So get out your crayons or whatever you most like to use and relax with this coloring book.
Secret Worlds: A Coloring Book and Delightful Glimpse Into The Magical Life Of Tiny Creatures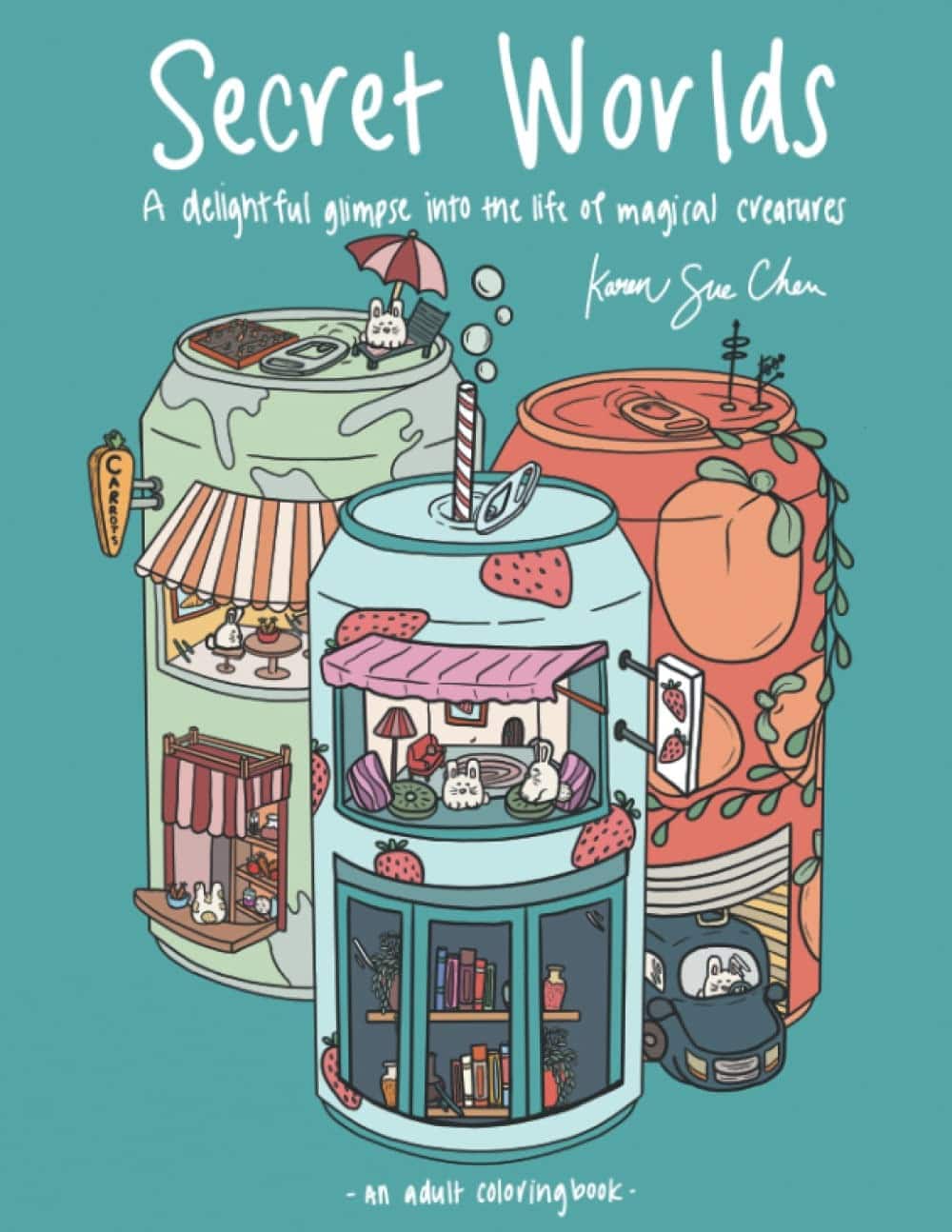 This fanciful item is the perfect medium for expressing your inner artist. Author Karen Sue Chen has drawn 38 unique pictures for this book. Discover the hidden world of enchanted critters in this interesting work. Each fantastical page is a work of art in its own right, and it's likely to surprise and excite colorists of all skill levels. And like the previous example, there will be no bleed through because only one side of the page is printed. Among the ink drawings featured in this adult coloring book are little rabbits who call a bungalow made of carrots home, snails and dwellings made of milk crates, venues for mushroom festivals, and little critters hanging out in a blueberry pie house.
AUDIENCE INSIGHTS ARE STILL YOUR COMPETITIVE ADVANTAGE
If you authors and publishers can come up with interesting and engaging coloring pages for adults, you may find a rich market. It's worth noting, though, that the market is getting competitive, so coming up with unique and eye-catching designs can help you stand out. If you want to make money off of designing coloring books for adults, you need to know your audience, what they want, and what makes them happy in order to succeed. And never forget: you may increase sales and exposure for your coloring books by promoting them on social media, in online marketplaces, and through partnerships with influencers.