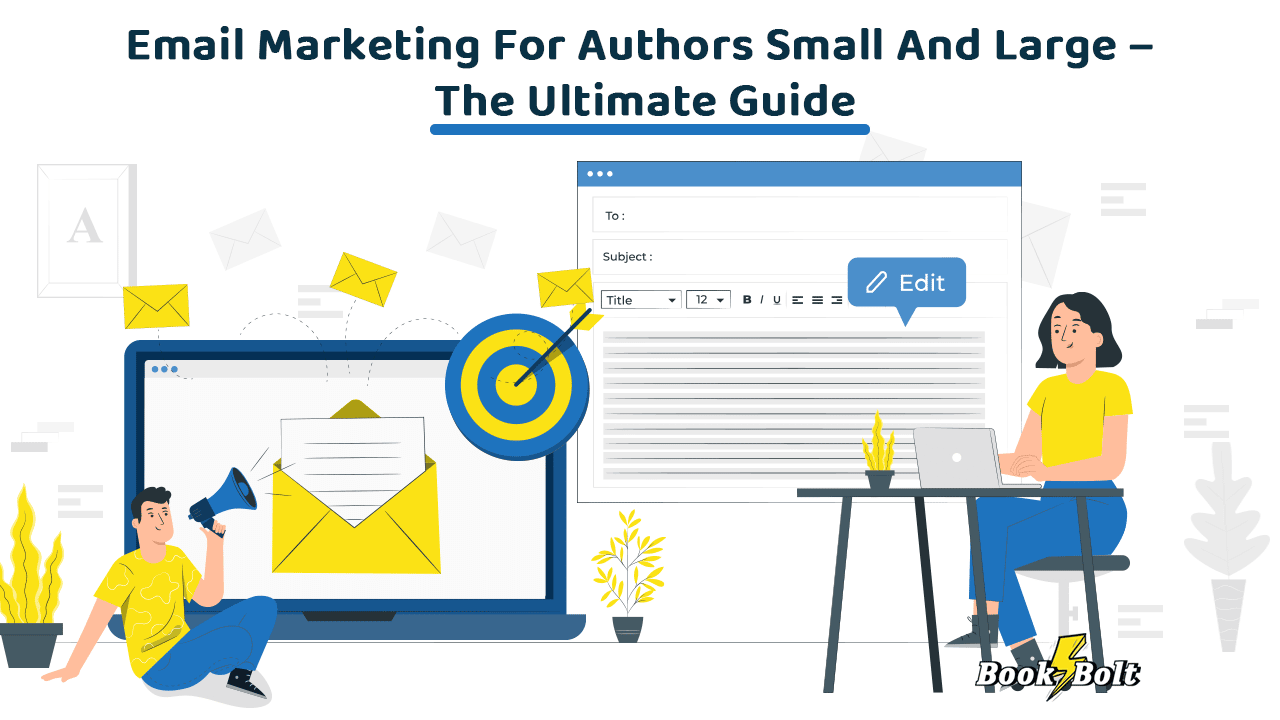 In the world before QR codes but after physical letters from mailing address lists, getting a proper list of emails of people who were interested (or MIGHT be interested) in your work was the way it was done. And after some time, popular perception seemed to change about it. But as an author, one of the best things you can do is to make sure you are doing this exact thing: a viable, updated, and precise email list to advertise everything you have going on and everything still to come. Building an email list right now is one of the best tactics an author can use to keep readers informed about their upcoming books.
But which is the best one out there? Surely they cannot all do the exact same thing the same way and just as well (hint: they can't, and they don't). So what is the best email service for non-contracted authors? We're going to list a few that we see as among the best out there in no particular order, so you can judge for yourself what they have to offer you for your particular situation. And in this, we're going to keep in mind the authors who are truly just learning how to advertise using this method.
MailerLite – For the Beginning Author with No Budget
A great option for indie authors when they are just starting out. This is an excellent choice mainly due to the powerful features you get right from the start with the FREE version! With it, you'll get landing pages, for creation, email scheduling, full integrations with other products, and unlike the other versions mentioned here it is very easy to cleanly remove those who unsubscribe from your list. Even its interface is well thought-out and easy to use. If you are just getting your feet wet, this might be the one for you.
The negatives. This service in not list-based, it's segmenting only. And what do we mean by that? The process of dividing an email list into multiple smaller, more targeted lists is known as list segmentation, and it is precisely what it sounds like. To provide your clients and prospects with a more individualized marketing experience is the goal of list segmentation. This service only offers that, not an overall listing. There are some hiccups with navigation.
The biggest "con" versus the "pros": Unlike the others here, you have to apply to get in and wait for them to accept you.
Pricing:
Free Account (up to 1000 contacts)
Paid Plan (1000 contacts) $10 a month
Paid Plan (2500 contacts) $15 a month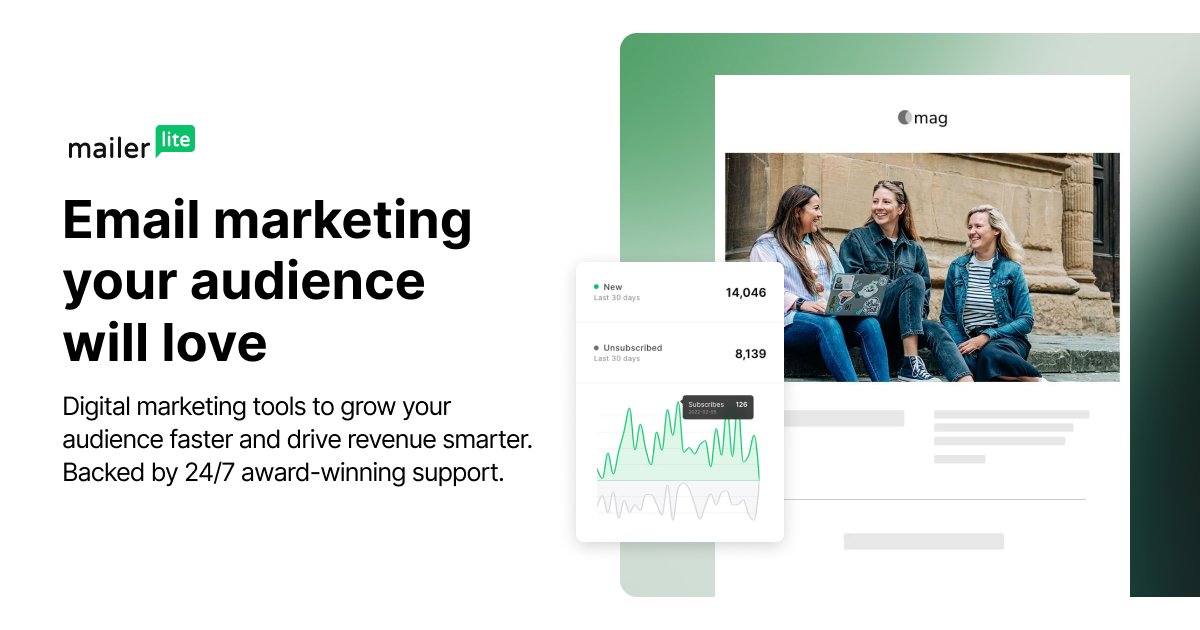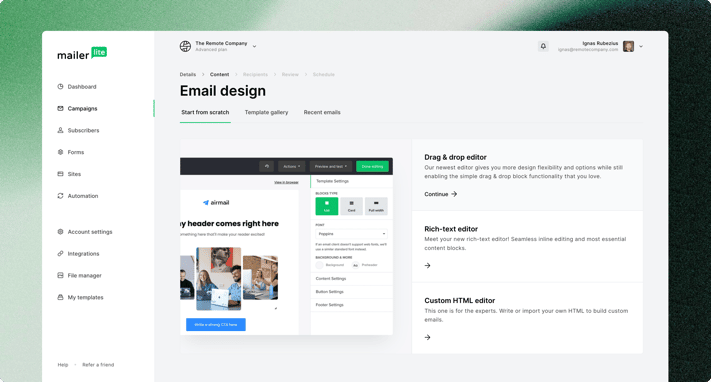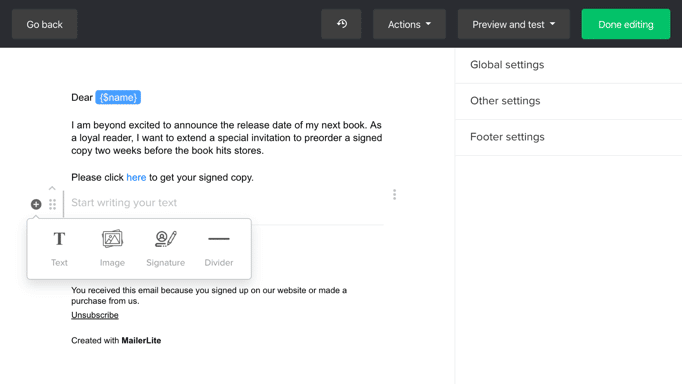 Mad Mimi – The Low-Priced Option
Mad Mimi provides services that are easier for new authors to use. It is cheaper than the better known services in this list. They offer a host of things authors might find appealing but you really have to go more –in-depth on this one as there is no "free" option to just try it out.
Mad Mimi enables you to automate your marketing using straightforward "drip" campaigns and generate and send newsletters to subscribers. A "drip" campaign is a set of automated emails that are delivered to recipients once they perform a particular action. You have the option to decide how many emails and at what rate to send them for any particular activity. With information like the contact's name and precise references to the activity they took, these emails can be customized to best promote your work.
Its features include list-based management (including support for multiple lists), excellent customer service, email templates, and shareable and embeddable sign-up forms. It's cheap (price-wise) and very easy to use overall. This could also be the best overall option for authors who are just starting out into this sort of thing. As with other services, you might encounter difficulty in properly removing unsubscribers.
Pricing:
No Free Account
Paid Plan (500 contacts) $10 a month
Paid Plan (1000 contacts) $12 a month
Paid Plan (2500 contacts) $16 a month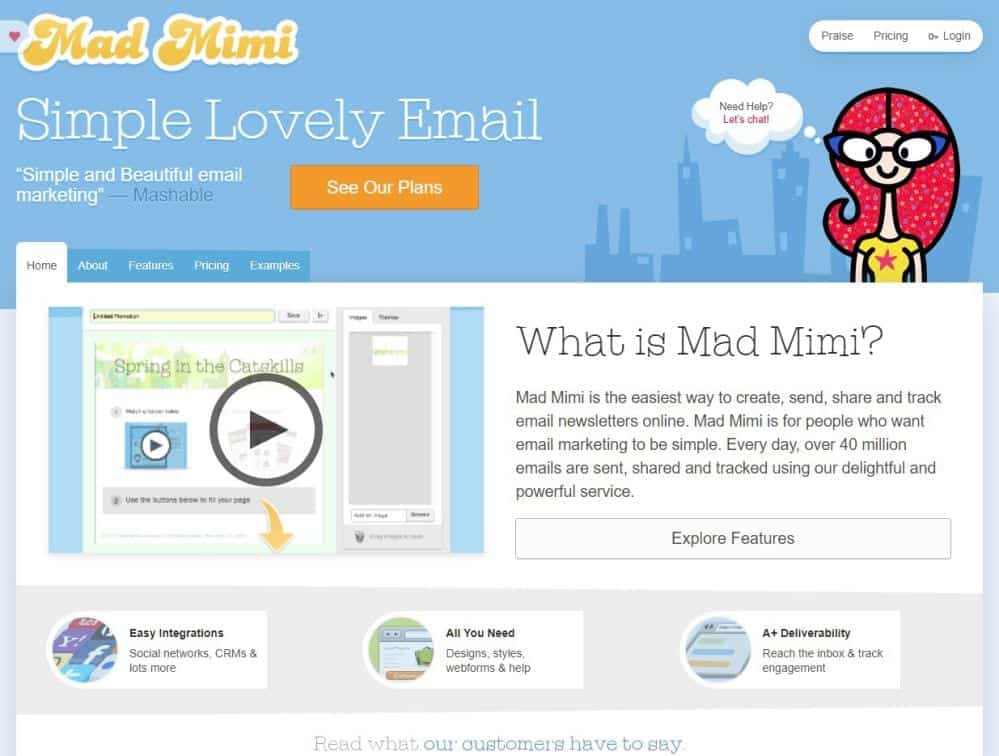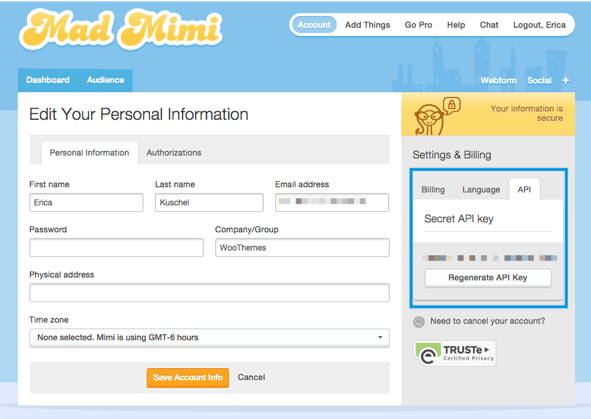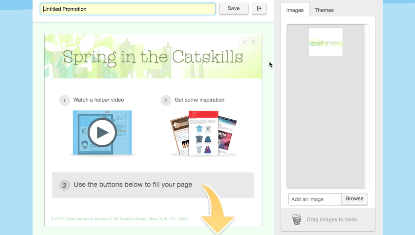 Mailchimp – The Best Known Name
Mailchimp has the name and is one of the most well-known email companies out there. They used an innovative and integrated cable television/online advertising campaign to get that name out and then backed it up with a solid and reliable structure. It handles large companies with tons of subscribers, but will this translate into what you need starting out? Well, there are plusses and minuses even here.
You can start with a free account with up to 2,000 contacts but it limits you at 12,000 emails. For "free" is subjective, but it's a good place to start and see if you like the service. There are increasing pricing tiers starting at $9.99, but they will also hit you with a $30 "upgrade fee" at that point as well. And that's because it works great for big businesses who have loads of subscribers to send to. You will get good automation with this service, templates for landing pages, email scheduling, links to social media posts, and integration with other similar services. Plus, most businesses are familiar with the Mailchimp process already.
It's important to note that while you can automate a lot here there runs a real possibility of duplicate contacts. And you must manually archive or remove unsubscribers from your list in order to avoid paying for them. If you are just trying to simply reach your audience, that's a big negative considering the cost of the service.
Pricing:
Free Account (2000 contacts)
Standard Plan (500 contacts) $9.99 a month
Standard Plan (2000 contacts) $29.99 a month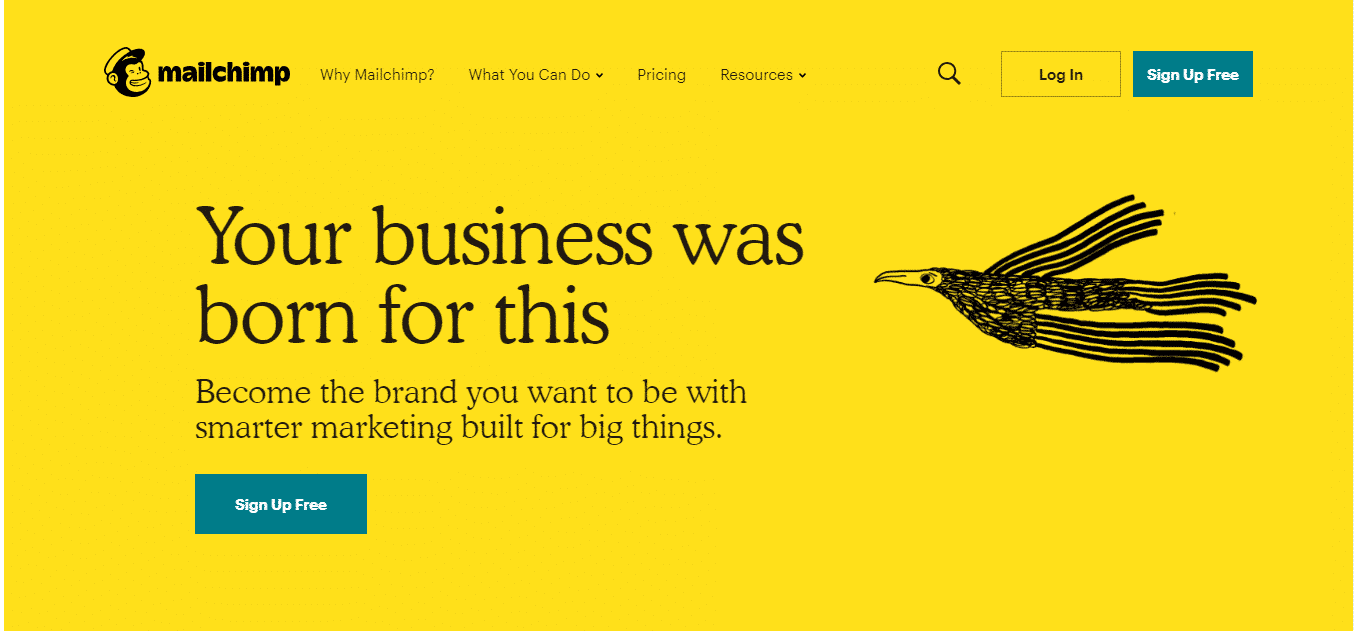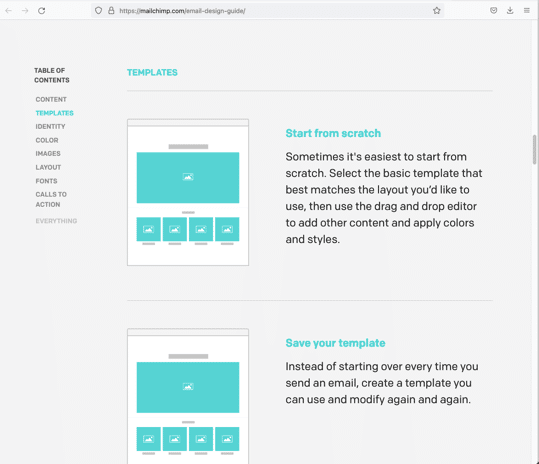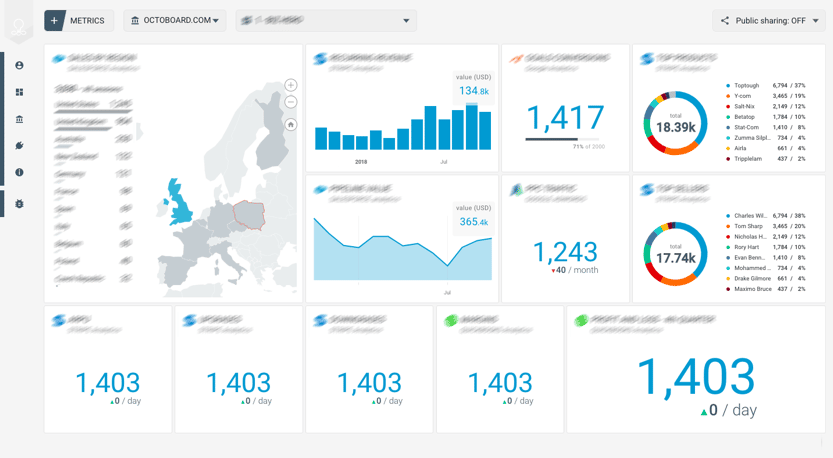 ConvertKit – One Size That Does Fit All
ConvertKit is a very potent email marketing service designed for companies with various streams of income. It does not even market itself as an email platform, but rather "The Creator Marketing Platform". Like Mailchimp, you can check it out and see whether it's a good fit because it offers a free account. This service is indeed used by authors, but it's not particularly targeted at indie authors who are just starting out.
Some of its strengths include full integration with just about everything else out there (Wix, WordPress, etc.), easy to design landing pages, a "drag and drop" email builder templates for sign-up forms, and a superior level of customer service. ConvertKit integrates with the Upwork platform as well, making it a simple task for those writers who use Upwork for their jobs.
Sounds great? It is, especially for people with multiple projects to promote at once. But you'll pay for it, as while there is a "free" version with 1,000 contacts, to get the full experience this is the more expensive option in our list. They do offer a 14-day trial period, so you really have nothing to lose, but you need to know that switching providers can sometimes be tricky; they don't always directly port info from one to another easily. Also, this system is subscriber based so you'll have to rely on triggers, segmenting, and tagging. Triggered emails are automatic emails that are sent out in response to certain subscriber actions, patterns of behavior, or alterations to your product catalog. Email tags are a useful tool for managing all of your messages under one email address while creating a new account identity (i.e., a different contact name).
Pricing:
Pricing: Free Account (1000 contacts)
Paid Plan (1000 contacts) $29 a month
Paid Plan (3000 contacts) $49 a month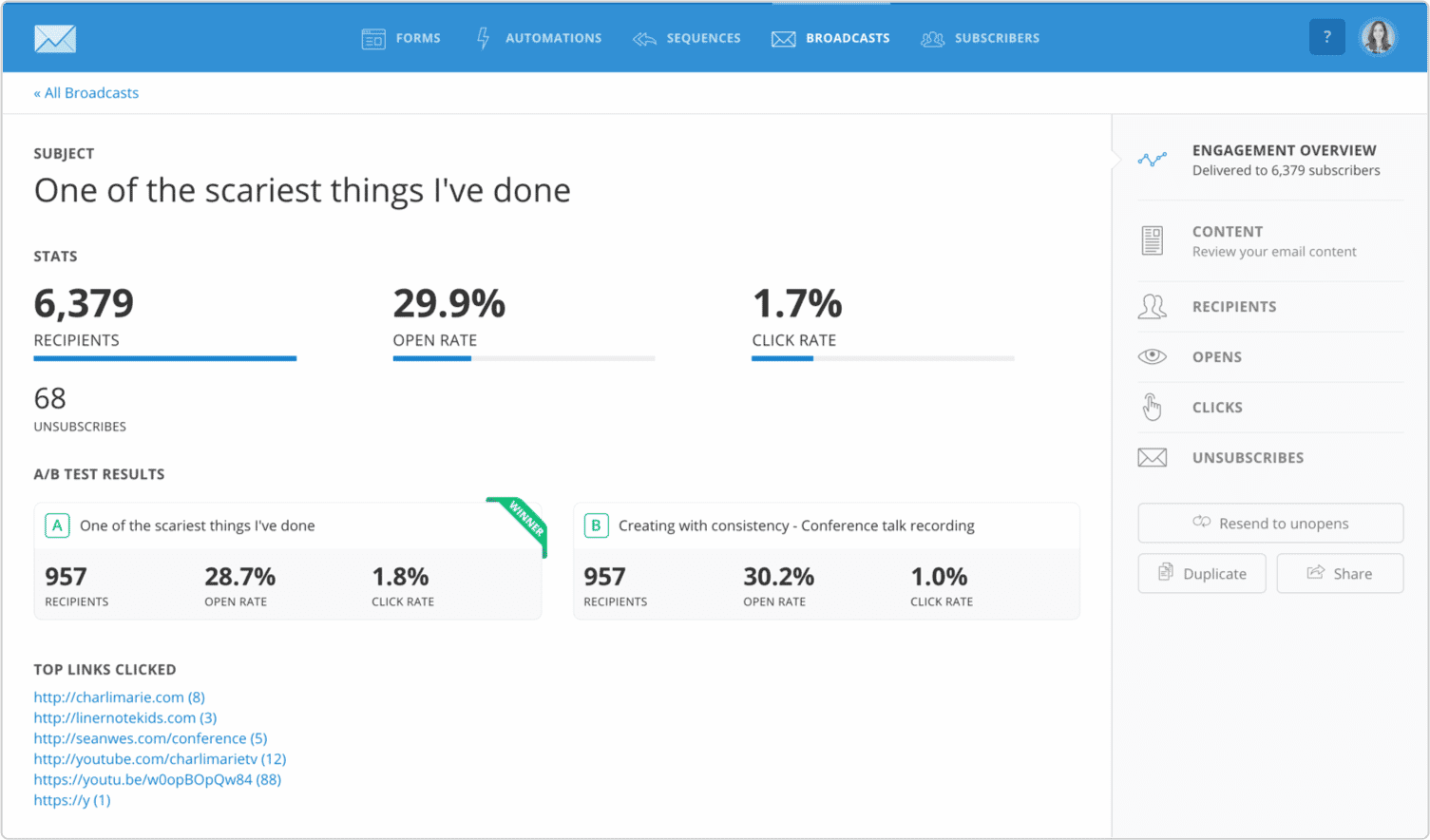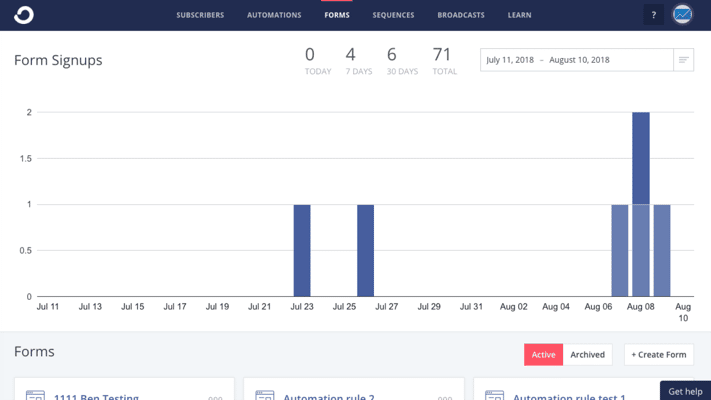 So, depending on where you are in your self-publishing career, whether a beginner with no budget or a more experienced author, there is an email solution that fits your needs.