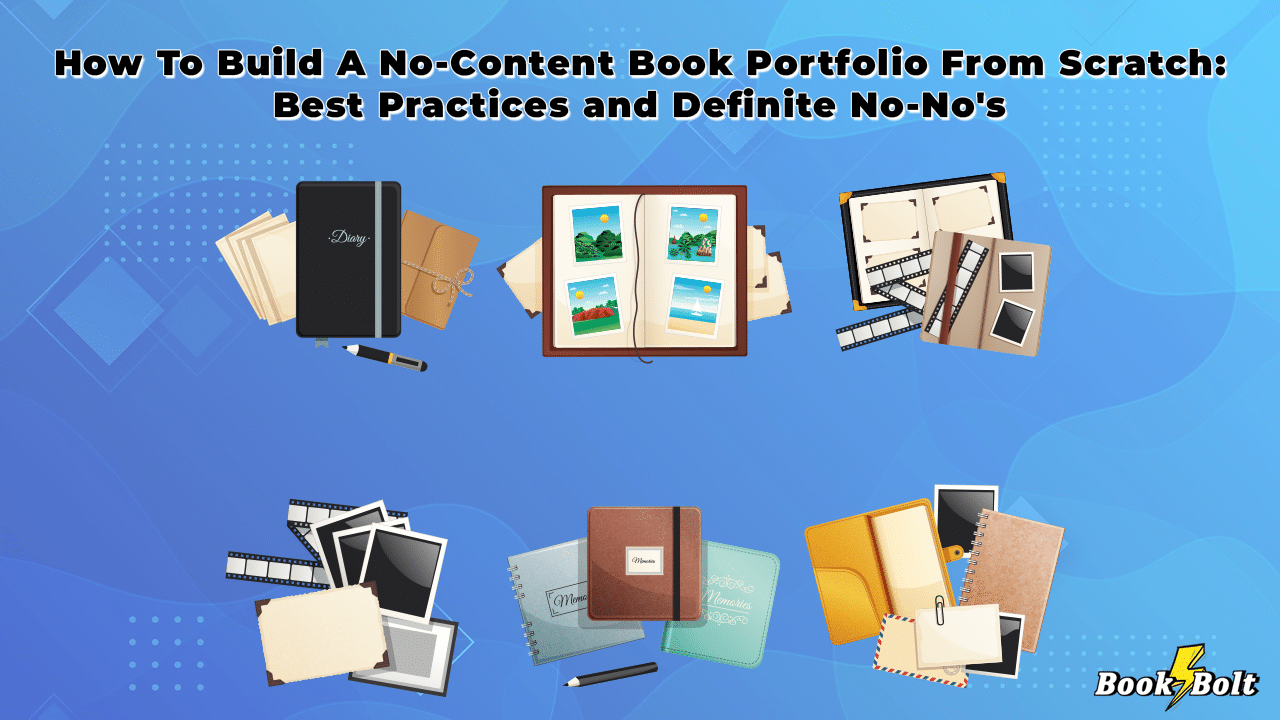 It doesn't take a self-proclaimed Amazon no-content book publishing guru to tell you that selling only one book, and hoping to make a sizable income, will yield unfruitful results.
Admittedly, the same is true for those who think that having thousands of listings will do any better.
Sure, there's some logic behind it: if you cast the net wide enough, you're sure to catch a sale with a couple of books out of those thousands. But having an expansive portfolio is not always the best idea. Take the 80:20 principle, for example. It doesn't only apply to various aspects of life and work, but to no-content book publishing, too!
So, what does this mean? It essentially boils down to the fact that you're likely to make 80% of all your total sales from 20% of the books you put on Amazon KDP. This means you need to pursue the right strategy in terms of building your portfolio and follow some best practices.
Let's discuss those here.
The Easiest No-Content Book Formats For Beginner Sellers
Beginner Sellers might feel overwhelmed by all the variety that there's out there in terms of no-content book publishing. To sum up, no-content books are those which literally have zero to very little text in them. They're used for hobbies, relaxation, planning, music, health, and more, and the beauty of it all is that they can be considered "evergreen". The reason for that is that people come back time and time again to purchase them instead of long-form paperbacks or hardcovers, which a person is only likely to purchase once in their lifetime. Okay, maybe twice in some cases.
So, what are some examples of no-content books? These include anything from notebooks and journals, diaries and sheet music, to art books and more. But quantity does not trump quality in the Amazon KDP business and this is why Sellers need to be careful about what they're putting out there.
If you're new to no-content book publishing and you're wondering what are some of the easiest no-content book formats that you might pursue, here's a list that can help guide you:
Journals: lined, blank (sketchbooks), dot grid, manuscript paper, guitar tablature notebooks;
Prompt notebooks: writing or drawing prompt notebooks;
School agenda books: August-July, January-December, Monday-Sunday, undated, weekly or monthly planners;
Gratitude journals: such as a one-line-a-day five-year journal;
Log books: food, exercise, or meditation
Guest books
The next ones are a bit harder, owing to their creative nature.
Coloring books: adults or children;
Activity/puzzle books: mazes, sudoku, word search;
Games: tic tac toe, hangman, dots and grids;
Kids' learning books: math problems, lettering workbooks; shapes and colors
Recipe books
The Most Profitable No-Content Book Formats
The most profitable no-content book formats all depend on the niche a Seller intends to get into. However, there are some niches that really do stand head and shoulders above the rest when it comes to profitability.
Here's a brief glimpse of some of the most popular niches you might consider dipping your toes in as you build your portfolio: floral, monogram, religion, front line workers, graduation, small business/entrepreneurship, politics, holidays, typography, nature lovers, travel lovers, back to school, music, mysticism/spirituality, vegetarian/vegan, Pride/LGBT/Queer positive, fantasy/sci-fi, personal development, gaming, sports, food/cooking/baking, and crafting.

Let's take the floral niche as an example. It would not be an overstatement to say that the floral niche tends to appeal to the female gender more than to men. So, your target audience is already predetermined. (This is a very important aspect, which we get to in more detail below).
Once you've determined you'd like to get into the floral niche for no-content books, it's time to build your portfolio. Sure, you can have one cover of a rose with variations of the rose's positioning and coloring on the cover of your let's say diary, but you can also expand your portfolio to include flowers such as orchids, lilies, sunflowers, daisies, gardenias, chrysanthemums, carnations, tulips, peonies, and dahlias. Opting to stay within a niche and then niching down even further into various floral patterns and flower types is a great way to stick to one thing and get good at it over time.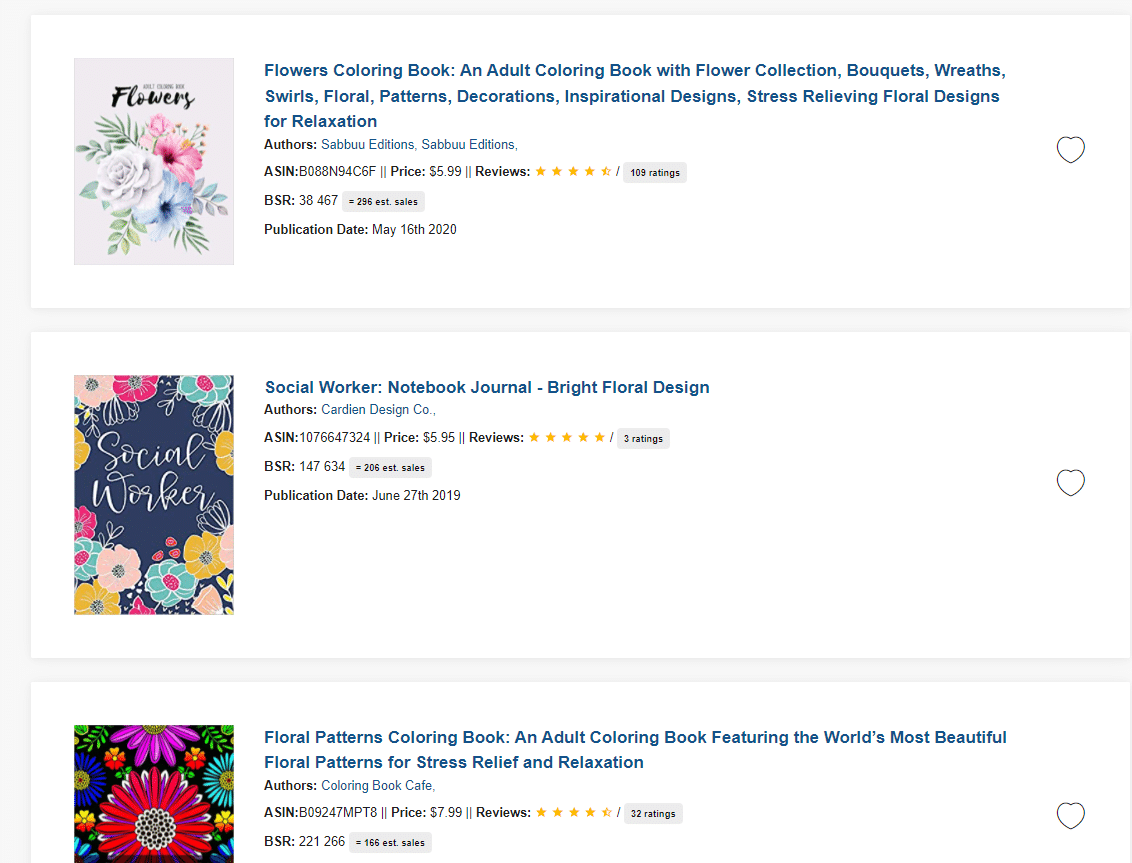 Step-By-Step Guide On How To Create A Portfolio Of No-Content Book Listings
If you're ready to get started and you've identified around 20-50 no-content books that you'd like to publish, you're already on your way to building your portfolio. But, there are other key considerations to keep in mind as you build it. What's important to note is that the strategies outlined below should ideally be pursued individually and not all together because this way, you'll be better able to gauge which strategy is working best for your no-content business and which one isn't.
This is a great way of narrowing and pinning down what's successful.
So, without further ado, here are some of the top strategies you could be implementing as you build your portfolio:
Avoid Competition Whenever Possible
Choose a low-competition niche and stick to a couple of main themes so that when customers come to your listings, they can view a variety of items with a similar thread running through them or connecting them for more continuity. Make sure your idea is validated properly and that you've identified a viable market for it. If it's too competitive, will you offer more value than the others out there? And importantly, have you targeted a clear audience? (This goes with what was said above.)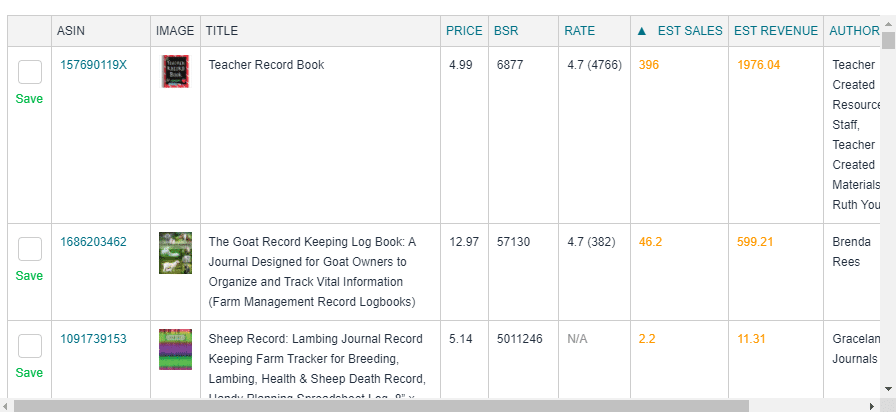 Enrich Your Listings With Keywords
This is advice that you'll hear all the time but it's critical not to underestimate the importance of keywords. They help make you more discoverable on Amazon's algorithm and you should spend some time investigating their competitiveness and doing some testing before posting your final product. Keywords are also vital for your descriptions.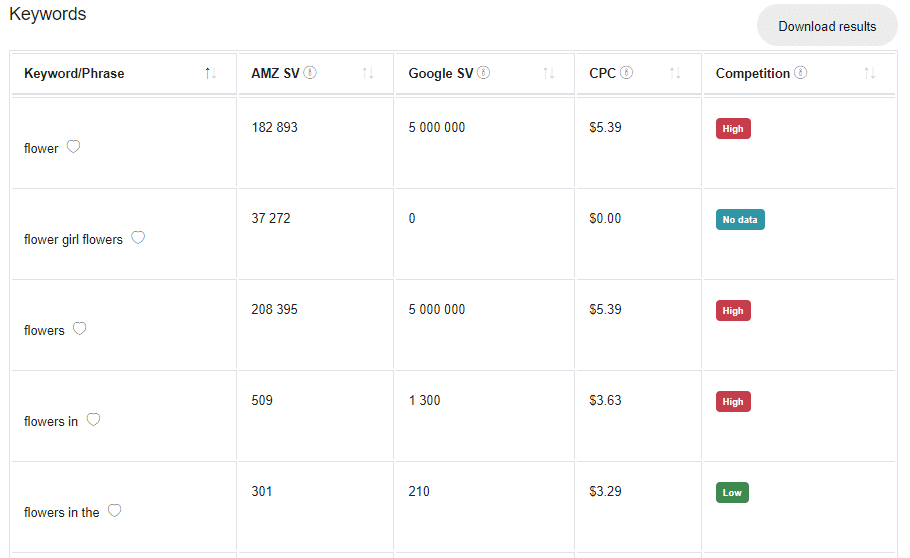 Strive For Variety
Definitely important to consider is making different variations of your covers. The rule of thumb is: if in doubt, throw it out. Make sure your covers are not too generic but rather, that they speak to a very specific audience. In the floral example above, you could be targeting women aged anything from 15-85 so you have a vast market at hand, but it's advisable to narrow this down as much as possible and stick to, for example, women aged 25-35.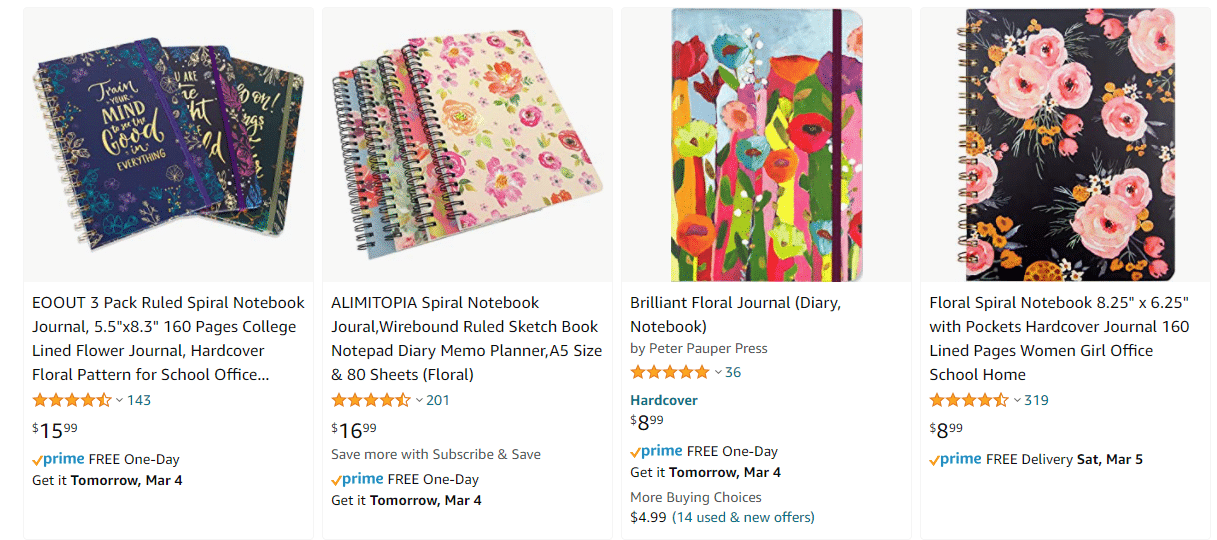 Be Very Mindful Of Pricing
Choose the right price point in the sense of not underpricing (because cheaper products are generally viewed as cheap) as well as not overpricing. In fact, don't be afraid to price a dollar or a few more above the average, especially if the quality of your no-content book warrants it.
Patience Is A Virtue
Give the book(s) 30-90 days to "breathe" – this means that if you don't make sales immediately, you don't necessarily have to worry; instead, you need to give the book sufficient time to be found and to gain traction.
In Summary
Building a financially successful portfolio of no-content book listings from the ground up can seem like a daunting process. But, if you implement a couple of the strategies outlined above one by one, you'll be better able to test and measure the results to see what works for you. A complete portfolio will look different for every Seller and this is why identifying a niche is so critical. Remember that if you try to sell to everyone, the chances are that you're literally not going to sell to anyone.
And if you need a trusted advisor by your side, you can rely on Book Bolt for all your Amazon KDP strategies. After all, that's how we were able to gather and provide all of this information to you.