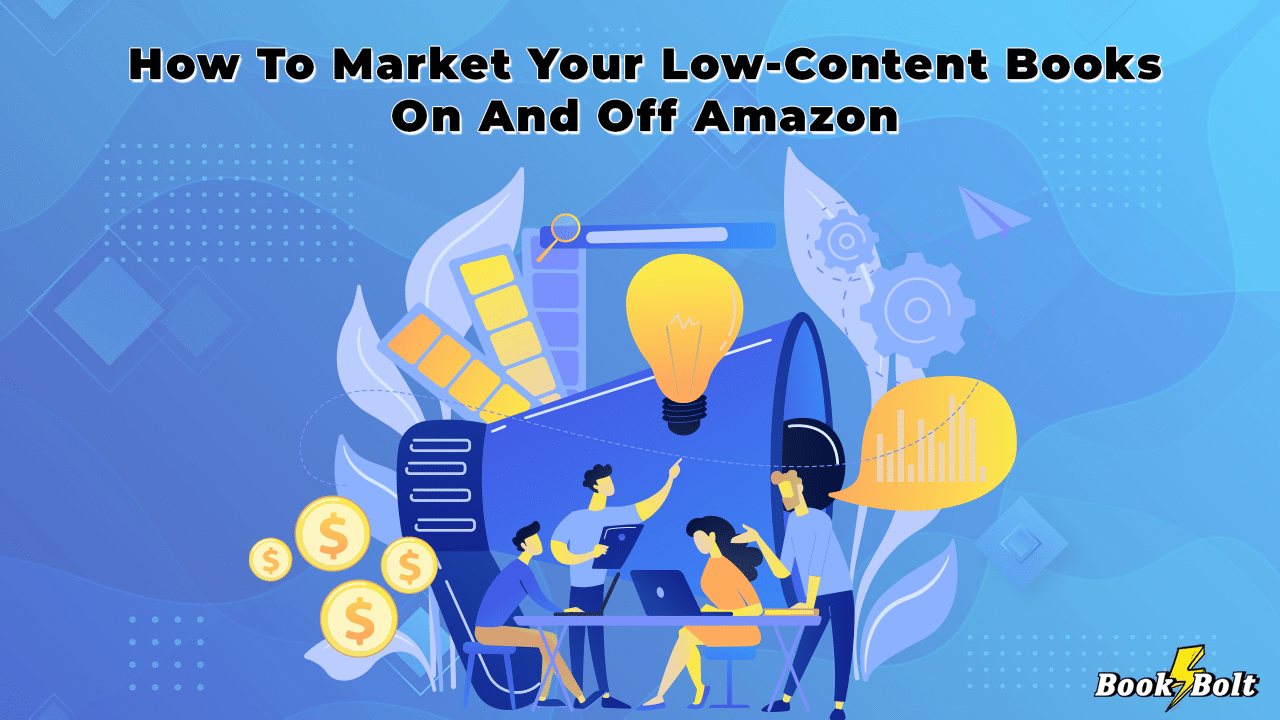 If you're actively involved in selling no- and low-content books on Amazon, chances are that you won't be satisfied with a few sales here and there. Merchants who have decided to pursue the vast potential of Amazon KDP are usually interested in the long game. Put differently – you're most likely on the lookout for a way to generate consistent sales, reach new buyers, and make your books visible to the world.
While some beginner Sellers may wrongfully assume that creating outstanding low- and no-content book designs will be enough, the reality is a bit harsher. In order to turn your notebooks, journals, calendars, or other low- or no- content books into a success story, you'll need to be persistent with your marketing.
In this blog post, we'll discuss the various KDP marketing channels, both on the platform and outside of it.
Let's take a dive.
Marketing Activities Tailored To Low- And No- Content Books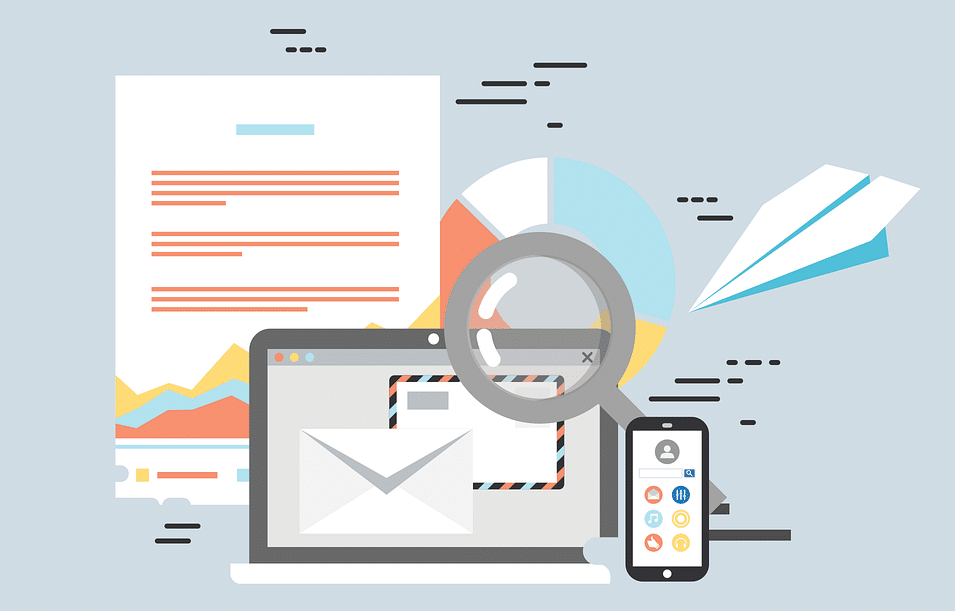 The world of marketing is unbelievably creative and constantly evolving. However, there are a few classic cases that work miracles for almost any type of product. In today's digital era, these include social media marketing, newsletter marketing, search engine marketing, and more. But let's see which ones apply to low- and no-content books.
For starters, these book formats stand out with creative designs, low to zero content, and a specific target market. For instance, you can only sell music sheets to musicians, comic books to fantasy-lovers, and sketchbooks to artists. Even notebooks (which are considered generic products suitable for almost anyone) will appeal to certain buyer groups based on their niche and design.
Having said that, low- and no- content books are visually appealing, which makes them prone to social media marketing via the likes of Pinterest and Instagram.
They are also considered a lifestyle product that people will buy over and over again. This is why e-mail marketing is another logical marketing activity suited for low- and no-content books.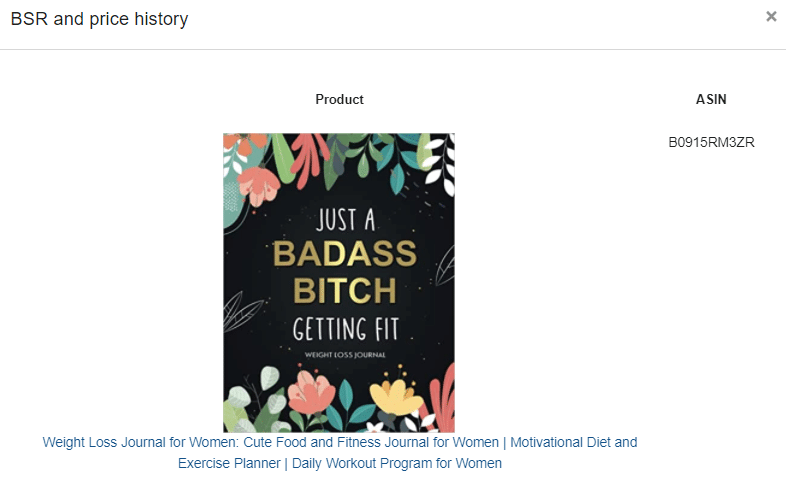 Search engine marketing, on the other hand, would also make sense for your Amazon KDP products, considering that you create a blog and direct your visitors to your Amazon product pages.
But let's discuss specifics and see what you can do on and off Amazon to promote your low- and no-content books.
Marketing Your Listings On Amazon
There are many techniques you can use to promote your listings and increase their chances of being seen by more potential buyers. Here are the most fruitful ones:
Create an attractive Seller profile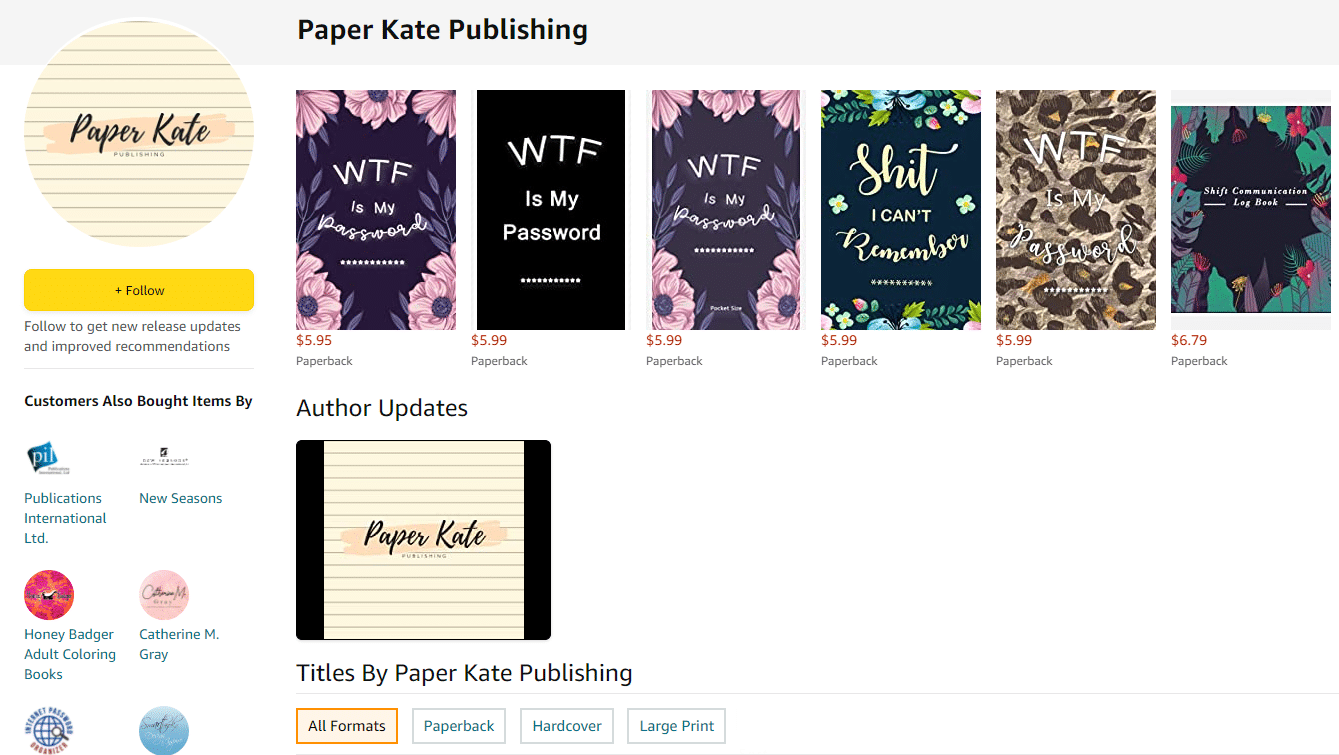 Let's face it – an attractive product and an attractive Seller profile speak for themselves. Design a compelling book cover and make sure it's optimized for different view types, like full size and thumbnail. Your product can be shown in different sections on Amazon pages and it may be presented with different image sizes. Make sure the product description is detailed, pointing out the key features of your no- or low-content book. You can also give buyers a bit of background about yourself as a Seller to establish a more personal touch.
Why is all of this important and how can it help? It can encourage buyers to learn more about your products, buy your books, and leave a review. This increases your chances of getting noticed by other buyers searching for similar products.
Optimize your listings with the right keywords
Keywords are a true gem when it comes to increasing listing visibility as they have a direct influence on rankings. Say you've chosen to go into the puzzle book category, and you've decided to niche it down by creating a coloring book of mandala patterns and mandala flowers. You create your listing and add backend keywords. However, your backend keywords don't include any keywords like "mandala" or "flowers". It only reveals that your product is a coloring book.
Guess what? All of those buyers who are looking specifically for mandala coloring books or flower coloring books probably won't be able to see your product at all. Amazon will show the products with these keywords in their listings first. On the other hand, yours will remain on the 5th and even 10th page of search results, or worse yet – in Amazon's product graveyard.
You can avoid this scenario by doing your keyword research with tools like Book Bolt's Keywords.

Encourage buyers to leave reviews
Reviews are another key factor for more visibility and can help you promote your low and no-content books like a pro. Amazon, like most ecommerce platforms, relies on specific algorithms. These algorithms use reviews and ratings to make out which products buyers love and which ones are not considered high-quality. When users search for a product, the platform will prioritize the products with more reviews and higher rankings and will show them higher up on the search results. What does this mean? Increased potential for immediate purchases.
Hint: You can do this by creating a page in the front of your book with a QR code.
Amazon ads
We've reached Amazon ads – the first paid suggestion for promoting your low- and no-content books so far. Amazon offers Sellers the option to advertise via paid ads. By sponsoring your product, you can see it shows up in places like the "Frequently bought together" section, the "Customers who bought this item also bought" section, or the "customers with similar searches purchased" section.
You'll also notice that when you type a product (any product) in the search bar on Amazon, the first results you'll see are mostly sponsored. This means that the Seller has paid Amazon to promote their products to buyers searching for specific keywords. Amazon ads can help you quickly gain more interest but it's a costly endeavor that you will need to prepare a budget for.
Make sure to check out our deep dive on this option here:
How to Run Amazon Ads for KDP – Low Content Book Ads in 2020
Promoting Amazon Listings Externally
Your marketing options as a Seller on Amazon don't end with the platform. There are a ton of other opportunities to promote your low- and no-content books, create communities of potential buyers, and enjoy popularity along with a boost in profits.
Social media
Social media is perhaps the most powerful marketing channel at the moment. It's where your buyer groups spend their time looking for trends, like-minded people, and brands or products. It's where you want to be if your goal is to sell more low- or no-content books on Amazon. The channels that work best for such products are Pinterest, TikTok, Instagram, and Facebook.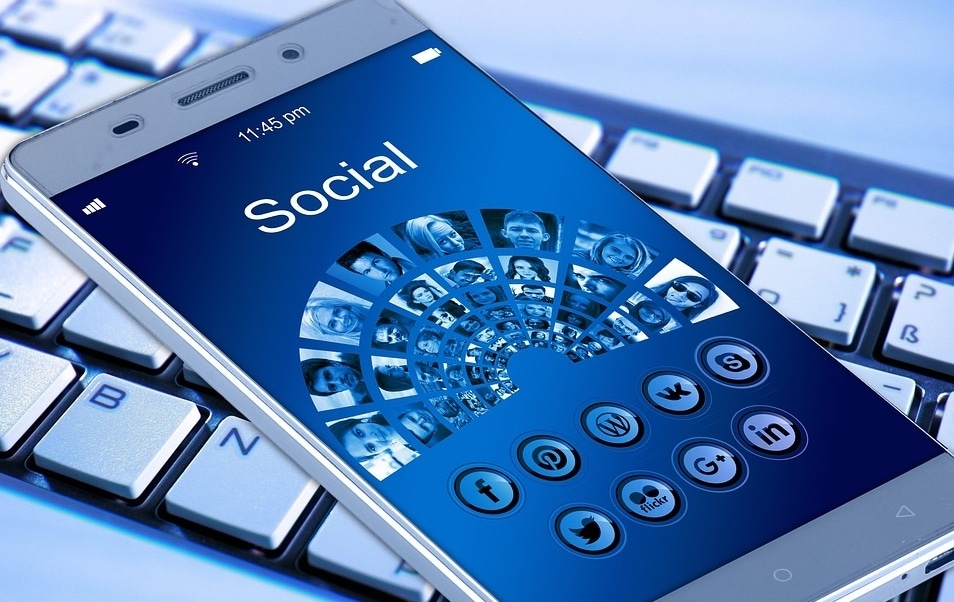 Let's look at an example. You've created your Amazon low- and no-content book store on KDP and you have your products listed. Use your Amazon KDP store name and open an account in the listed above social media channels. Upload attractive and creative images of your books in different settings, post videos of people using them, or create posters on their qualities or benefits. The options are infinite. The bottom line is that you're bringing your store to life by creating a brand.
Consistently uploading quality content on these channels and following best practices will soon result in new followers and users who engage with your profile. Not to mention that there are paid opportunities to quickly grow your presence and attract more users across these channels.
Make sure to direct your social media traffic to your Amazon KDP store by adding links in your posts, stories, or profile description.
Create a blog
If you have extra spare time on your hands, you can also create a blog dedicated to your low- and no-content books. A blog is great for generating organic traffic via search engines and directing this traffic to your Amazon KDP store. It's also a very creative process that involves a lot of writing and consistency. Some of the topics you could cover include recent book publications, "how-to" type articles on using your low- or no-content books, and more.
Keep in mind that creating a blog and leaving it in the shades won't bring any returns. The idea is to be consistent and regularly upload new articles. Think about how much time you can invest and whether this is an appropriate promotional method.
Set up an e-mail list
Despite common assumptions and theories, e-mail marketing is not dead. In fact, nearly 80% of marketers witnessed an increase in e-mail engagement over the last year. As a Seller on Amazon KDP, you can create an e-mail list and promote all of your new products to people who've already bought your products or have shown an interest in your low- or no-content books.
Building a Brand For KDP – How To Get Reviews For Your Books
Of course, you'll need to prepare your e-mail list in advance. You can do this by collecting e-mail addresses via your blog or other lead-generation tactics.
The Ultimate Communications Strategy For Marketing Low- And No- Content Books
So, should you choose one of the suggestions from above and rest assured that you are properly promoting your Amazon KDP low- and no-content books?
No, this won't lead to any satisfactory uplifts in your profit. Instead, you should create an integrated communications strategy that incorporates all of these channels simultaneously.
In other words, as a Seller, it's key to explore all of Amazon's opportunities for promoting your products, like sponsored ads and optimizing your listings to help buyers discover you. Outside of Amazon, you should be consistent with your social media channels and explore every avenue for extra marketing, like blogs and e-mail newsletters. This will put you in an advantageous position over other Amazon KDP Sellers and will make your products easily discoverable by users.
In Conclusion
Sure, selling low- and no-content books on Amazon is a side gig for some Sellers. But if you want to take things to the next level and scale your business to serious figures, promoting your products cannot be neglected. An integrated and complete marketing strategy on Amazon and external platforms will help you reach the top of the ladder, where you can generate consistent sales and enjoy fulfilling returns.