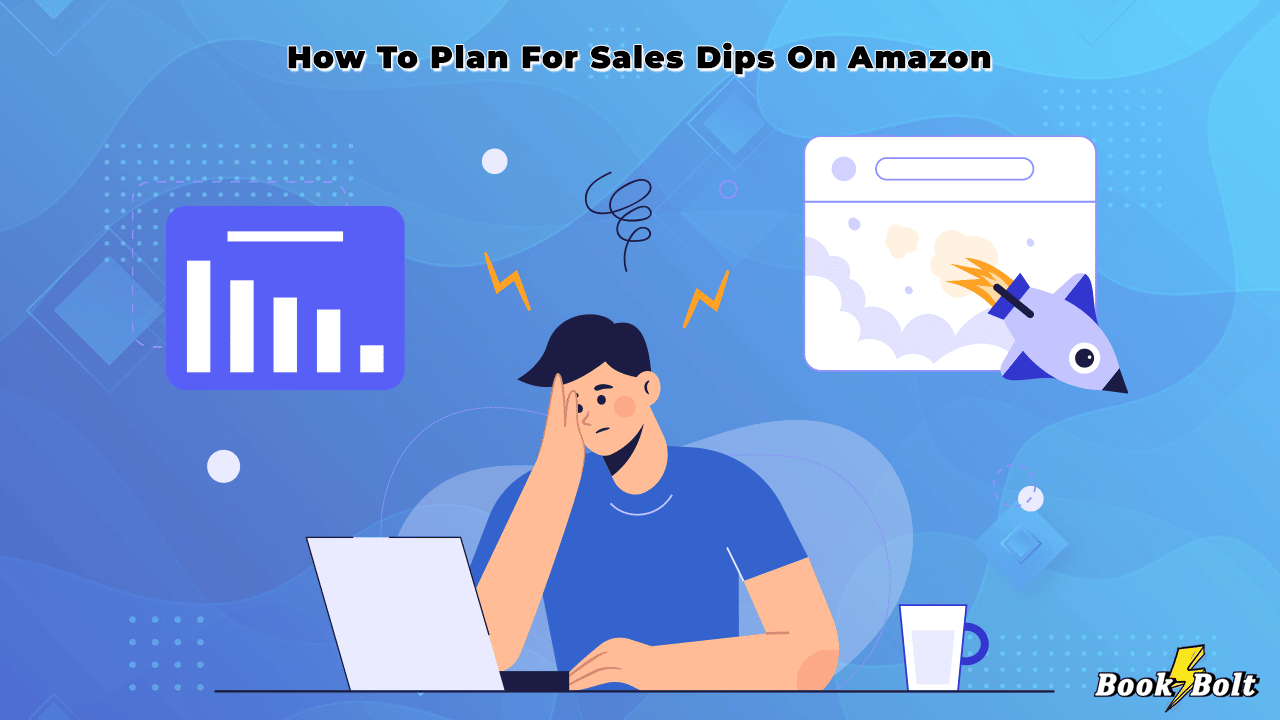 Looks like the 70s are back in fashion once again. Low-rise jeans, denim jackets and skyrocketing prices are all the rage.
Well, that last one is simply causing all the rage.
With inflation, food and oil prices soaring (though as of this writing, gas has dipped a bit from "I'm buying a bicycle" to "that Prius doesn't look so bad anymore"), ecommerce merchants face strong headwinds. Amazon itself reported its worst quarter for growth (Q1 – 2022) in over two decades – the first online sales dip since the normally-secretive behemoth started reporting back in 2016. They're also cutting back and/or subleasing those you-can-see-them-from-space fulfillment centers that have sprouted all over the world.
If you're an Amazon reseller depending on physical stock or FBA (Fulfilled By Amazon), you could be getting nervous. The environment for Amazon resellers gets more and more challenging, with new and/or rising fees for their services in the traditional ecommerce space eating into margins, and the platform's preference for competing with their own resellers on low prices diminishing visibility. The idea of a dip in sales could be the last straw for most small businesses in this arena.
But for Book Bolt users, the old adage about stocks, "Buy the dip", holds true.
"But wait," you say, "I'm a small businessperson using Book Bolt to create low content books, plus I also use Amazon KDP to print my long-form books on demand. I'm doing OK, but I got into this to make money without spending money."
No-one said you had to spend money. But you do have your own time capital to invest.
Whether you're new to POD or have already created a dependable revenue stream, you are most likely going to experience a sales dip in in line with the general economy. That's not in your control.
What is in your control:
Your "virtual inventory". With POD and KDP, a product exists if you only envision it (and package that vision in a PDF, of course). You don't have to prototype, produce, ship or stock it. It is your idea, your design that remains in digital form until someone places an order. This is the reason you got into this business in the first place, right?
Your contact information. Part of the tradeoff of KDP's convenience is that you have zero access to consumer data besides the date of the transaction itself. However, your book can and should at least contain your preferred contact information for feedback and requests.
Your listing. The dependable flow of Amazon's enormous customer base is one of the most attractive elements of selling on the platform. Whether or not you paid attention to your listing's SEO when you first started, it has never been more critical to review your keywords and metadata.
Your customer's product experience. The days of "crank it out and play the traffic odds" are over. If a new customer buys your product, they need to be overjoyed with the results to buy from you again. Conversely, a regular customer may enjoy your lines, but you may wind up on the "cut back" list unless they consider your product an undeniable value.
With this in mind, it is time to "buy the dip" and reinvest in your business without spending anything more than good old-fashioned sweat equity. Let's look at how to maximize the benefits of each of the above elements.
What Can You Do?
Virtual inventory: Make more stuff. Expand your line. Look at your KDP products and see what has sold the best. Is it puzzle books for kids, word search for adults, themed planner pages for car enthusiasts or a simple lined journal with a well-designed cover? Whatever it is, it's working, and most likely a formula for repeat success.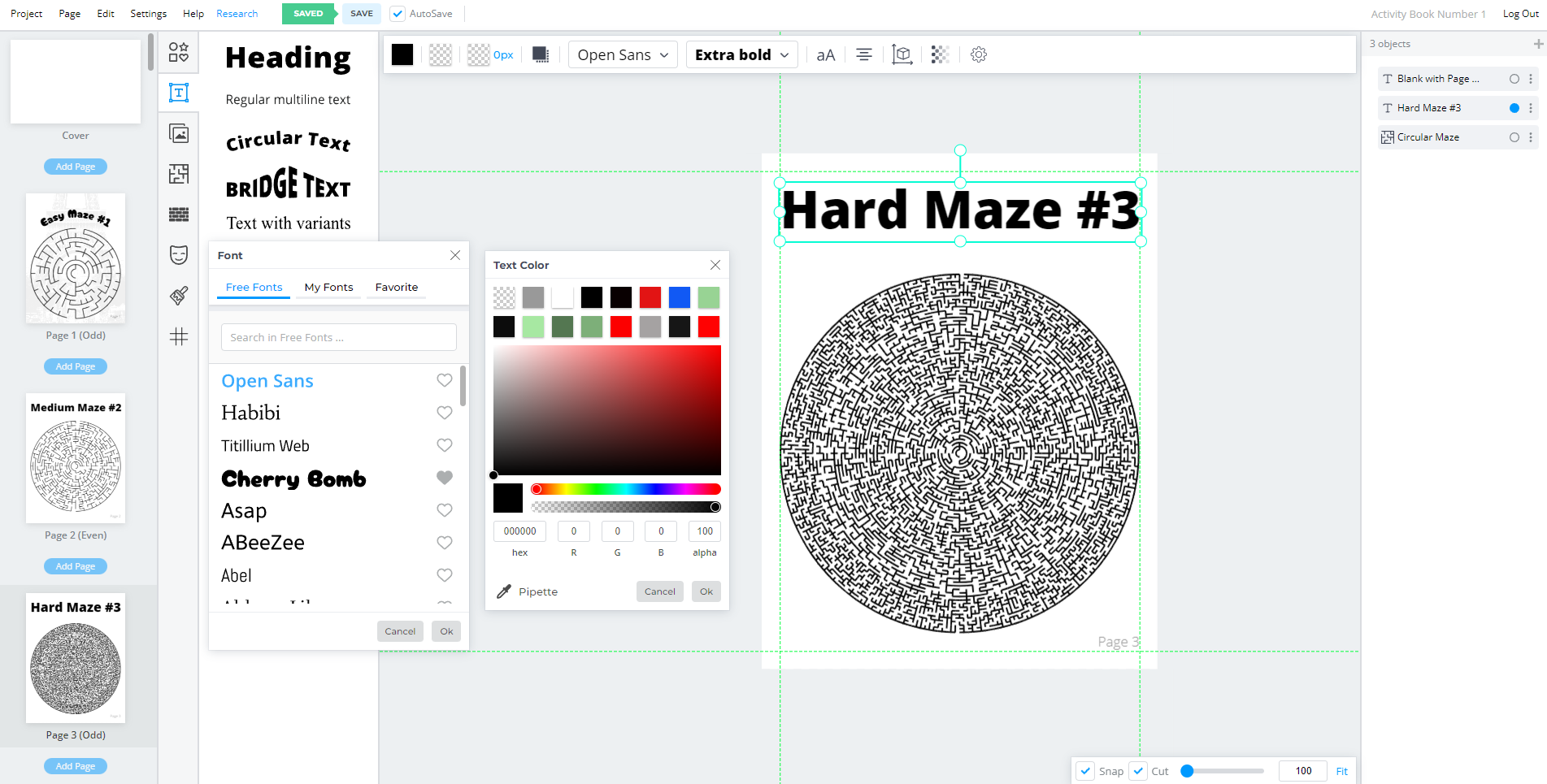 Create more puzzle books for kids but give each one a different focus. Make one about popular cartoons, seasonal trends (like summer vacation activities). Dare we try to be educational? Keep them entertaining, but look to history, science and other learning-related topics (but make sure you fact-check).
Word searches are great brain-stretchers. Develop a line with recognizable, branded covers, but narrow the themes in each one. For example, instead of a general word search book, create a different one for popular niches. BookBolt's keyword tools will help you find what people are looking for.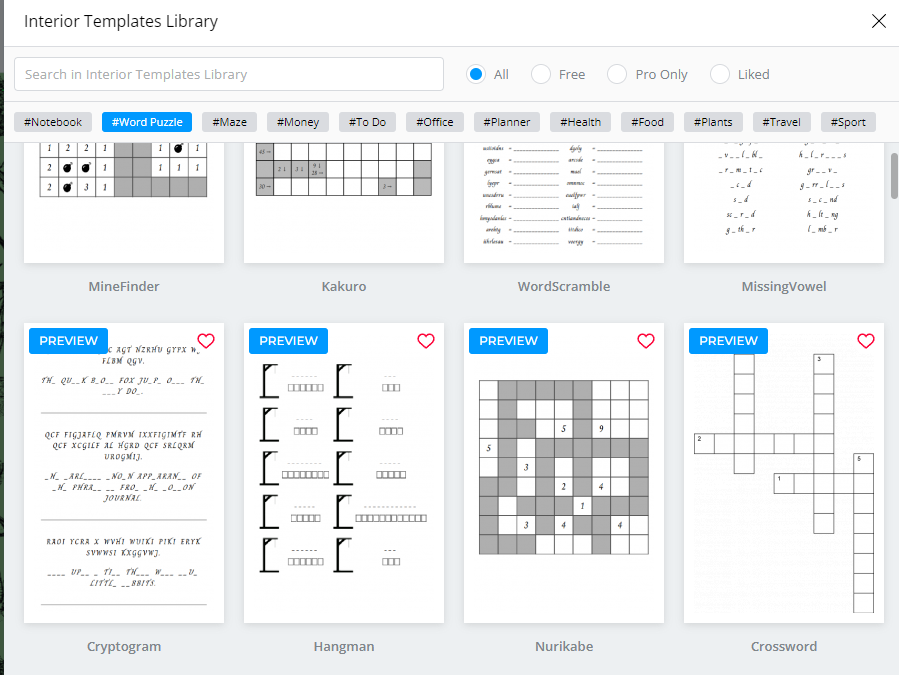 Contact information. Have a website? A social media presence? An email address? Make sure those contact points are prominently noted in your book. Amazon guards customer data like the Mandalorian guards baby Yoda, but there's an unshielded exhaust port in the Death Star that you can exploit, and the plans are already in the memory banks of your R2 unit*. Make every sale a promotional opportunity. Create incentives for customers to contact you through means that you control. Include coupons, QR codes, sweepstakes, etc., which requires email and/or social media contact.
Your listing. BookBolt's SEO kung-fu is strong, with robust keyword resources that will supercharge your ability to be found in an organic search. In addition, make sure your listing is written clearly and compellingly. That last part is easier said than done, but instead of hiring a writer, you can do two things to improve your listing's ability to convert: a) compare your listing to similar bestselling products and emulate their structure b) learn how to write copy with a high probability of conversion (note we did not say ("copy that is guaranteed to convert" – don't listen to anyone who promises that). Many tutorials exist online and you don't have to be a Hemingway.
The product experience. Making your low/no-content book should not end with content alone. Make the experience an unforgettable one. The challenge here is how to raise the value of your product when you can't physically include the kind of freebies or gifts that you can if you handled your own fulfillment.
You can make the next edition of your series an "expanded" version of an earlier product, but at the same price. Make sure your cover makes that clear: "50 new puzzles/Same price!" "Now with new coloring pages!" Or, you could create value-added bundles, either by including several books in one listing or collecting the content from several books into one "Deluxe Edition".
With added value, you can also encourage your customers to help promote your efforts by spreading the word to friends on social media or leave a rave review on Amazon itself.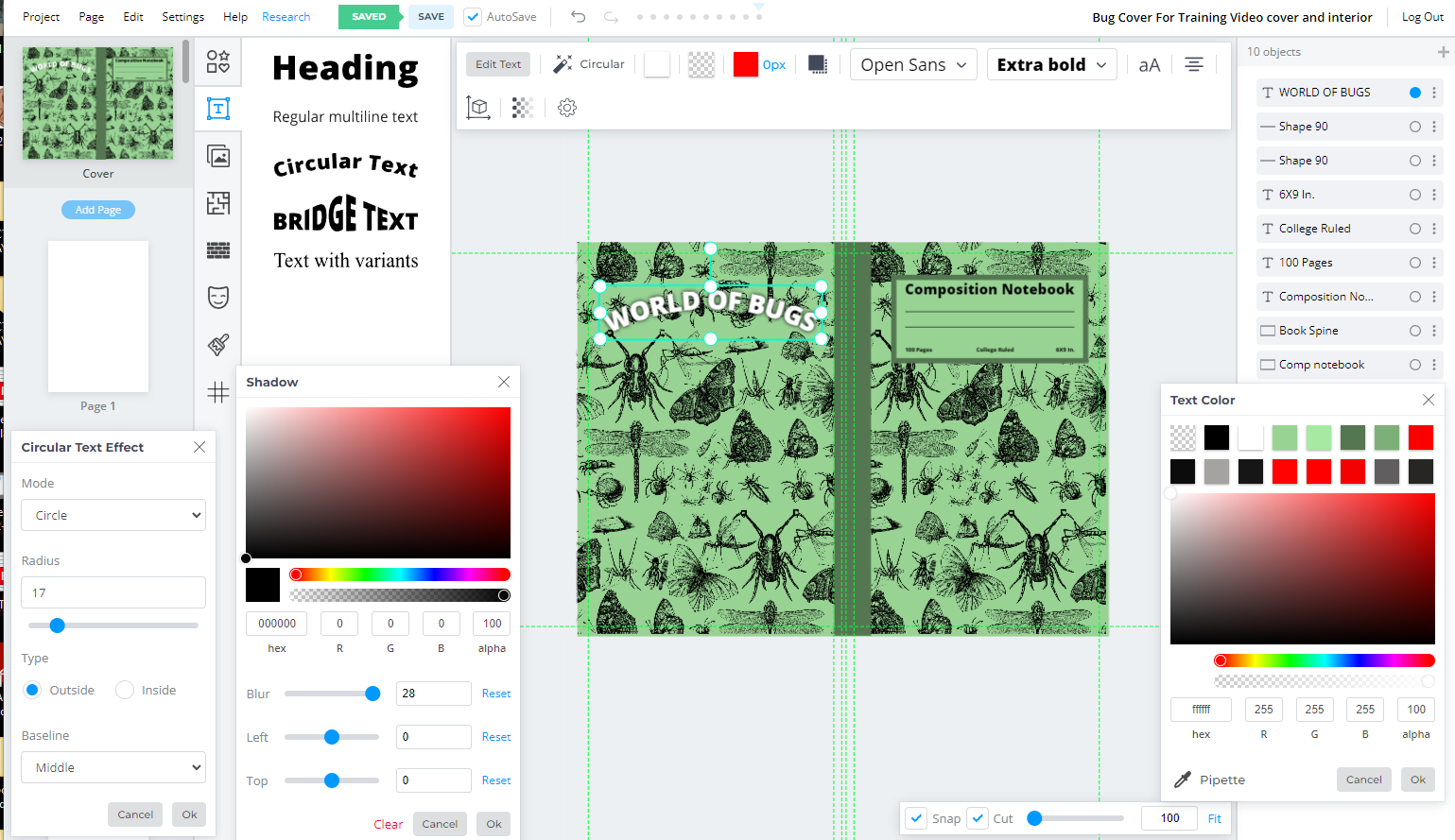 With all the options available to you as a Book Bolt user, you have a serious advantage over Amazon resellers who depend on physical inventory as a revenue stream. Your time and creativity are certainly valuable, but they are yours and your alone to manage. Manage them correctly and efficiently and your results will be a solid as having an investor infuse cash into your business.
*sometimes life is best explained in Star Wars terms