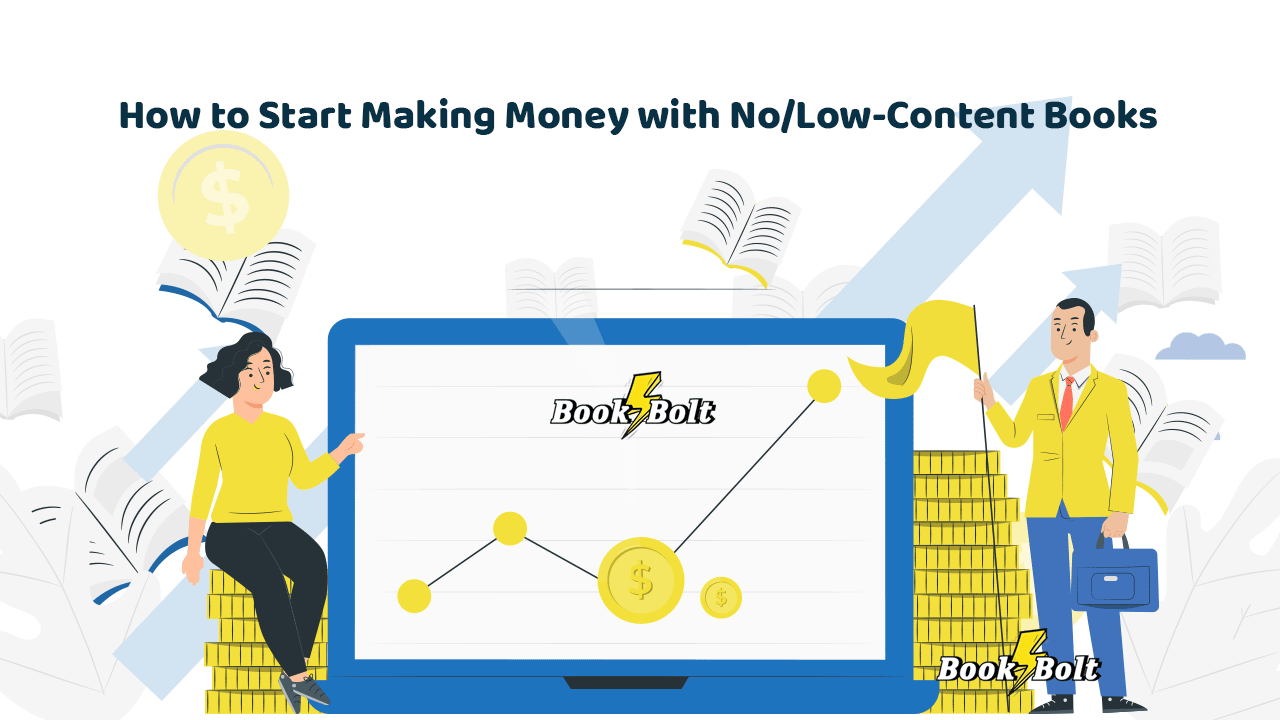 You've heard about the low-maintenance ways you can earn passive income publishing and it seems like something you would like to try for yourself. But if you are new to all of this, what training should you go through first?
Advantages of Starting with a "Low-Content Book"
To clearly define our topic, paperback books with little or no text or illustrations are referred to as low-content books. They offer the reader content that is curated to a very specific subject. These are books like notebooks, recipe books, planners, etc. that show off or are emblazoned with materials related to the specific topic, and they often take less than a few hours to produce.
When planning on the content for your first "low content" book to self-publish online through the Amazon KDP (Kindle Direct Publishing) platform, there is a tried and true method which seems to be the best way to go about it.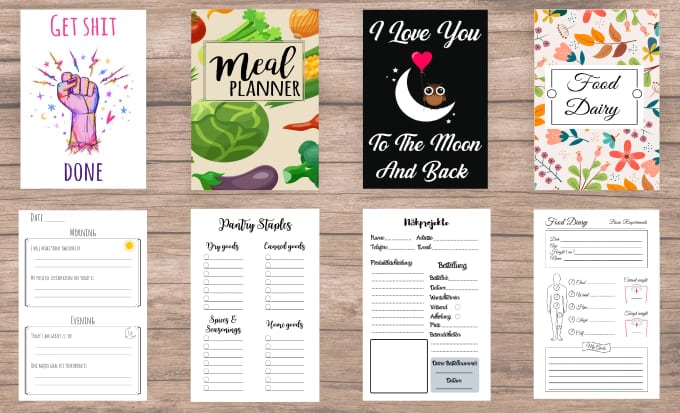 Because you can usually complete a full book in a day or two and publish it without spending any money up front, low-content publications are excellent at earning passive income without a lot of effort. You can learn how to do this without a website, an email list, or any particular software.
Saving Ad Money with Niches
There is also no need for paid advertising if you target the right niche. If you conduct thorough research before publishing your book, your passive income can eventually become a regular occurrence. Additionally, much as with other self-publishing methods on this site, you won't need any inventory because will handle everything.
If you are also using Book Bolt, you can now study along with instructive videos that cover this exact topic, and you can access the main one here. In this video, you will see how the process can be broken down into simple steps. But first, you have to have a topic you want to talk about, and it should be something not widely being printed about. When you find your niche, you are on your way.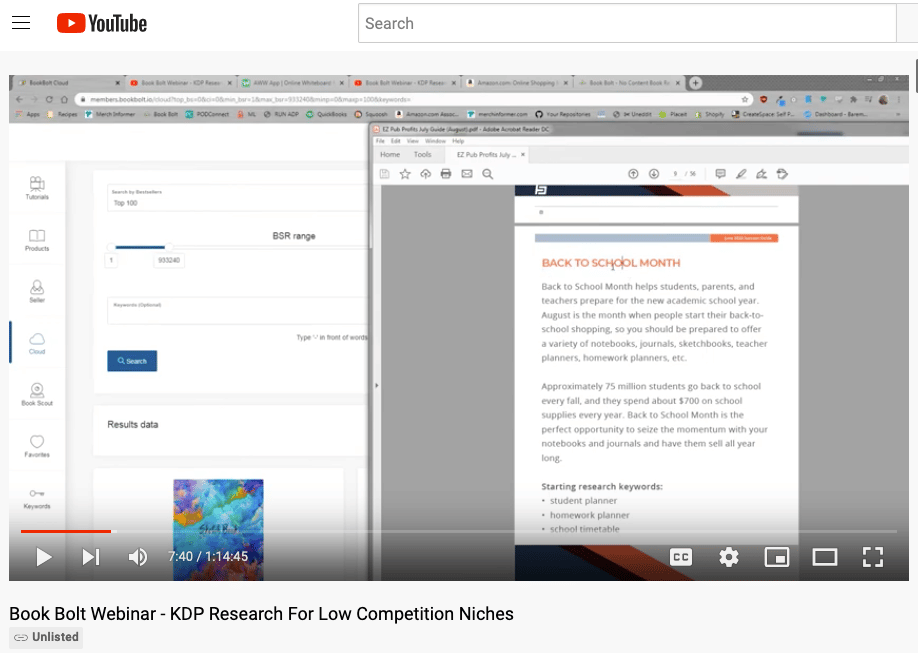 Your topic needs to be something not overly specific, because you can dig down deeper into it later. You need to find if it's a salable topic but also if there is an interest. Using the sales searches in Book Bolt, you can determine what sells and for how much. For instance, let's propose your niche topic is "zoo animals". Seems like a pretty good place to start, but is this something people want to buy? And have they been buying low-content books on such things? With the Book Bolt search software, you can find out.
You then need to figure out your sub-categories, or keywords. Those will tell you the specifics within the niche that you are proposing so you can best plan which areas of the niche are not being serviced yet, and that could be your "in". This is to narrow your focus. In other words, tailor your publication as closely as you can to a certain readership. Since there are countless numbers of topics available, if you don't create anything special, Amazon won't be able to find you because of the competition. Do a brainstorming session when you consider topics, interests, and cover styles to further narrow your focus. For our example you can try something like "Anteaters" as a sub-category of your topic and then figure out what you wish to do with your anteater friends; use a Google search to look up Anteater journals, Anteater notebooks, Anteater diaries, and things of this nature. Get your information and see what is out there, and what this world needs for you to create in it!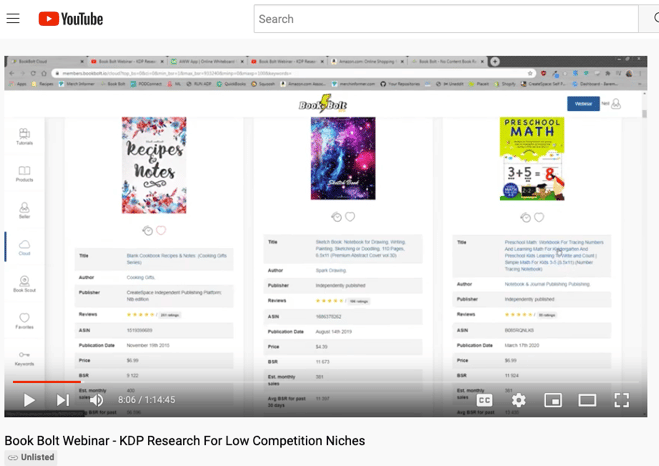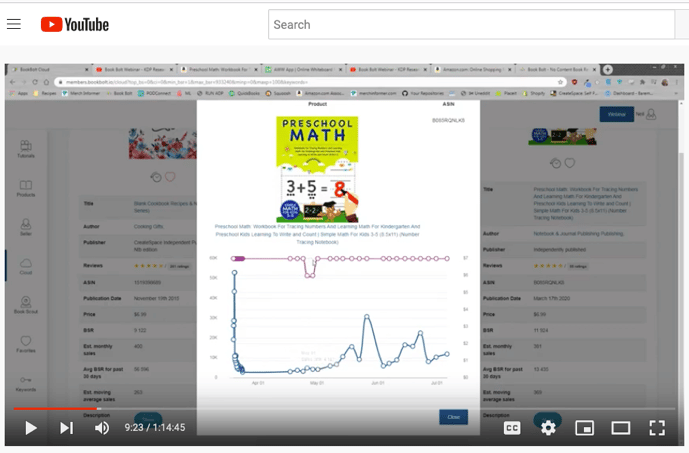 Yes, People Do Judge Books by Their…
Then there is the topic of covers, and this is crucial: the first thing anyone is going to see is the cover of your product, and if you do not win them over with an attractive cover, you probably won't get them to check out the rest of your book. Bold colors, larger fonts, well-designed illustrations, they are all of key importance to get your product noticed. You can reference the above video we mentioned for visual examples of what to strive for (it's a wonderful resource). Just remember: if your cover is not catchy, you are going to have a hard time selling your book. So be bold.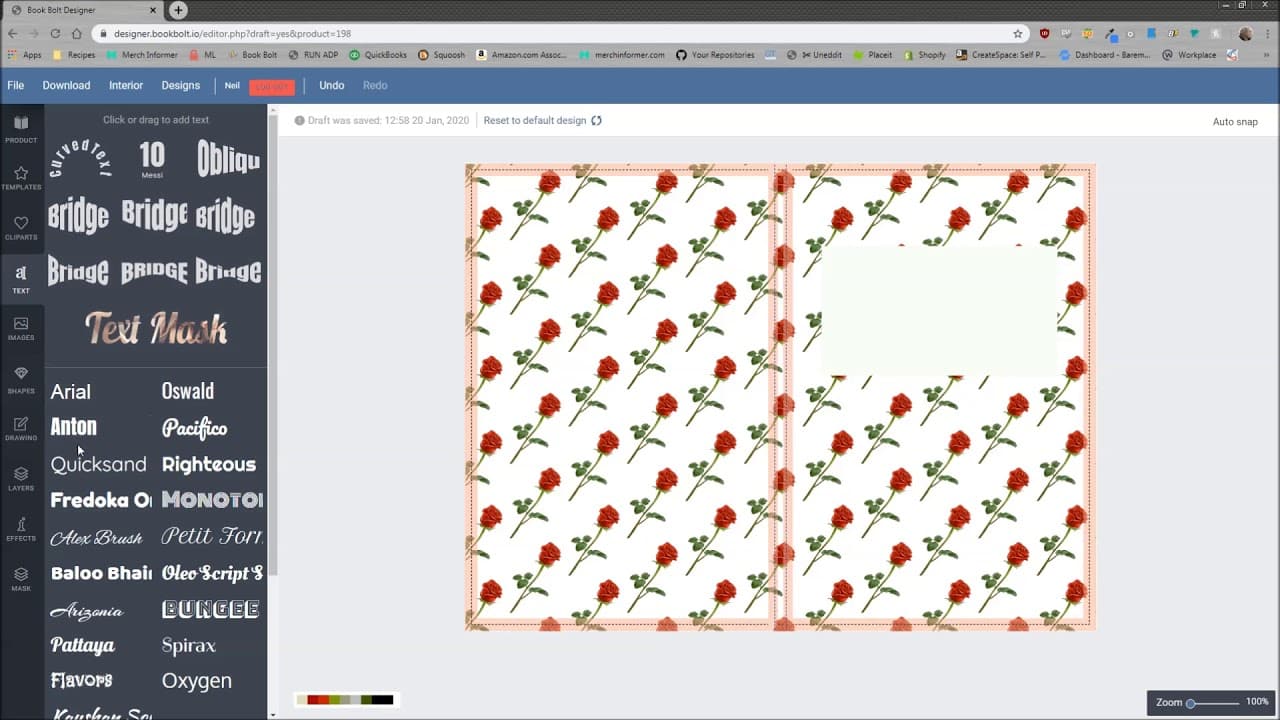 If you are unsure about the space in which you will have to work in, that's not a problem at all. To make sure you're taking the proper precautions, download the Amazon KDP cover templates. Keep in mind that your cover must have a front, spine, and back as well as some trimming space. Always utilize photos or images that are license-free and verify that you are not violating any copyright regulations. Look for websites that offer public domain or licensable images. Or if you are an artist, create your own images to grace the cover of your new work!
And once you have it all set and ready to go? Well, then you are a few steps away from selling it to the world by publishing it on the KDP platform. Go to Amazon KDP and register an account if you don't already have one. Answer all the questions and keep notes of the product info you have entered.
Once you have your Amazon KDP account, login in and go through the menus until you reach "Create New Title". Here, you can enter your book's title, your name as an author, what categories it fits under, and then take advantage of the many slots it will allow you to enter keywords (for proper searching of keywords online). But first, please read the terms and conditions. Once you are satisfied that you know the rules of the platform, click "Publish Your Paperback Book" when you are done. You have now finished writing and publishing your first book with little material.
Though your goal with this first book isn't to get rich, it will help you build the confidence to publish more and better low-content books in the future. Moreover, it will help you understand the basics of what having a low-content publishing business means. Give this a try if you like designing or love books. It will only take a few hours for you to go from having no clue to publishing your first low-content book.
Book bolt has other detailed videos to help you delve deeper into this type of online publishing, and a great deep=dive companion video to this article can be found here.