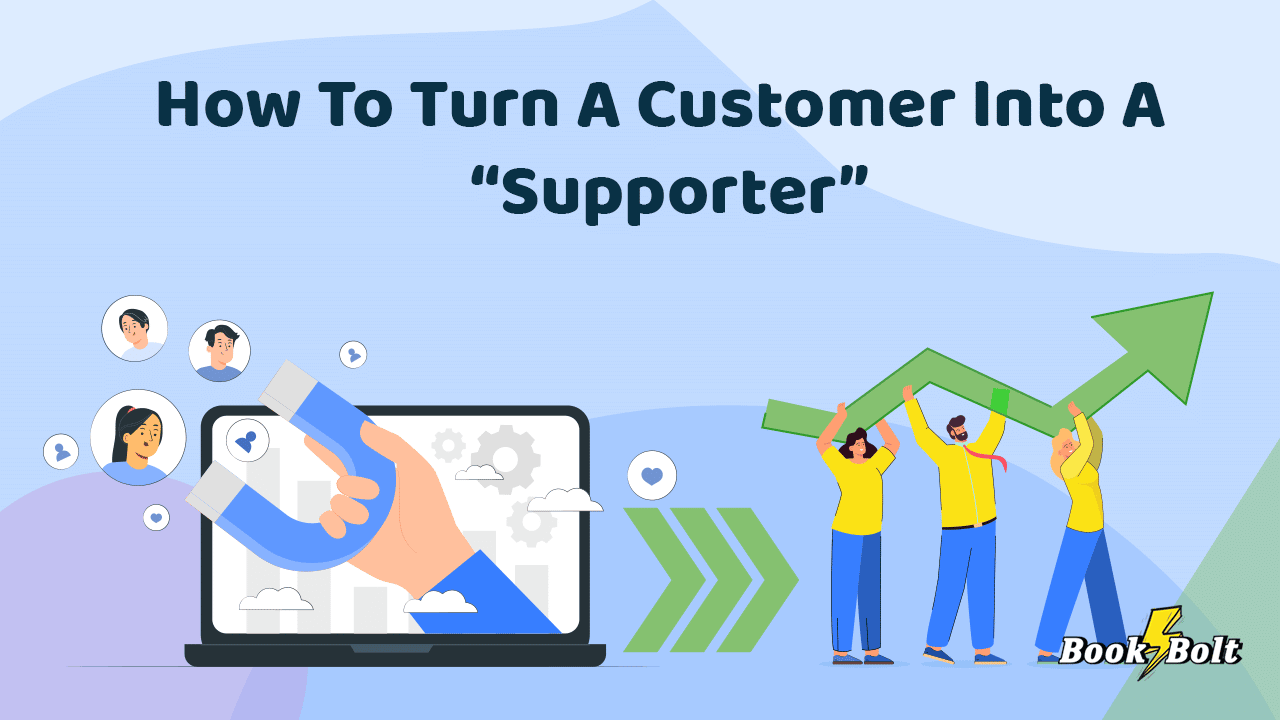 With economic clouds in the forecast, one thing I have learned in my years of experience is not to get distracted by the weather. Keep moving forward, always grow. It may become more complicated to gain and retain a customer, but you should always aim for the kind of sales experience that will turn a first-time customer into a regular.
Whether it's a good economy or a bad economy, every sale is precious because it can lead to another sale.
The challenge with Amazon KDP is the sales giant's grip on customer data. Unlike other ecommerce platforms, all you know about your customer is what they bought and when they bought it. With those limitations, how can you possibly convert a single sale into an opportunity for a long-term relationship?
With zero/low-content books such as the kind you can create through Book Bolt, the key is in your content itself. Every page is not only an opportunity to give the customer something they need, but a way to communicate with them, promote to them, even sell to them again.
An old magazine publisher friend of mine specialized in "fan" magazines, the kind that appealed to aficionados of comics, sci-fi and horror movies. The first 80% of his book were glorious color images of the films, stars, special effects and behind-the-scenes wizards and exclusive interviews. The last 20% of the book were ads for products he created and/or distributed, such as monster masks, spaceship models and costumes. Despite being an recognized imprint with a wide subscriber base, most of his revenue came from the orders in the back of the book. I'll never forget these words he spoke:
"I'm not in the publishing business, I'm in the mail order business."
Make Your Book A Catalog In Disguise
Whether your zero/low-content book is a journal, a planner or a puzzle book, you control the number of pages. The advantage of Book Bolt and Amazon KDP is that you don't have to sweat printing costs, so you can include as many pages as you think your project needs.
Dedicate a portion of those pages to direct sales.
Not only does this give the buyer an opportunity to learn more about your entire line, it is also an opportunity to capture their information so you can maintain a relationship with them – getting around the Shield Wall Of Arrakis that Amazon surrounds its customers data with.
Here are some ideas:
1. Discount Coupons
This will only really work if you have established products on Amazon KDP and have another way to sell them. Assuming that you have more Book Bolt projects listed on Amazon, you can offer your buyer a discount toward the purchase of your other product within the book itself! This is the most frictionless option, as it does not require the customer to provide any personal information.
In the back of your book, include "mini-listings" of your other products (title, image, short summary, specs, etc.). What's important here is how you present the discount. Don't just offer the code for "X% off" – make sure you show the original price, cross it out and replace it with the discounted price (as simple as it sounds, it's a marketing trick that has stood the test of time, like below). Then, provide the discount code after the price.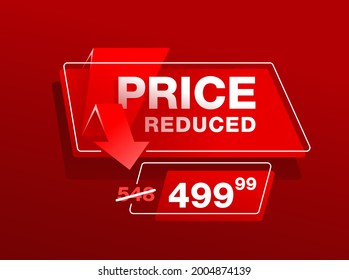 This is why having your own website to boost your sales can be super beneficial!
2. Make it Easy to Buy Again – use QR codes
Whether or not you offer discount codes, you should still have a "mini catalog" of all the other products you sell, whether on or off Amazon. There is no restriction on promoting any of your products in any product you sell.
Follow the "mini-listing" directions above (with or without discount codes) and include a QR code for the item. A QR code is that square symbol with different square patterns inside it that you see on more and more promotions today. The QR code contains an encrypted version of a web URL, which is revealed when the buyer points their phone camera at it.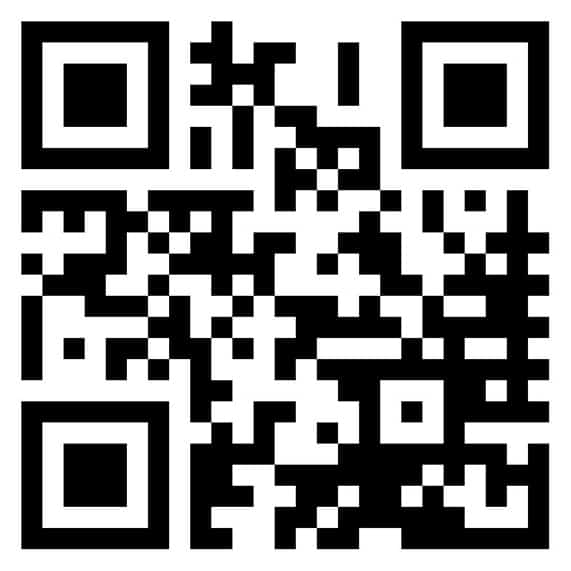 (Take a guess where this leads you.)
You could simply include the URL in the listing, but this method prevents the customer from having to type (and possibly misspell or lose interest) the URL into their browser.
This incentive also takes advantage of the immediacy of the experience – the customer is already thrilled with your product and wants more right away.
Back in the days of my old publisher friend, the customer would have to fill out an order form, cut it out of the page (which was an abomination to those of us who actually collected the magazine), write a check or go to the bank for a money order (ask your grandparents about this), put it all in an envelope, add a stamp and drop it in the mailbox. Then, you were at the mercy of whether or not the envelope got lost in the mail or if the item itself got lost on its way to you. And because there was no way to track the order, your order was left up to the fates.
That's a lot of time and effort, during which a customer could have completely changed their mind about the order.
So, taking the time to get a QR code for your product is worth the time because it saves your customer time.
Make Your Books Your Loyalty Program
Statistically, less than 20% of your customers will take advantage of the above offers. However, that percentage skyrockets if you simply provide an opportunity to engage.
In the back of the book, make sure to include all of your contact information, website, social media, etc. Entice your reader with direct incentives if they provide an email address, follow your social media or join an online community that you run. If your books are thematically similar, your buyers share the same interests and will want to engage with you and your community of like-minded customers.
Once you have direct contact with your customers, you can then engage with them on a regular basis. This relationship will lead to increased sales across all your sales channels. If you have an Etsy store, a robust Shopify store or even vend at trade shows and fan conventions, the members of this community will know you and trust you. Once you establish this with a customer, they are no longer your buyer, but your supporter.
Don't look at your Book Bolt project(s) as simply products to sell, but as a way to build a reliable community of like-minded individuals who are most likely to continue buying from you. A customer just wants your product. A supporter wants to see you succeed. And that common goal will be beneficial for you both in the long run.