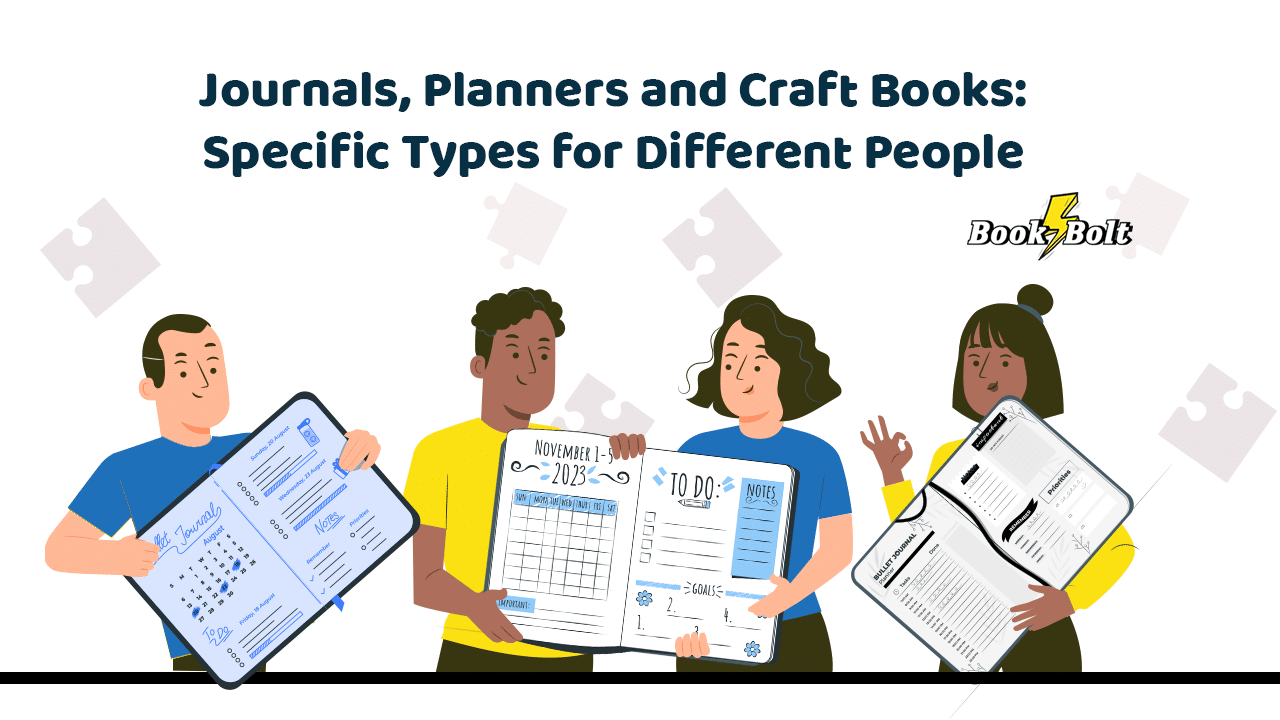 The world has a need for blank books to write in, for an endless number of reasons. We really don't even think about it until we need one or receive one as a gift.
And then we remember being in school, fresh new notebooks to fill.
Today, these are referred to as "low to no content" books, mostly open spaces that are designed to please us and keep us organized. And the market for producing them is enormous. If you are like we are, you're already in the self-publishing world or looking to be a part of it. In keeping with this theme, these book ideas are for people who wish to produce and sell books but don't have the time to write whole traditional ones, along with some ideas for these low and no content books to sell on Amazon Kindle Desktop Publishing.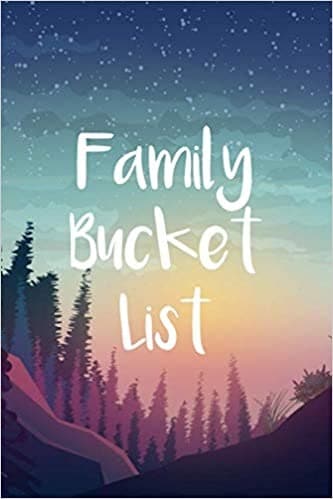 Amazon's Kindle Direct Publishing Platform (KDP) allows authors of various sorts of books to self-publish just about anything. Today, we're looking specifically at the low to no section of online publishing, those books that do not require you to write your own novel within the pages, but allow you to design otherwise blank books for your customers to create in. These books are simple items with (usually) little written on them.
Journals: The Design Makes the Difference
The design and utility of these books are what make them valuable. You can develop your own designs, but there are also marketplaces where you can purchase them. The major objective of these books is to allow the buyer or end-customer to fill in the blanks with anything they require. It's simple to put them up for sale. Once you've finished your book, simply upload it to the KDP platform, and Amazon will handle the rest. Selling these publications might provide passive revenue, supplement existing items, or serve as the foundation for a new small business. So here are several niches to consider if you want to make money from home with a low-content book on KDP.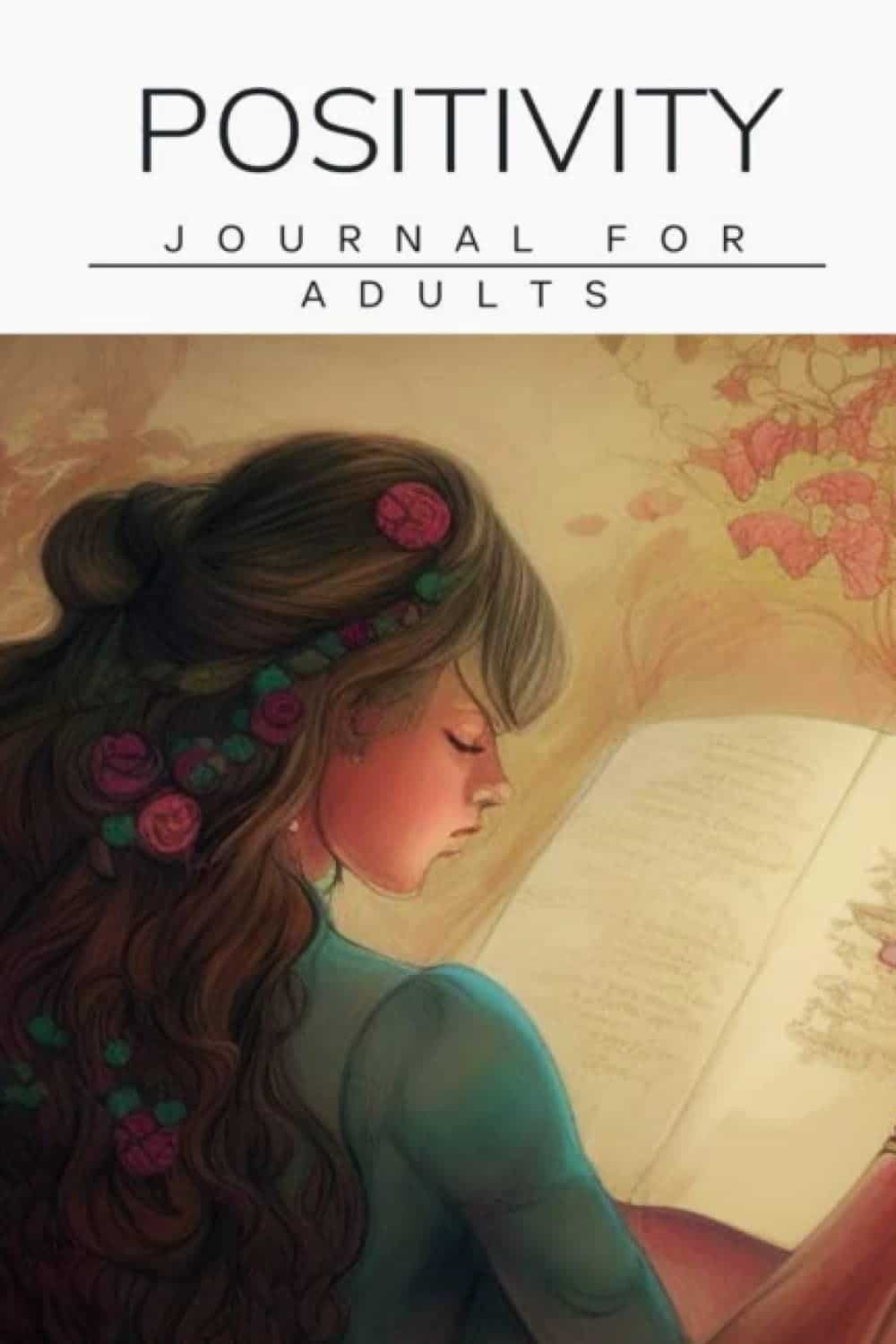 For starters, despite many other things coming from the digitalized world that are taking the place of older forms, handwritten journals remain popular as gifts and personal items. These are mostly used to track certain actions on a daily basis. Journals can be created with lines to write on, grids, or just blank pages depending on their purpose. The design of your journals is critical because they are considered personal products with potential emotional implications. So, use colors and designs that are suited for your target demographic.
These can be nearly anything, but journals dedicated to traveling, setting personal or business goals, self-affirmation slogans, weight-loss tracking, or health and fitness in general can work wonders when it comes to your sales.
Lesser-known but important niches are low-content books specifically for women or people of color, art journals, the "tween" market, and journals tracking a person's anxieties (as part of their therapeutic treatment) . These are journals you might want to look at when considering new offerings for your site.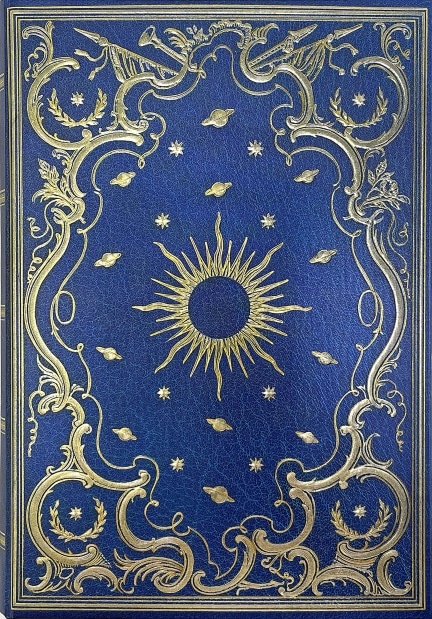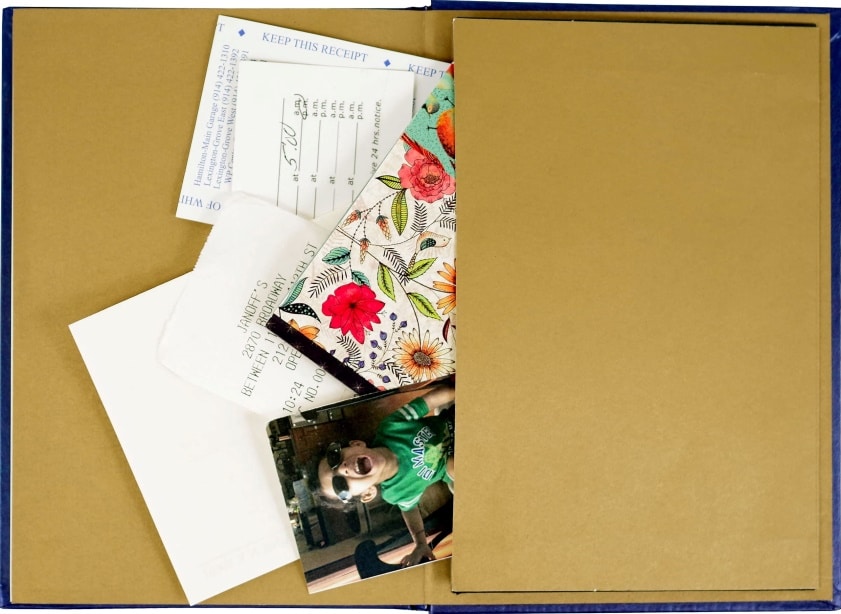 Planners
Planners are extremely popular low-content products to sell on Amazon KDP. These are utilized by those who want to plan their days and keep focused throughout the day. When creating planners for sale, keep in mind that purchasers want organization and task management when they utilize them. Some of the specialty planners that consumers seek include wedding planners, children's planners, scheduling journals for work/school/hobbies, appointment book hourly planners for the day and the month, and general fitness tracking for the year. If you offer these types of thing, they are bound to sell.
Children's Activity Books
Young children's books are likewise low-content books that sell well on KDP. Coloring books containing images of nature and animals are among the more popular. Among the most popular no-content and low-content books for children are journals, diaries, word searches, and others. Books for coloring and tracing are also popular items, as are those designed as comic books in blank for (for the budding comic artist), word searches, mazes, books that celebrate the seasons, and books containing pictures of animals around the borders.
Sketchbooks
Students, hobbyists, and artists utilize sketchbooks or sketchpads for drawing. A sketchbook can be thought of as a notebook for drawing. They also make fantastic on-the-go gifts for art students. These are available in a variety of sizes, colors, covers, and designs. You can sell inexpensive sketchpads or more expensive ones to serious artists, and the beauty is that the content might be completely blank, as they are designed to be open to the artists' style and creations. Cover and inside low-content could include items geared towards kids, girls specifically, boys specifically, vintage-style lettering and design on both the cover and inside, "goth" offerings, and even just plain old blank sketchpads.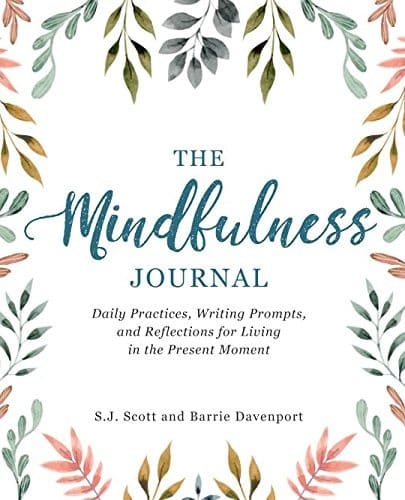 Event and Occasion Books
Another way you can go is making guest books and celebration memorabilia for events in your life such as weddings, mitzvahs, and anniversaries. Visitors or guests to important occasions are recorded in guest books. Guest books can be used to keep track of visitors for thank-you notes after the event and are also retained as mementos at events ranging from weddings to vacation rentals. Some of Amazon's most popular guest books include those for weddings, showers, Air BnB guests, quinceaneras, and retirement parties, as well as those designed for funeral services.
Low/No Doesn't Always = "Blank"
Even low-content books require some interiors in order to be useful. Because it can be more cost-efficient when your own time is factored in, many sellers contract-out the creation of these interiors to professional and even semi-pro graphic artists. Contractors for more distinctive and professional designs can be found on platforms such as Upwork and Fiverr. Some contractors offer full-service packages that include book covers, interior design, product descriptions, and Amazon keywords.
Also remember that on Amazon, your books must attract traffic or potential consumers. The usage of relevant keywords increases the chances that your book will be discovered. You should conduct keyword research before uploading your works to the Amazon Kindle marketplace. The site provides an area for you to write the book's description, and you should use highly-related terms. When potential purchasers conduct an Amazon search, related keywords will help your book appear higher on the results page. Amazon itself, Google, and Pinterest are all good places to look for suitable niche keywords.