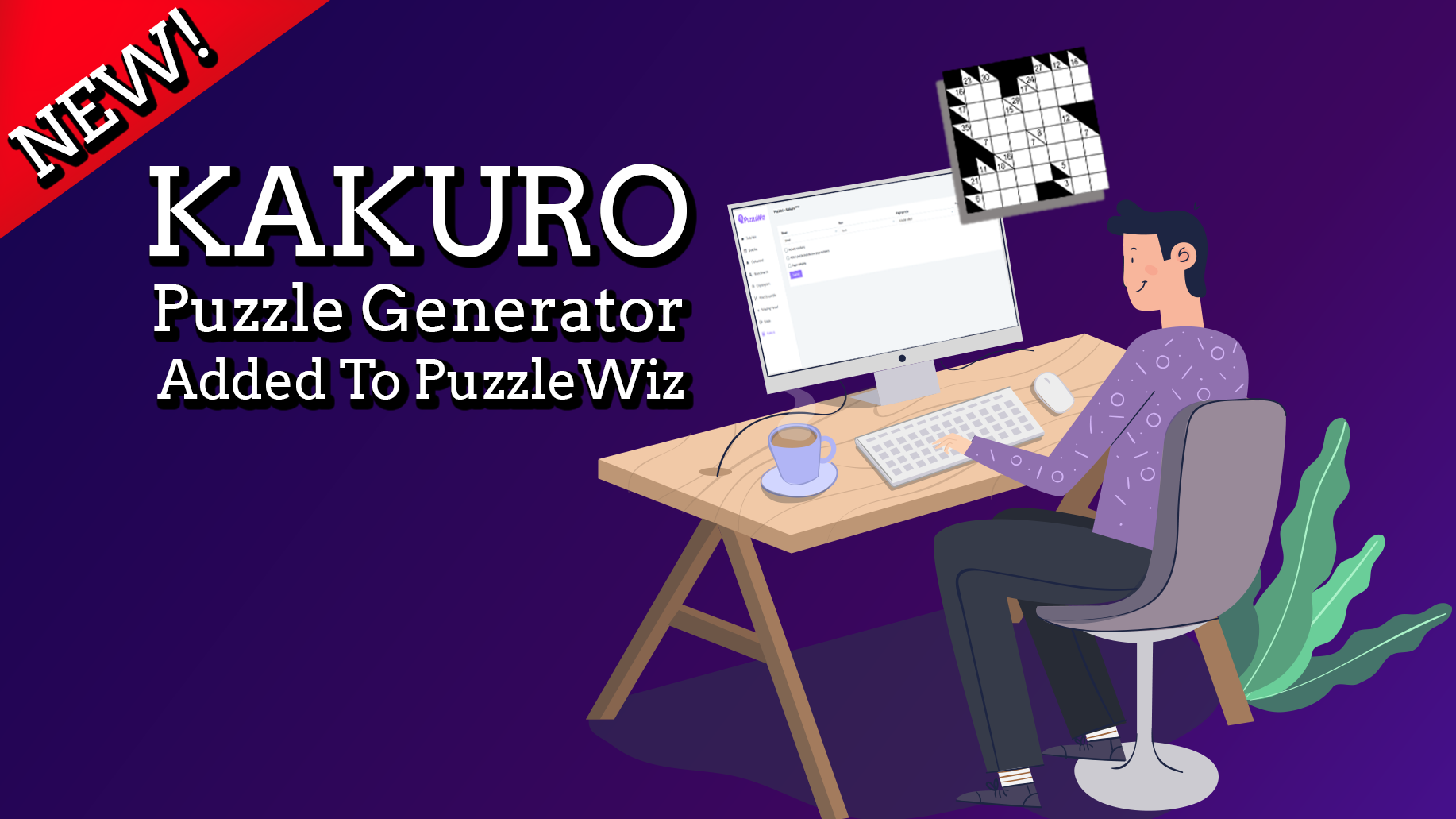 One of the hottest selling interiors for your low/no content books are PUZZLE interiors! They look great, keep the user occupied and buying more (once they finish the puzzles they bought), and bring in the royalties!
The problem is that these interiors are a downright pain to create. They are tedious, take forever, and by the time you finish one puzzle, you have created…. only a single puzzle.
That is part of the reason that we have added puzzle interiors to our toolset inside of the Book Bolt Studio.
Today, we have released a brand new puzzle to this software called the Kakuro.
Let's go over how easy these are to create!
NOTE: All puzzle types have not been moved inside of the Book Bolt Studio
What Is A Kakuro Puzzle?
In very simple terms, a Kakuro puzzle is a number crossword puzzle. These little puzzles look like this: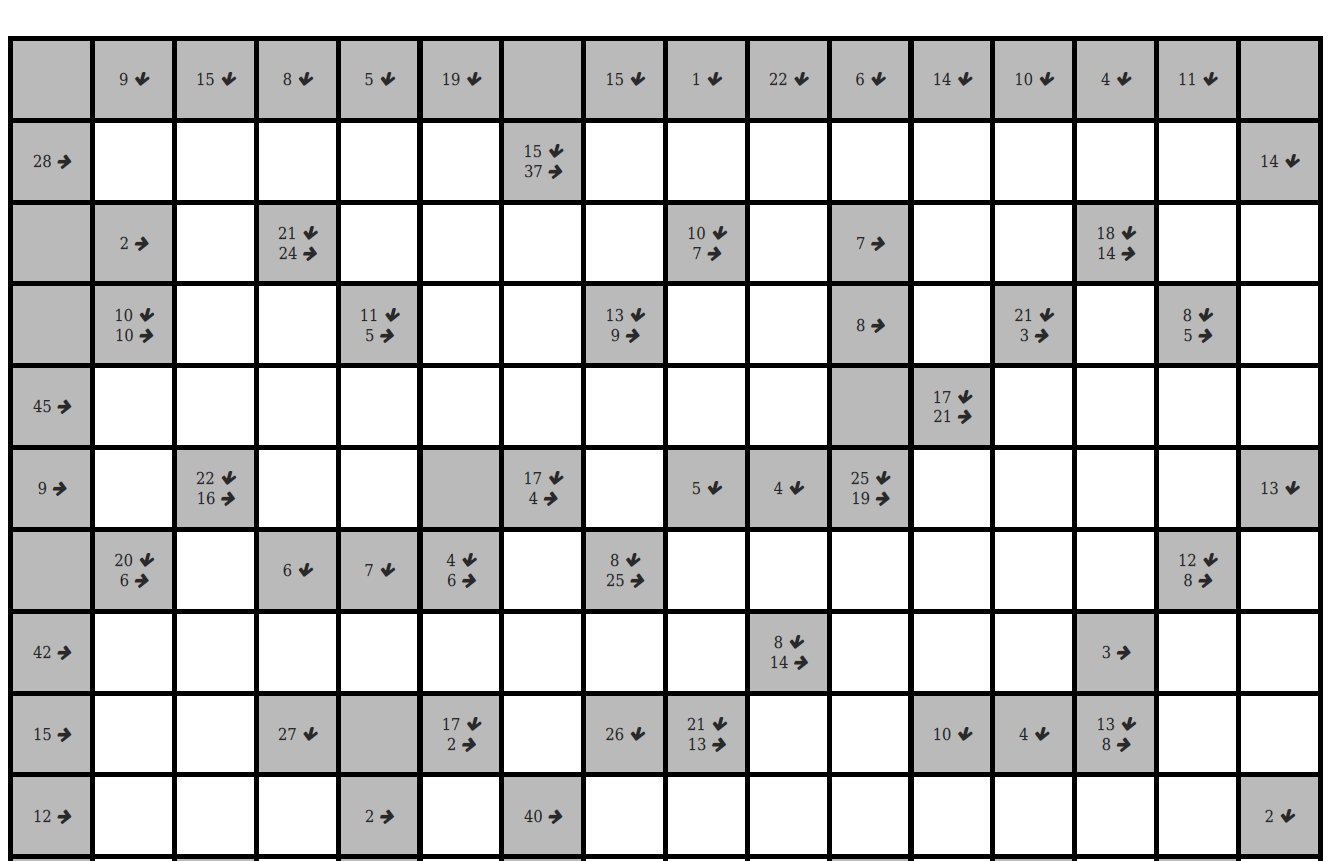 The way they work is that all the grey squares will tell you what the numbers in the white squares must add up to (where the arrow is pointing).
So, in the screenshot above, we see the first row on top says 9 with an arrow downwards. We see only 1 white square, so that square MUST be 9. However, we see on the left hand side a grey square that says 28 and points to the right. Since we know the first box is 9, the following 4 boxes must add up to 28.
Here is what the solution to one of these puzzles looks like: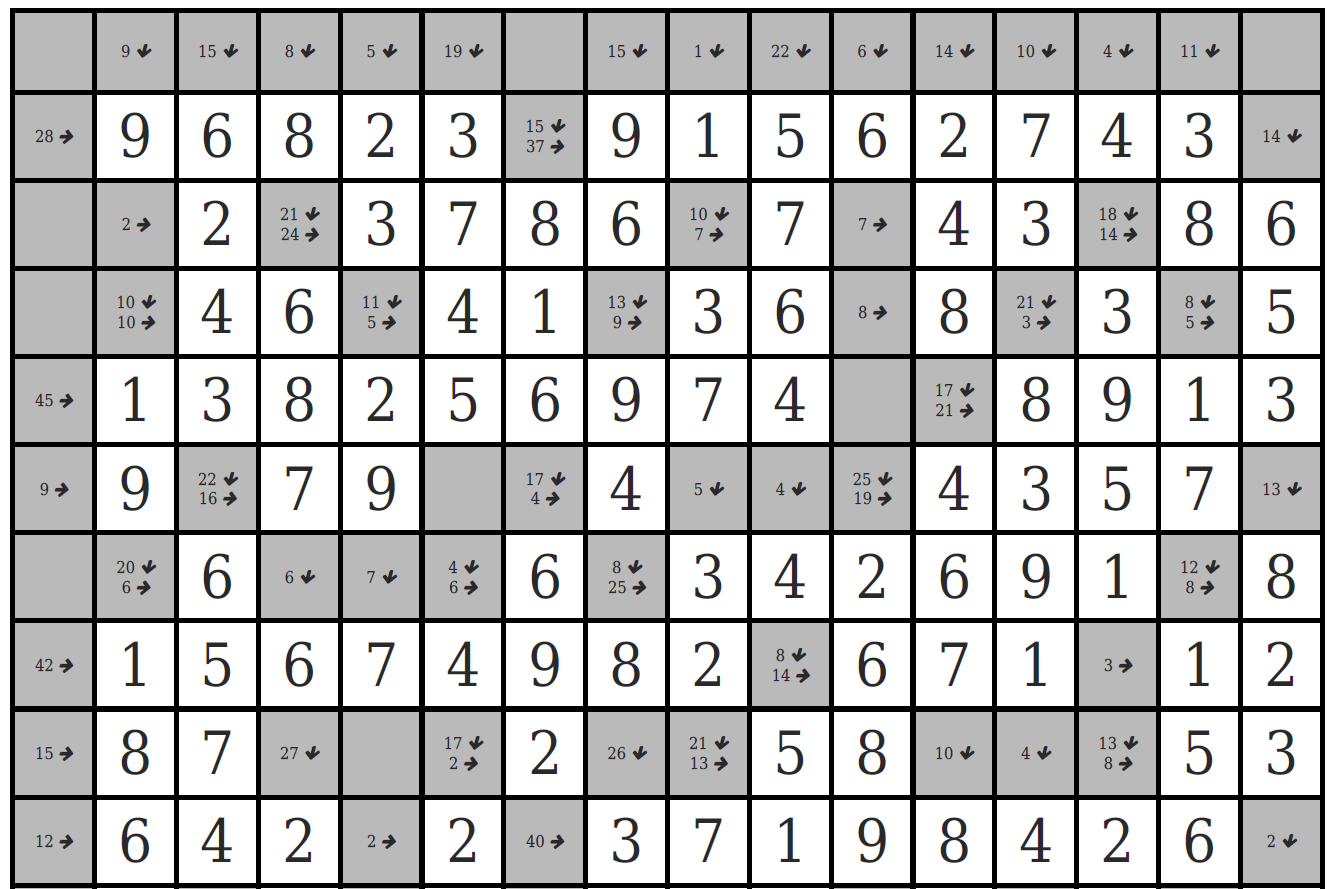 These puzzles keep your mind sharp, and are pretty fun to play around with.
Creating them though…
We have you covered! These were just added to PuzzleWiz, so let's go over how you can crank these out in bulk for your KDP books.
Step 1: Get a Book Bolt Account
When you have a Book Bolt PRO account, you automatically get access the Book Bolt Studio.
Get your free trial here: https://bookbolt.io/pricing/.
Once you have an account, go ahead and log in.
Once you are logged in, go up to your menu in the left hand corner, and use the drop down to select "create". Then click on the Book Bolt Studio.
Step 2: Select Kakuro Puzzles
Now that you are logged into the Book Bolt Studio with your Book Bolt credentials, we can actually start making these puzzles in just a few clicks.
Head over to the left hand menu and click on the icon that looks like a little puzzle: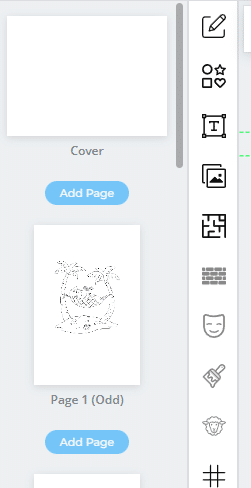 This will bring up the interior templates library where you can then select kakuro.
Step 3: Create Your Kakuro Puzzle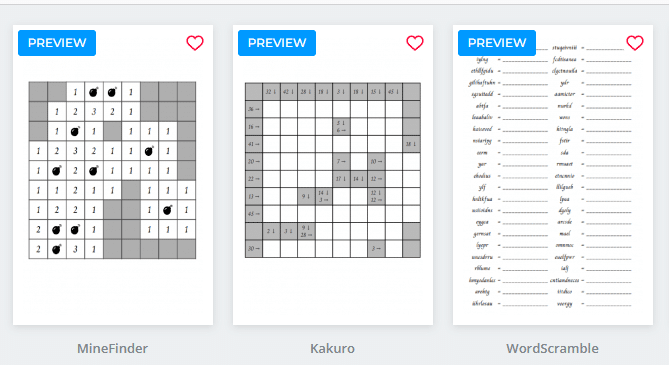 I always keep the bleed setting to Bleed. For the size, you can use the drop down menu to select 5X8, 6X9, or 8.5X11. Select single sided or double sided for the paging style. I typically keep this at the default of double sided.
Finally, select the number of pages you want your book to have. This WILL work with 1 page, but remember, in order to upload to KDP, you will need 25 pages.
Now, these puzzles can actually be a bit difficult if you have never done one before.
Because of that, I like to include solutions in the PDF the software will generate, so make sure that box is selected. I also want to include page numbers and match up the puzzle and solutions so the user can easily match up the puzzles with the solutions if they get stuck.
Check all the boxes and make sure everything looks good!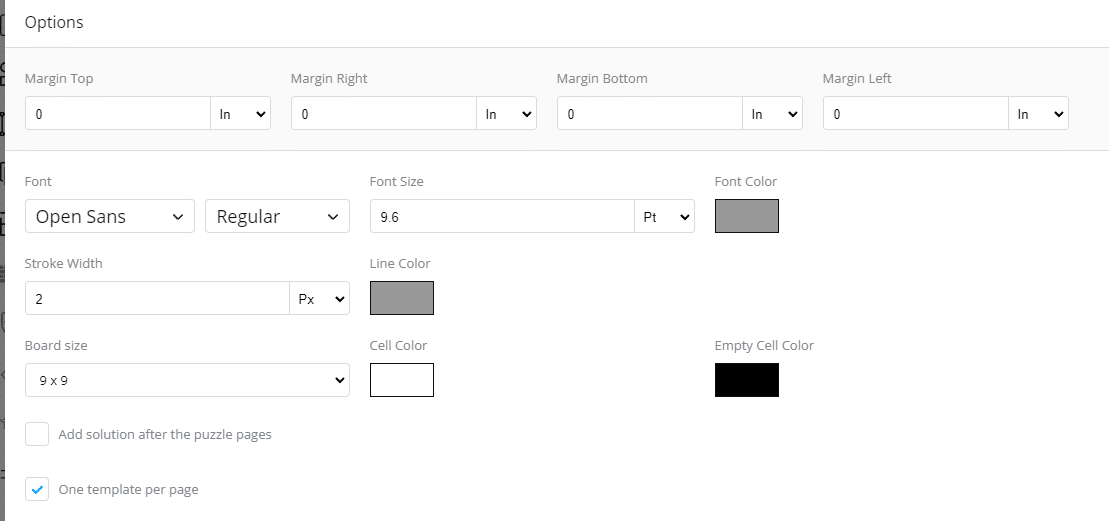 Once you are happy with the options, click on Submit.
Give it a little bit to run all of the math and just like that, you will have your new puzzle ready to download!
Wrapping It Up
Puzzle books are exciting! However, not everyone is familiar with every puzzle.
For that reason, when you are making these and uploading to KDP, I would HIGHLY recommend that the first page in your PDF is actually an explanation of the how the puzzles work. If you include this (very easy to attach something like this with the interior combiner linked above), the user will know exactly how the puzzles work and will be more likely to purchase more in the future.
Go grab your free trial of Book Bolt by following the instructions above and start cranking out puzzle interiors that actually sell!
Have fun with the new tool!