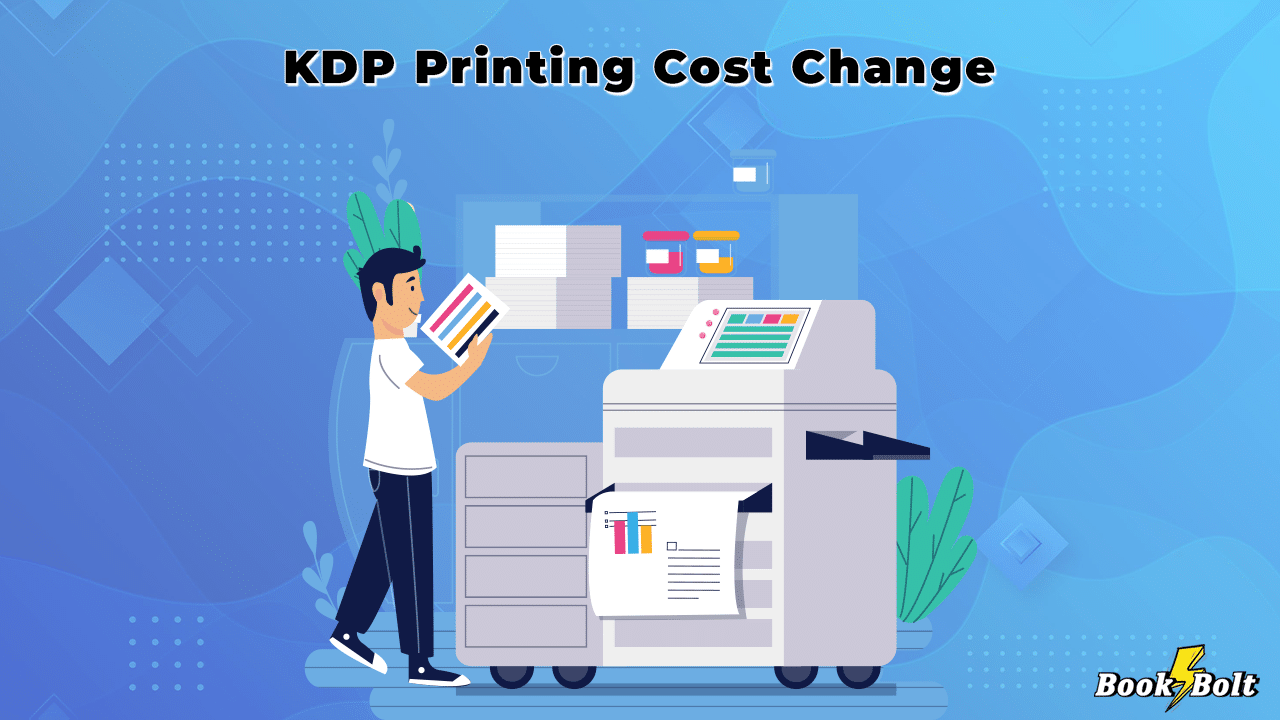 It was bound to happen sooner or later, with the costs of just about everything we love going up.
On June 20, 2023, Kindle Direct Publishing (KDP) will implement significant adjustments to printing expenses. The increased costs of labor, materials, and publishing books with large trim sizes are being reflected in these adjustments. While there are a number of reasons behind all of this, there are a few main components to the new printing prices.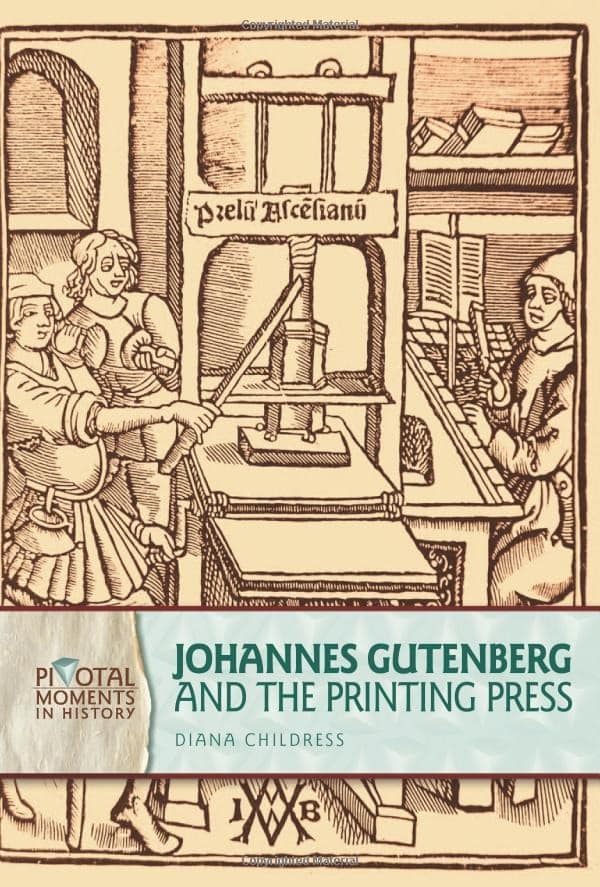 Due to reported rising costs in labor, paper, and materials, KDP has decided to implement a fixed cost increase across the board for both paperbacks and hardcovers. Books with trim sizes larger than 6.12 inches (155 mm) across or 9 inches (229 mm) tall will incur additional fixed and per-page fees. This change reflects what they say are higher costs associated with printing and distributing larger volumes.
ADJUSTING RETAIL DEPENDS ON YOUR INDIVIDUAL ROYALTY/MARGIN PREFERENCES
Books printed with color ink can now be purchased online from certain markets at a reduced per-page price, depending on your location. For more exact information about the adjustments, you can look up the updated printing costs tables on Amazon. And although it is not necessary to revise our own current list prices just yet, we must determine how these adjustments will affect our overall royalties. It just makes sense that if the items we're producing are going to cost more, adjustments might have to be made. But there's no need to run out and do that for everything we sell just yet.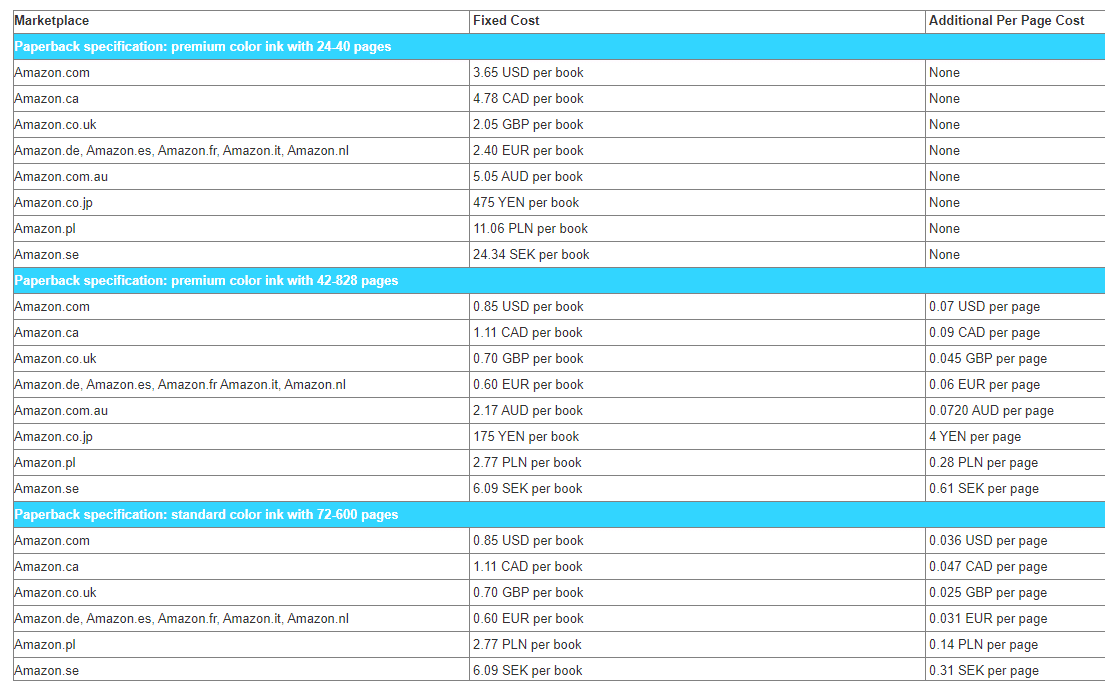 Books that will be priced below the new minimum list price and earn no royalties after the printing cost changes go into effect are highlighted on a downloadable list that authors can view on their KDP Bookshelf. Authors can examine the differences between the new minimum list price, printing expenses, and royalty amounts in each marketplace on the Pricing tab for each active print book. This is a thorough analysis of how royalties may be affected.
AMAZON WILL PROVIDE CONVENIENT CALCULATORS
In the coming weeks, KDP will update the printing costs and royalty calculator to reflect these recent changes in the industry. Authors can use this calculator to predict how much they will make in royalties both now and when printing costs go up, and everyone can either adjust their list prices one at a time or in bulk. Authors can update individual print book list prices by going to the pricing page on their Bookshelf and making the necessary changes there. Please note that it usually takes three to five days for updated prices to show up on the book's description page.
BULK UPDATES: AMAZON'S CONVENIENT (BUT TIME-SENSITIVE) TIME-SAVER
KDP's bulk update function allows authors to change the prices of their e-books, paperbacks, and hardcovers all at once. After the adjustments to printing costs take effect, this will create more stable royalties. The mass update, however, needs to begin before June 19, 2023. The updates to all books will take a few weeks to go out. Remember, this is going to be a process like anything else, and we cannot afford to panic. We're all experiencing this at the same time on the same day. You're not alone.
IS "OVERSIZED" YOUR SPECIALTY? BE SURE TO READ THIS PART
A significant concern is the recently introduced idea of charging more for printing "oversize" books. Think of the increase in printing costs for these if that is your main seller. That's a significant increase in price for those who buy thick books. (Or perhaps it was just too cheap to begin with and is adjusting fully now.)
However, perhaps KDP is using this tack to discourage certain types of books from being published print-on-demand because larger publications tend to be nonfiction technical, journals, or creative books that can attract higher pricing. Amazon is all about profitability, not sentiment. If it's not seeing a benefit to this format, it could start to phase it out. Maybe not today, but it can happen.
LET'S FACE IT – WE'VE BEEN "LUCKY" FOR FIFTEEN YEARS, SO…
There is a bit of a retroactive silver lining here and we have to acknowledge it. It's possible we lucked out that price hikes didn't occur sooner. Although list prices and royalties have altered in other countries, in the United States they have remained stable for well over a decade now. That's close to fifteen years of reliable royalties, regardless of price increases. It's no surprise that KDP has been affected by the cost increases seen around the world over the past year. These price hikes could have been feasible last summer, when inflation was first rising rapidly.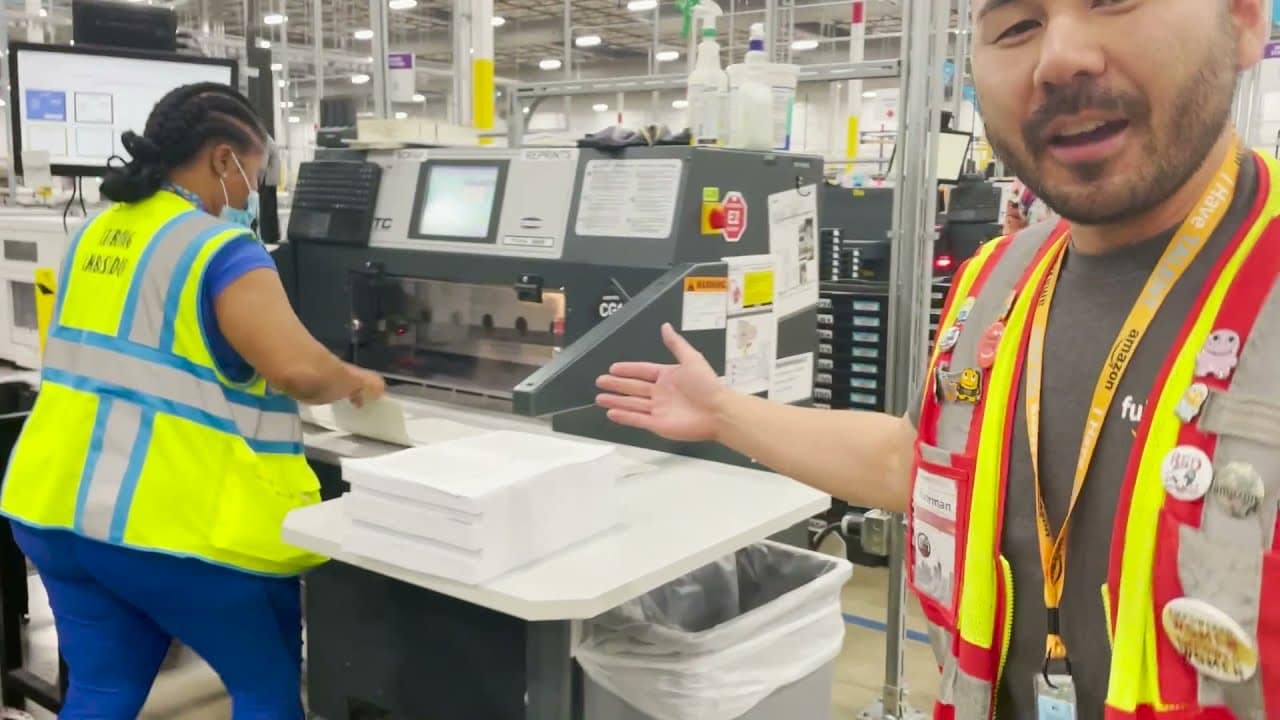 The size of the paper itself could be irrelevant in reality, considering how such things are purchased in huge bulk. Maybe it's because of the higher ink costs associated with printing books with greater trim sizes. Maybe they should calculate the cost based on the amount of ink used, although that plan could significantly cut into the profits of things like art books, or books of maps, that depend on a variety and larger amounts of those inks more than other publications.
Depending on how much it costs to publish, your royalty payments may go up or down. If list prices aren't adjusted and certain books fall below the required minimum list price, the publisher will receive no royalties for such publications. If you know what the forthcoming KDP printing cost changes will be, you may adjust your list prices and marketing tactics accordingly and keep your book business profitable. Use the tools supplied by KDP to determine how the changes will affect royalties and make any required modifications.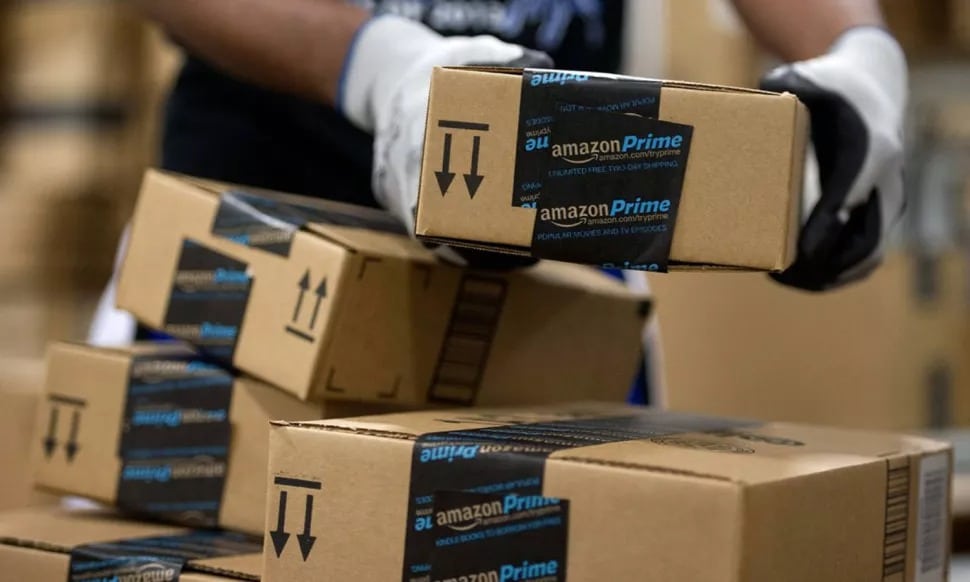 Keep in mind that other publishing houses have also felt the pinch of increased prices. Thus, other writers' and publishers' list prices are also increasing in response to inflationary pressures, not only KDP's. KDP's prices aren't increasing while those of its competitors remain stable. Things are looking up generally.
…ACCEPTING WHAT WE CAN'T CONTROL
This is just something we're going to have to contend with. Unless you truly believe you can change it, or you become an exec at Amazon with veto power, we must accept it and move forward. Determine the amount of your new royalty and, if necessary, adjust your asking price accordingly. Raising the price may reduce sales, but depending on the market and whether or not the book is properly priced to begin with, it may not make much of a difference. If everything is going up and you keep it reasonable, it'll just be the same everywhere.