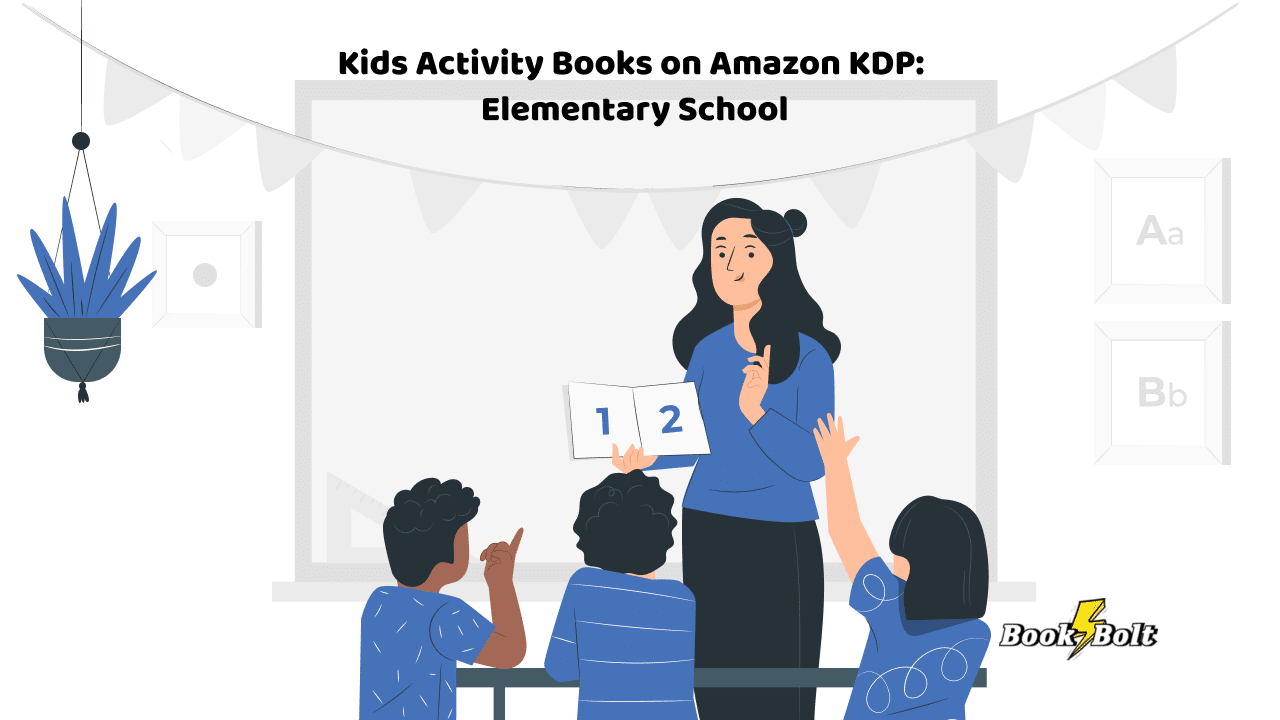 Although the phrases "workbook" and "activity book" are sometimes used interchangeably, there may be some distinctions depending on the situation.
A workbook, in general, is a book created to assist pupils in honing the skills they have learned in class. In conjunction with a textbook or other educational material, workbooks often feature exercises, problems, or other tasks. A workbook's main objective is normally to develop and strengthen students' knowledge and skills.
An activity book, on the other hand, is a book that includes a variety of entertaining, interactive activities that are intended to pique children's curiosity and encourage learning. Games, puzzles, crafts, coloring pages, and other interactive activities can be found in activity books. An activity book's main objective is often to encourage kids to learn through play and creativity.
These books will aid kids in creating learning habits that will help them learn more efficiently. The list of benefits is long, but as we have discussed in previous articles these are vital benefits in any child's development. You can look at how they help kids sync what they do with their hands to what they see with their eyes. Coloring helps kids with hand-eye coordination since they have to learn to color inside the lines rather than just doodling. The child will also need to think about the color they will use in specific places of the paper, picture how the page will turn out after they are finished, and adjust their hand movements accordingly. Additionally, completing puzzles improves hand-eye coordination.
ACTIVITY BOOKS: MORE THAN MATH AND WORD PROBLEMS
Children's self-esteem also rises when they finish activities in activity books because they feel a sense of personal accomplishment when they do so.
When children succeed independently, they build confidence, which motivates them to take on new tasks at home and in school. This self-assurance will help them to succeed in other endeavors in the future. Also, children may avoid doing their homework because it may be boring, but they will always value colorful and interesting activities for kids. When children complete game-based activities, they frequently learn without even realizing it and learn more quickly as a result.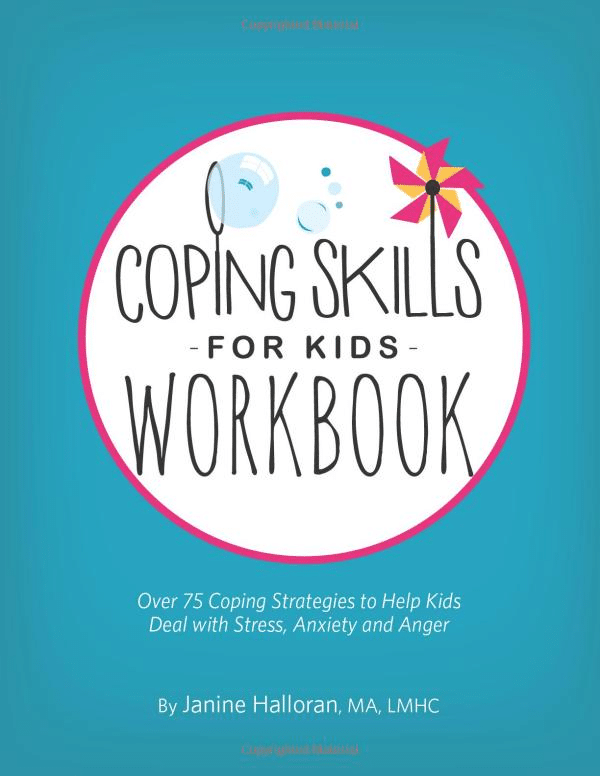 There are also added benefits to boosting their ability to concentrate on a single task over time. Although sitting still and paying attention is challenging for young children, it is a skill that can be acquired over time with the right practices. Children should not be made to focus; instead, they should be given engaging things that they would find easy to focus on naturally. The projects in student activity books are simple but pleasant and challenging enough to hold students' attention and concentration for a considerable amount of time.
Even though technology is widely used nowadays, a lot of a child's education is still done on paper: in-class assignments, homework, and various other projects are all frequently completed on paper. Children who complete activity books are more prepared for what they will experience in the classroom. Getting used to paper activities, finishing puzzles, and solving problems helps children learn other academic abilities since these activities strengthen their dexterity and make it simpler for them to learn other dexterous skills like handwriting. Simple rules like coloring within the lines of the picture, spotting and matching patterns, respecting boundaries, and others are taught through exercises, puzzles, and other coloring-related things. These laws are all necessary for not only artistic activities but also other academic talents.
In the rest of this article, we will look at some non-specific kinds of activity books aimed at elementary-school level kids, real-life examples of what is already out there. From there, you can choose which ones might suit the young people in your life, or even inspire you to create your own through building sites like BookBolt, which is specifically tailored to help everyone in such work.
4th Grade BIG Workbook: All Subjects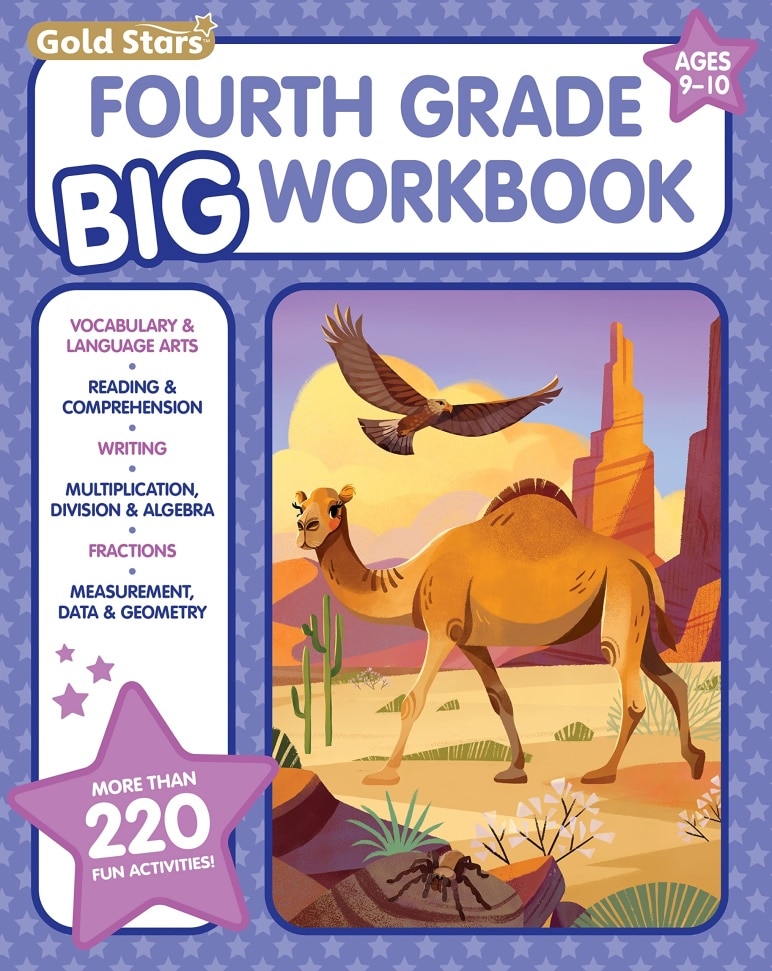 With more than 220 tasks, the Gold Stars Fourth Grade BIG Workbook is a useful and enjoyable workbook for your fourth-graders. All subjects relative to grade four are covered: English language arts, spelling, reading and story comprehension, grammar, writing, phonics, punctuation, math word problems, numbers and mathematical functions including fractions and decimals.
This workbook was created by educational professionals for students between the ages of 9 and 10, with a wonderful selection of common core-compliant, developmentally appropriate courses in school. This giant book's amusing games will support critical thinking exercises, assist your child further develop and maintain newly acquired skills, and more. It is simple to use and well-ordered. To help the child using it prepare for a classroom teaching setting with textbooks, the curriculum exercises continue throughout the book, assisting kids in understanding new concepts and solidifying their understanding of others.
At the back of the book, there is an answer key and useful comments for parents to use in guiding their children through each lesson. Watch your child's face light up as they explore a workbook for the fourth grade that turns a game or activity they enjoy into a ton of instruction and practice. Gold Stars Fourth Grade BIG Workbook is a year-round tool to make learning enjoyable.
STEM Starters for Kids Coding Activity Book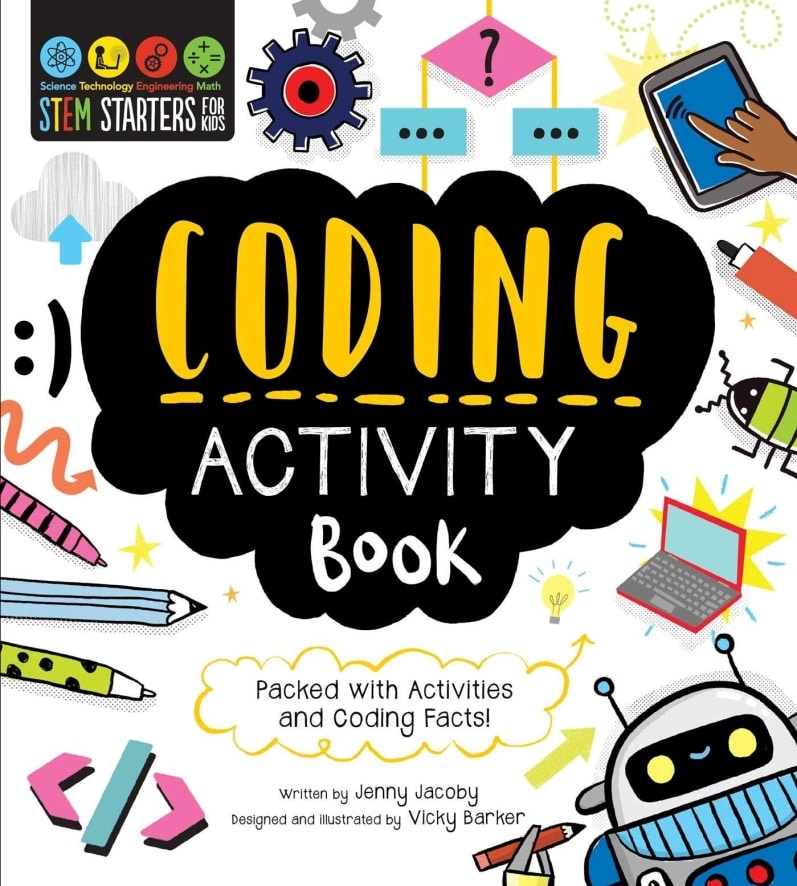 It's not just about playing video games for today's young people; they wish to be the ones to design them. Coding is a hot-topic activity and there are even sleep-away summer camps dedicated to it. Every youngster requires a solid STEM education (Science, Technology, Engineering, and Math) foundation today. This activity book in full color teaches kids the principles of coding.
In the contemporary world, coding is one of the most crucial STEM disciplines. With the help of the clear explanations and wonderfully illustrated exercises on each page of this vibrant, entertaining activity book, kids may now learn more at home. Give your children a lifelong interest for STEM fields by letting them explore the entertaining digital world of coding.
Context Clues & Figurative Language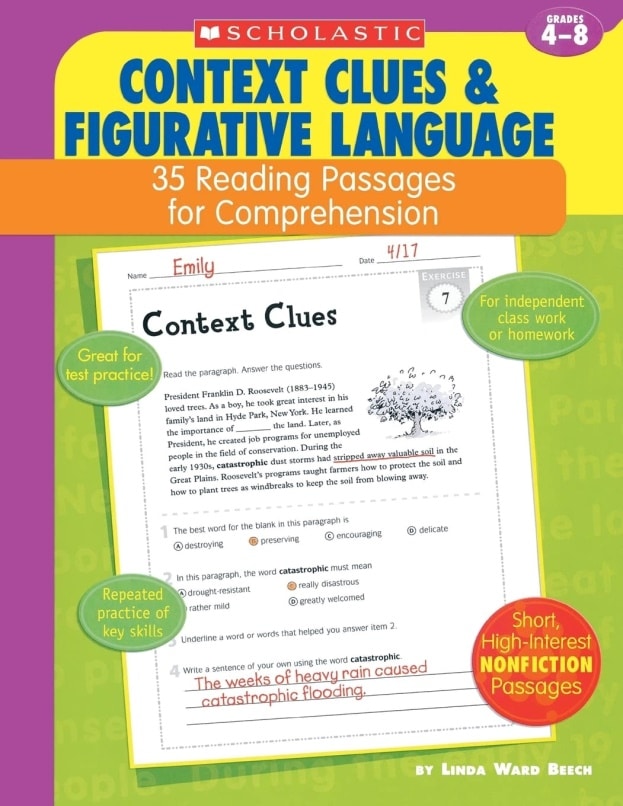 This book gives students just the practice they need to develop the reading abilities of interpreting context cues and comprehending figurative language. Repetition is the key to success. This book's thirty-five reproducible pages have short-answer practice questions that are targeted at one of these crucial reading comprehension skills along with an engaging nonfiction reading text. The book is adaptable and simple to use, and it includes sample courses, tests, and an answer key.