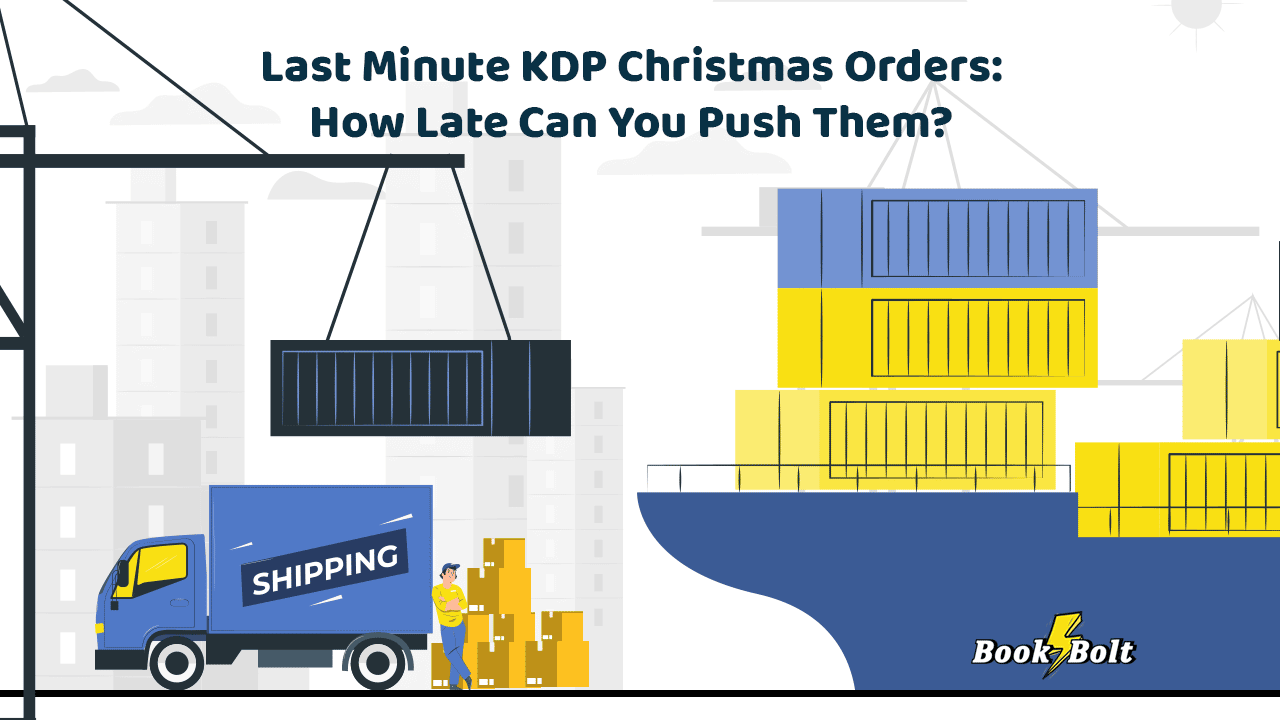 And just like that, we're at the end of the year and we're looking forward to fulfilling all the sales that are starting to increase. You feel everything's set, the designs seem finalized, and maybe people are already noticing with some advanced sales. And even though we're doing POD sales, there's going to be last-minute shoppers. We want our customers to remain happy. Can we also be last-minute shippers? Can we make those promises? The truth is, it's really not up to us (with one exception that we'll talk about later).
"Shipageddon"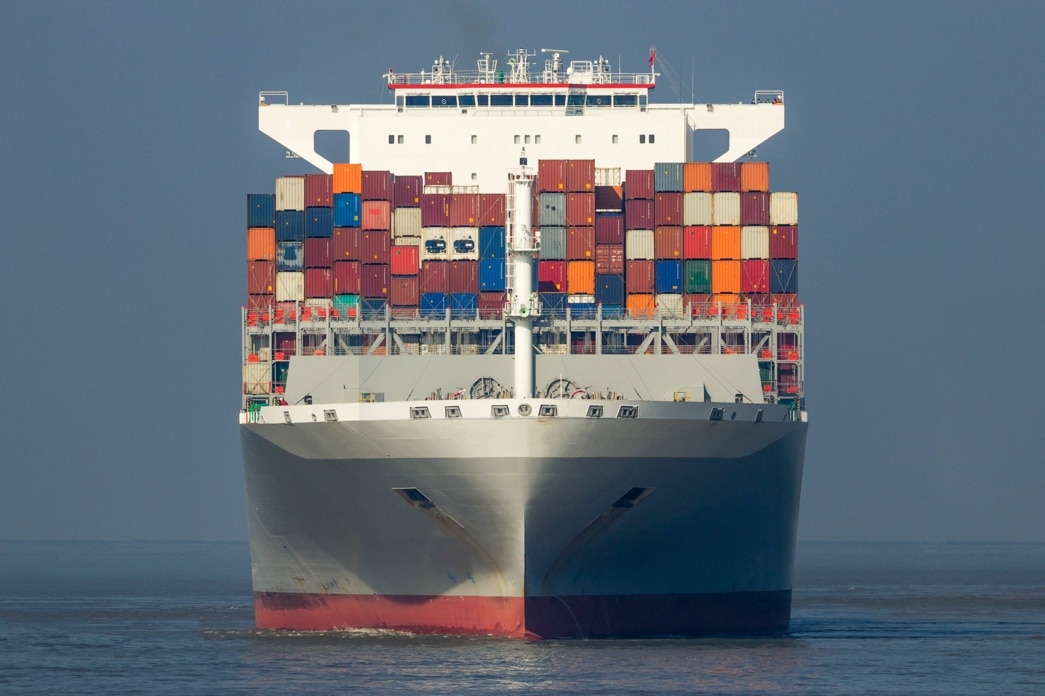 According to IBM's US Retail Index, physical store closures and lockdowns as a result of COVID-19 accelerated the national shift to e-commerce over physical stores by about five years, putting an enormous burden on shipping capacity. Retailers began informing customers about the last day to order for Christmas delivery, with deadlines practically universally earlier than previous year. Experts in e-commerce have dubbed this instability "shipageddon," warning that delays are likely. In most cases for most goods, customers should submit orders for two-day delivery by 2 p.m. on December 19, and those for one-day delivery by 2 p.m. on December 21, to get goods to arrive on time.
Understanding What Is in Your Hands and What Is Not
It's important to remember that much of this is out of your hands: you upload the content but have no involvement in selling or shipping the book. That is what Amazon does, charging the buyer for shipping. When you walk into an actual bookshop, you may buy a book, have it mailed to a friend and so on, and the bookstore and you (as the buyer) handle everything. You as the author of the book have no say in any of this at that point, your sale has already been made.
Amazon is essentially a bookstore, despite the fact that they are also a printer, thus it is the same.
You then need to ask yourself how quickly do KDP books ship in general? Amazon.com takes up to 72 hours; this is great considering other markets take up to five days. But this also depends what you are selling on KDP because in practice it may take up to ten business days for low-content books to ship to your customers.
Amazon "Last Minute Order Cutoff" vs. Everyone Else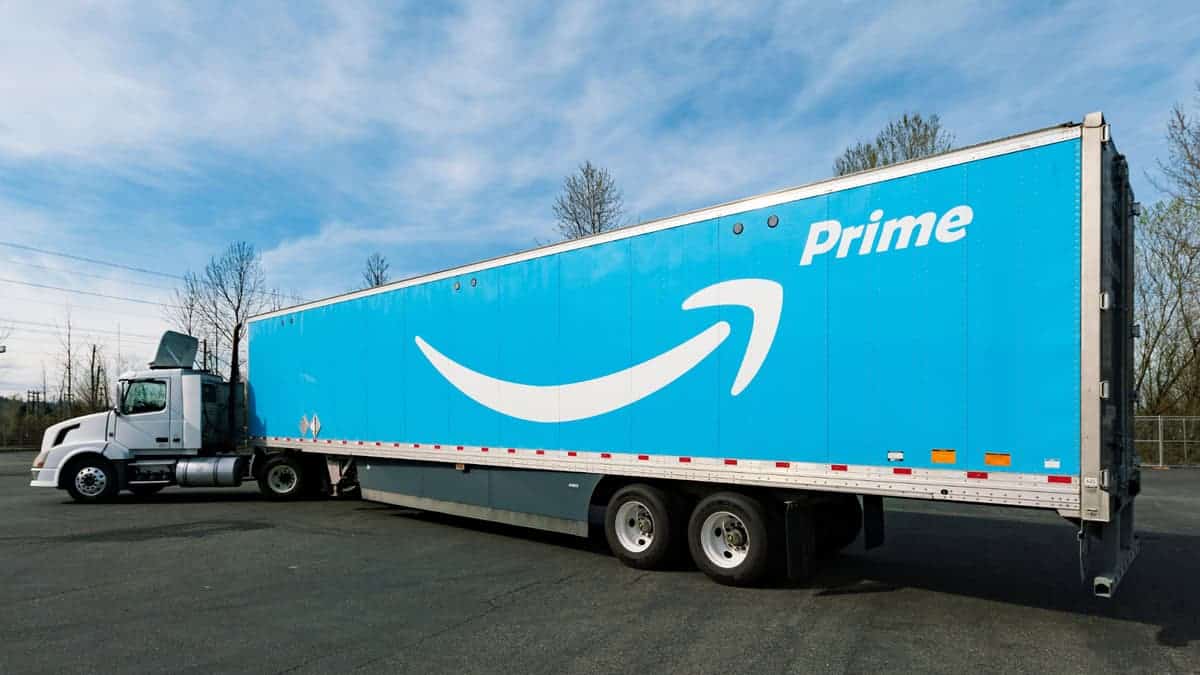 Amazon has not changed their holiday delivery recommendation from previous years. Customers had until December 23 in both 2020 and 2019 to order one-day delivery items for Christmas. The final day for same-day delivery and two-hour grocery delivery is December 24. Remember POD sales take more time!
But these issues are still everywhere; when shipping providers FedEx and UPS informed businesses that they were nearing capacity, experts warned of Christmas shipment delays. E-commerce sales generally peak around Black Friday, and last year on Cyber Monday, UPS instructed drivers to stop picking up deliveries from several major shops. The internal communication instructed drivers to "no exceptions" suspend pickups from Gap, LL Bean, Hot Topic, Macy's, Newegg, and Macy's until the shipping behemoth had additional capacity.
Some Out of The Box Ideas
So what steps CAN you to do to make sure that your work is going to be ready for that last-minute final sale? Well, the prep for this is completely up to you. And getting a proofed, final copy of the work back to you early on is of the utmost importance. This is less important for low to no content offerings as there are fewer margins for error in those, but if this is your novel, etc., you want to see what your art looks like when it's in someone's hands. A physical copy will show you the exact experience everyone else will have when they buy one, so make sure you leave yourself enough time to request it and have it sent to your through normal means. This will also give you the experience of knowing how long it will take for your customers to get theirs.
Prioritize The Simpler Projects
Doing some early research into what might sell best around this time could also give you an advantage not only in sales but in understanding what kind of volume is moving. Check out the reviews for things similar to what you're selling. Are there any negative feedbacks about shipping delays? If you see a trend of that across a product line, this could indicate that those types of items are harder to produce and need more lead time (regardless of what estimates might be out there). Get those ones into your store shelves ASAP before other products if you have to pick one over the other. Ultimately, you cannot be the one deciding on the shipping times but knowing the harder to produce items are in there early will certainly help with many of those sales.
Have Some Physical Inventory on Hand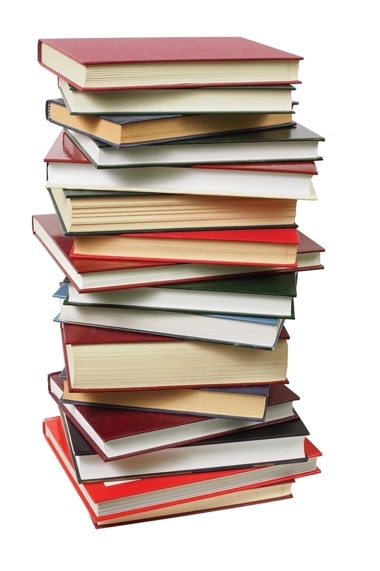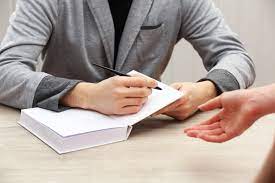 We said we had a possible solution for you if you are truly concerned about this. You might want to go way outside the box and create your own small inventory. That's right, the exact thing you're looking to NOT do but engaging in Print On Demand. This might be a way for you to satisfy late-purchasing customers, so hear us out. If you are tying your sales into your own personal website and know that there are certain time factors involved, you could offer last-minute express or overnight shipping to your customers out of your own stock. This would require you to get multiple copies in advance and store them, but you would also be the hero of the hour when the shipping deadline on Amazon passes, but you can still deliver a few copies yourself. Direct payment to you plus extra for the rush deliveries, it can work. Heck, even make them a "holiday exclusive" and offer signed copies!
Amazon KDP allows for 5 proofs to be sent to you, but up to 999 author's copies as well. If you have them on hand, you can sign them. You can even personalize them if you had the desire to offer that. Again, this is way outside of the norm, but how many people would be taking this extra step? You might wind up being the only one.
These are all things to think about if you have your customer's needs first and foremost in your mind. You know many will wait until the last minute. You honestly might not be able to help them if they choose to procrastinate. But options are out there, and being fully ready to sell to them the moment they go to your store is your best bet.