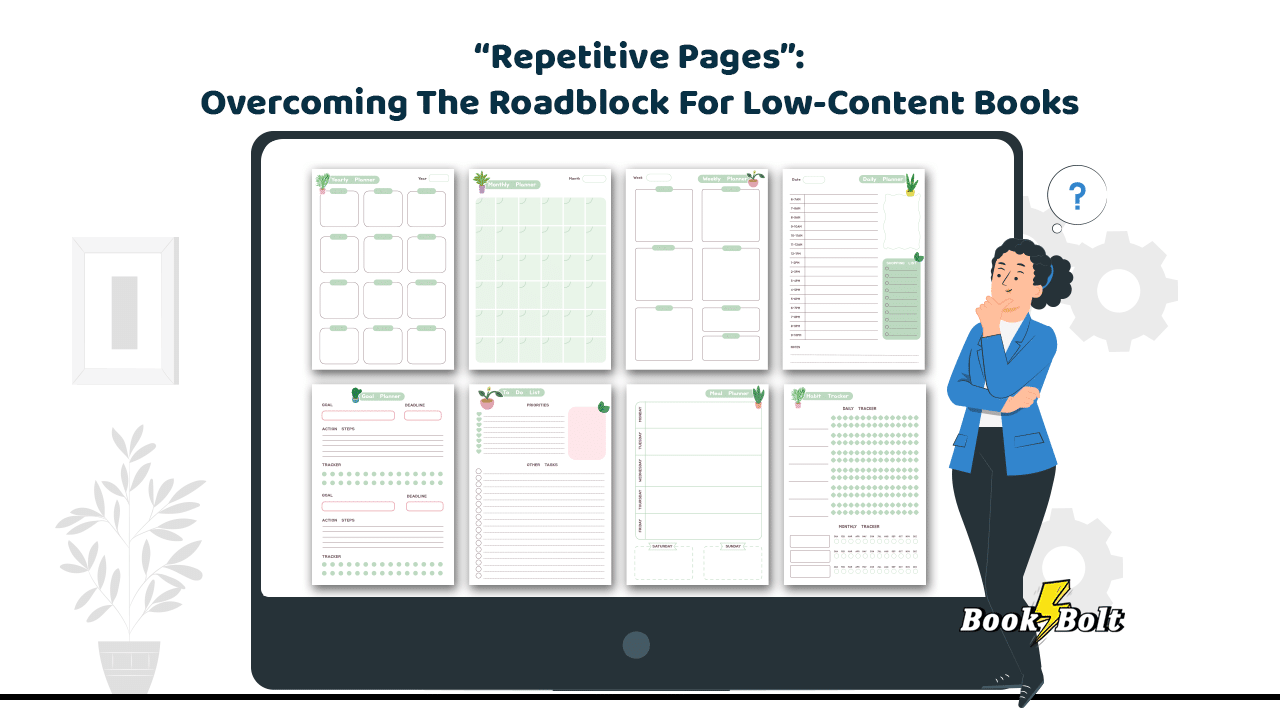 Self-publishing is not only the realm of book authors who wish an alternative to the traditional forms of professional publication. It is open to anyone and everyone and that includes those who produce printed material other than novels. We of course are talking about low-to-no content products through platforms like Amazon's KDP. For budding authors who don't have the time or desire to create and independently publish a 60,000 word book, low-content books, items like calendars and coloring books, daily planners and diaries, are excellent business.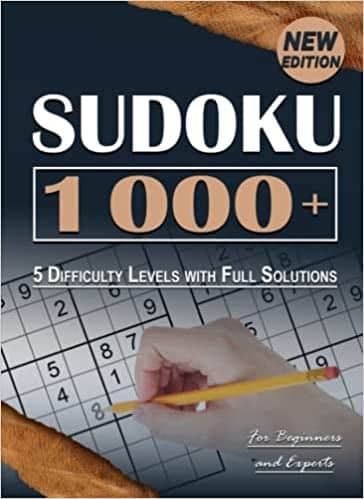 The Notebook: The Easiest, But the Least Useful
You don't need to be a master writer to self-publish a book with small amounts of material. It merely takes a few minutes to create books with little to no content, and they can continue to make you money even when you're away from home or asleep. In general, paperback books with little or no content are referred to as low content books. A wonderful illustration of a low content book is a notebook. A notebook typically has a cover and only includes lined pages with no text inside. Moreover, every page inside is the same.
The low-to-no content book's final reader will add their own content, which is the entire point of such a thing. Nothing further needs to be done by the seller. This kind of book can be produced without the use of printing equipment in a matter of minutes to hours. To create the cover and inside pages, you only need a few web tools such as those found by incredibly helpful sites such as BookBolt. Printing and shipping will be handled by Amazon KDP or other sites where you will sell the low-content book.
But therein lies the problem, or at least that's what current trends are predicting.
Due to the ease of creation of some of these items and the large number of people looking to produce them, Amazon has recently (and quietly) begun to discourage books with such low original substance. Free ISBNs are no longer being given out for books that contain little more than a single page repeated throughout.
Now, could this spell the end for books with little content? Yes, it very well might. You may keep earning money on Amazon with such fare right now, but what happens when they impose the next hurdle to jump over? Perhaps the answer could be as easy as making each page unique in some way and ward-off the "repeating page" stigma.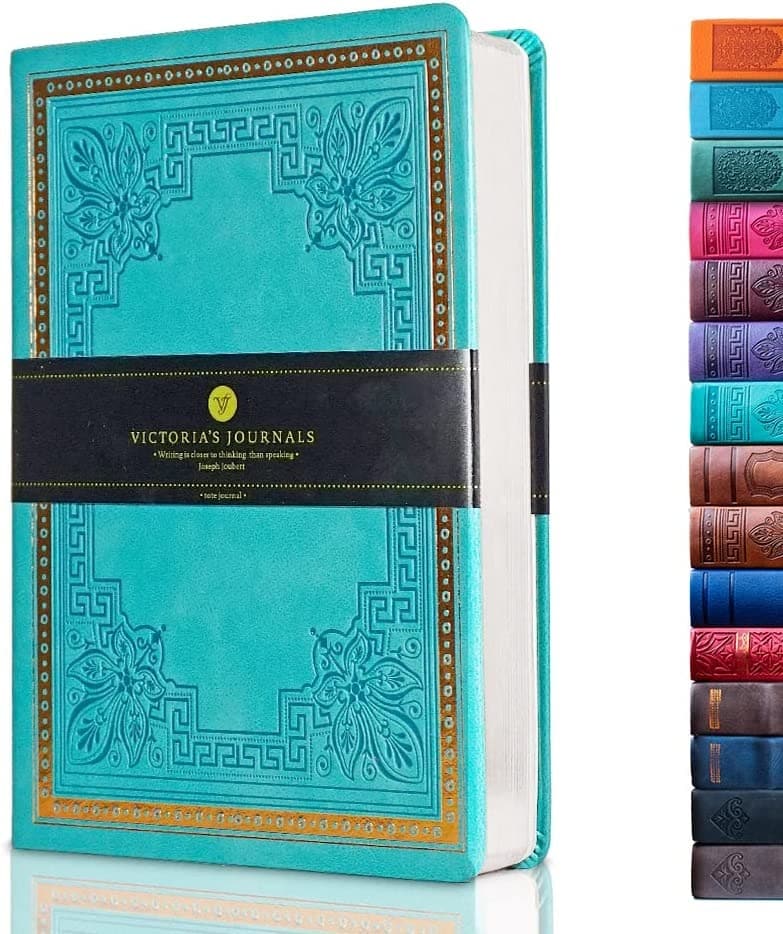 Stay "Low-Content" Without Being "Flagged"
First off, we need to stress that for right now you can still upload any form of low-content book, but you'll need to spend money on your own expensive ISBN number if it gets flagged as one of the types they are trying to discourage. You might want to shift your efforts on writing books that are still low in content but have fewer pages that are repeated.
But if we overcome this, how do we best profit from books with very little content? One tried and true way is to pick a specific niche and direct your efforts towards that targeted market. You may already have an idea for a specialty, such as Sudoku puzzles or coloring books. The ideal niche for you to operate in is one that you are familiar with or at least somewhat interested in (your own interest will translate into these pages).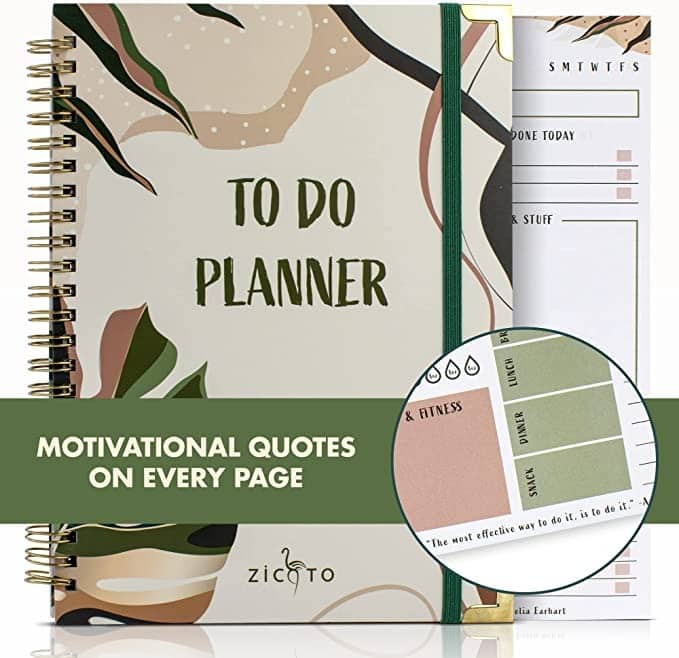 Nevertheless, demand must be extremely strong. You don't want to write books with poor content that no one will ever buy. Use Amazon, the largest e-commerce platform in the world, as a resource to learn about demand, rivalry, and anticipated monthly sales and revenue. Start by conducting a search for the market you have in mind, then check to see how many results your primary search keyword returns.
Useful BookBolt Functions and Other Helpful Tools
And use BookBolt to help you organize how you wish the pages to look and guide you with the physical structure of the layout as well as helping you research what is popular out there. BookBolt has specialist software called KDP Spy that displays information such as the best-sellers ranking, user reviews, projected sales and revenue, Amazon search volume, and more.
With the help of several excellent tools, you may easily generate books with little material. Someone with better design talents than you may be found on Upwork or Fiverr if you decided to outsource this step of the process, or you can use the services we've already mentioned in the previous section.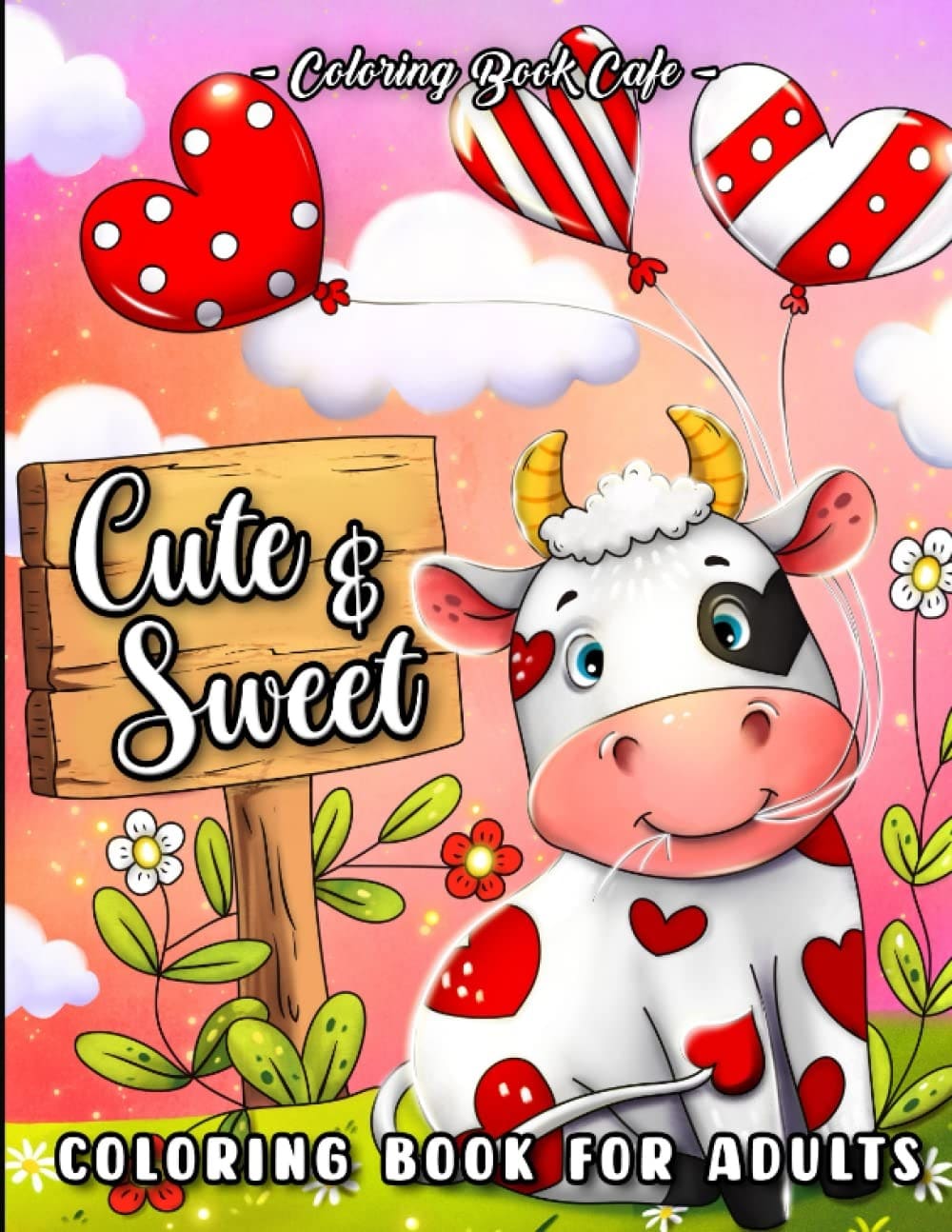 Whichever platform you use, each site will ask you for additional information as you upload your low-content books, such as a title, keywords, and description. This is important, so please really focus on this step. Your usage of keywords will guarantee that you appear when readers look for books similar to yours. To entice customers to buy, include a compelling summary and crystal-clear, high-quality photographs of the essential pages in your book.
Utilize Amazon searches to see examples and continue to use the tools on BookBolt as well to make sure you're being seen correctly. Also, use these when designing the covers of your offerings, a vitally important part of overall design and there are few programs that can come close to what you'll find offered there. Another plus in that program's favor thing is that it also includes other features like a puzzle maker, a keyword research tool, and that ability to snoop on rival Amazon KDP sellers and see how they are faring in the same market.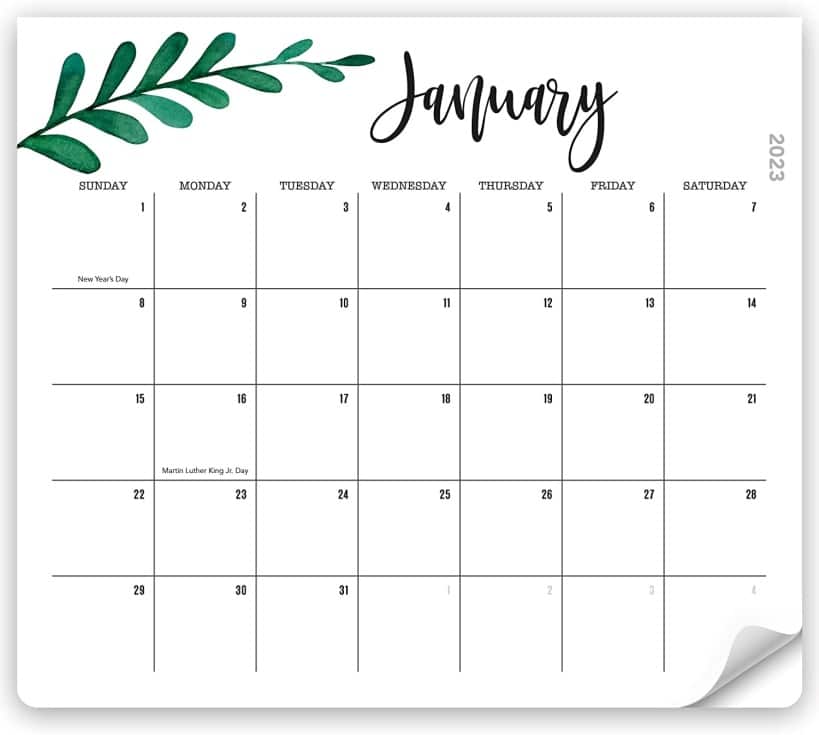 Overall, KDP this is an excellent lifestyle business model for digital-realm entrepreneurs, and it's also a great method to get a very respectable monthly repeating income that has the ability to turn into passive revenue from Amazon after your initial efforts. Low content books are a fantastic opportunity that you may take advantage of if you're searching for a great side business and like the idea of self-publishing but don't have the time or motivation to produce your own masterpiece. Just try to keep in mind that the times are changing in terms of low-content with multiple repeated pages. We're all going to have to roll with the changes if we're going to keep our businesses going.