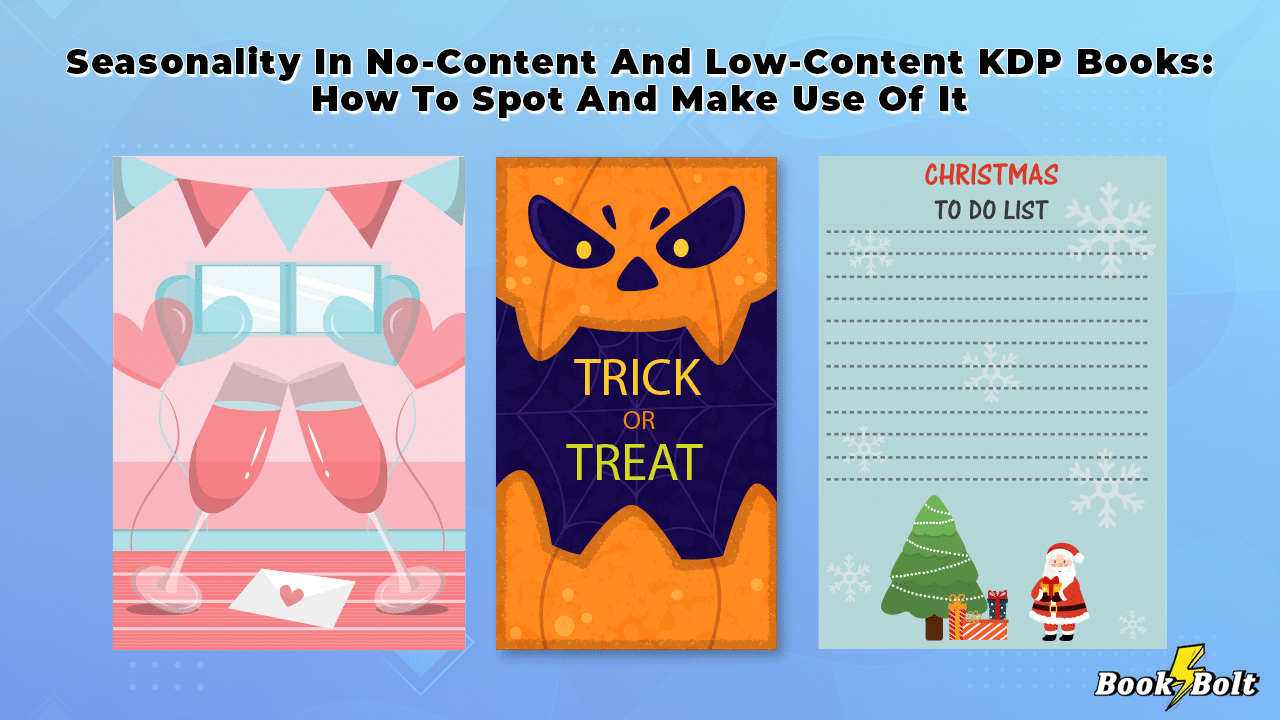 Selling books on Amazon is great. But selling no- or low-content books and tapping into the vast potential of Kindle Direct Publishing (KDP) is even better. Sellers can make some serious money and require much less effort.
However, before you start planning on what you'll do with all the money you'll make from sales, there are some important points to consider. To enjoy high profits and make your low-content books sell, you need to think about things like theme, design, price, keywords, and more.
Among these, and other important factors you need to consider, is timing.
As with other products, some no-content and low-content book formats have certain seasonality trends, which will truly make a difference for you as a Seller.
Let's explore the topic.
The Deal With Low-Content Books And Seasonality

Will you be able to make consistent sales throughout the year? Is the product only attractive during certain holidays? Or will buyers be interested in it only during a particular season?
For example, it's natural to expect a sales peak from November until February for winter jackets in the U.S. The weather is cold and the demand for jackets is high. It's a similar situation with some types of no- and low-content books.
Before we explain, let's look at all the types of low- and no-content books currently sold on Amazon.
Low-content book formats
Calendars
Planners
Coloring books
Comic books
Activity books
Puzzle books
Guest books
Log books
Trackers
No-content book formats
Notebooks
Journals
Music sheets
Sketch books
So, is there an element of seasonality to all of them? It depends.
For instance, imagine that you're selling notebooks and journals. If you sell these book formats with general themes, you can't expect many seasonality changes. However, selling Christmas-related or St. Valentine's Day-related notebooks will certainly trigger a different reaction from buyers. They will likely sell like crazy a month before the holiday when people are shopping for gifts.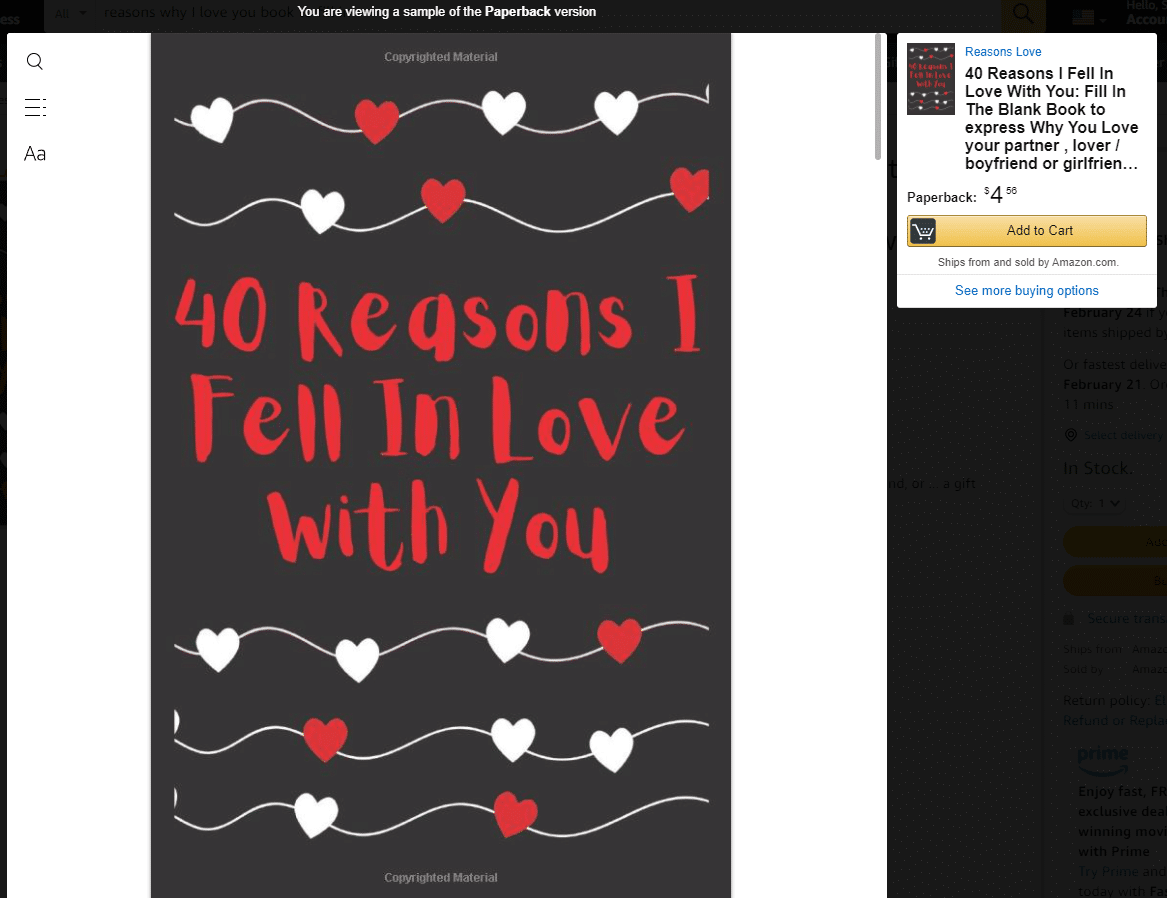 From all of the no- and low-content book formats that you can sell on Amazon, there are a few that stand out when it comes to seasonality.
Calendars & Planners
The book formats where timing matters the most are probably calendars and planners. It's hard to imagine starting the year without these gems. They're the perfect way to structure your year by keeping your months, weeks, and days organized. They also make an amazing Christmas gift or a New Year celebration gift for guests.
And this is probably why they start selling from the start of November, with the highest sales numbers occurring in December. An explanation is that buyers are preparing for the end of the year, shopping for gifts, and getting ready to welcome a new chapter in life. So, if you want to sell calendars and planners, it's best to ramp up your marketing efforts from the start of November.

Guest Books
Guest books are an incredible accessory to have at any party, gathering, or special occasion. They're mostly used to collect special moments in writing, get guest thoughts, and gather feedback. Some of the types of events that they're used for are:
Baby showers
Weddings
Retirement parties
Birthday parties
Graduation parties
So, when would they sell most?
Let's take baby showers, for example. The most popular birth month in America is considered August. Having in mind that baby showers are held about a month or two before the due date, it's a safe bet that June and July will be the top-performing months for baby shower guest books.
Let's check.
We ran a search on Book Bolt's Cloud tool, choosing the category "guest book" and using the keyword "baby". The first baby shower guest book that we found with data from the past year was a cute dog-themed baby shower guest book. Without any changes in price, June was the month with the lowest BSR or the most sales.
What this means for you as a Seller is that you can intelligently predict the high-selling period and low-selling period by doing your research on the niche that you've selected.
Coloring Books
Coloring books are divided into two main categories – adults' and children. How they're sold in terms of seasonality differs dramatically.
For example, adult coloring books make a great present. And to be more specific, they make a great Christmas present. We checked the top-performing coloring book's BSR on Amazon and noticed that the sales rose dramatically on the 21st of December. The coloring book is mandala-themed and designed for stress relief. There's nothing related to Christmas about it. Yet, people bought it and they bought it a lot.
On the other hand, there are children coloring books. It's natural to presume that their sales speed up in August and September when kids are preparing to start the new school year. The logic behind this is that coloring books are a great way for kids to work on their concentration. They're something like a warm-up for school. If this is true, you'll certainly want to have your designs and listings ready for sale by the beginning of August.
But how can you check your theory?
Spotting Seasonality In No- And Low-Content Books
If you have doubts about whether or not your timing strategy is right, you can find the right answers by using Book Bolt's Cloud. By running a search on a specific category, the tool will provide the top-selling products, along with valuable information like average monthly sales, price, keywords, and more. But what matters most, in this case, is that it will also offer information on the BSR and price history.
Why is this important?
Because by looking at the best seller rank through time, you can immediately spot any trends or sales peaks during certain periods. The good news is that you can also compare this to price changes to avoid being misled.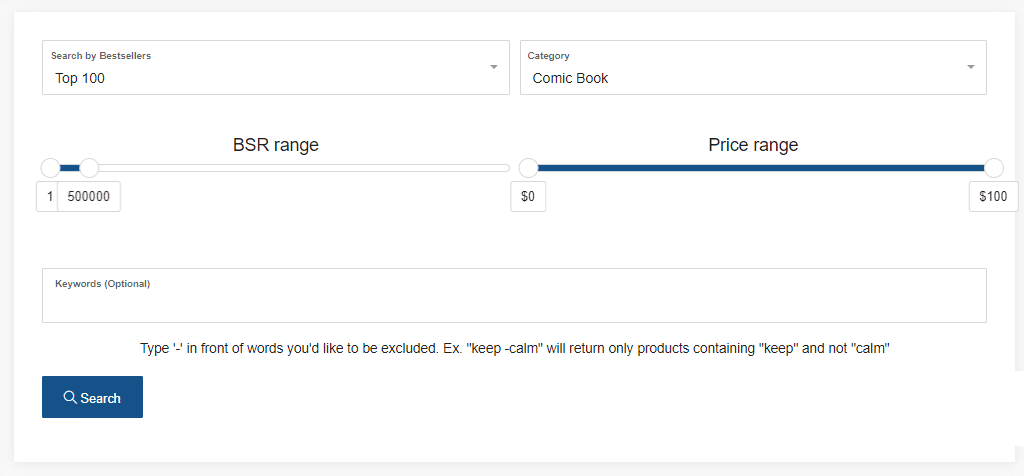 For example, you run a search for the best-sellers in the comic book category. You notice that a product sold incredibly well in July 2021. Before you jump to any conclusions, check if the price has also changed during this period. A lower price could mean more sales simply because of a great deal and not because of seasonality.
Taking advantage of seasonality
As a Seller, having information on when certain book formats sell most can be a real game-changer. You can enjoy outstanding sales volumes year-round by focusing on the right formats at the right time. For example, you can promote your children's coloring books heavily on Amazon during August and September to reap the most sales. Once this cycle is over, you can focus on promoting more calendars and planners in November and December.
Another way you can use seasonality to your advantage is to play around with your pricing. Knowing that you'll sell more books at certain periods gives you the opportunity to slightly lower your price for that time. Why? Because this will give you a competitive advantage and won't hurt your overall profits at the same time. You'll still be making more money than before, only buyers will have one more reason to choose your product – affordability.
In Conclusion
Seasonality in no- and low-content books can help you shape your strategy and enjoy year-round sales. Some book formats are more influenced by timing than others. You can check your seasonality theories and lay your doubts to rest by exploring the information provided by Book Bolt's Cloud feature. As a result, you'll reap better results, enjoy more popularity, and see higher sales volumes.