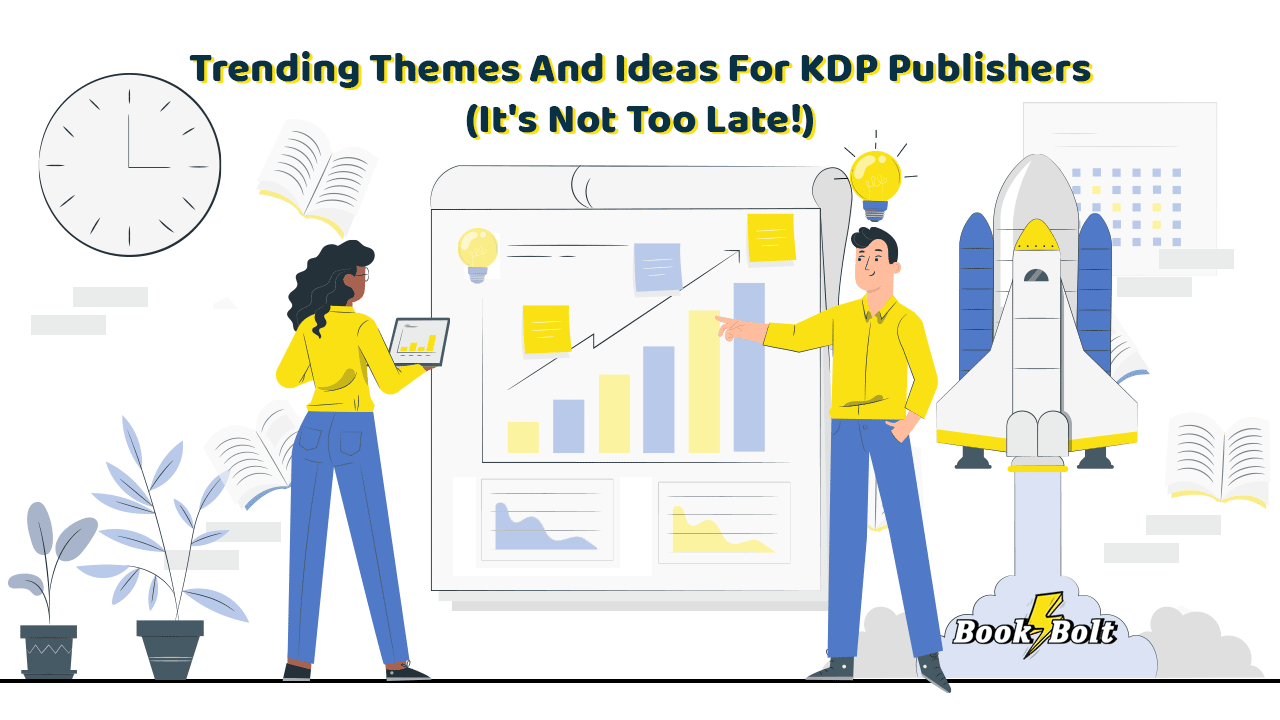 Wait, what's around the corner? It cannot almost be the end of the year! But alas, it is. Well, not really, but if you are looking to sell the latest and greatest POD trends out there right now, it's close to it. But does that mean it's too late to get in on the holiday shopping that's about to kick into high gear? Absolutely not. You're good to go, as long as you have some interesting ideas and even more interesting designs to go with them.
For the currently uninitiated (we like to write for everyone at every skill level), POD (Print On Demand) is a method of selling customized made-to-order products (in this case, books and similar items) with your own designs. It's a type of dropshipping, which is an online order fulfillment method. You design the product, a customer orders it, and a third-party company physically creates and fulfills the order.
One significant advantage of employing print-on-demand firms is that you don't pay for a product until you sell it, which avoids the need to put money out upfront, buy in bulk, or keep inventory. This concept significantly lowers the barrier to entrance into the realm of ecommerce and frees up finances for marketing tactics (when you are ready for that). When you use print on demand, your printing partner handles everything after the sale, from printing to packing to shipment.
If, however, you are an established seller, you might already have your finger on the pulse of what is hot right now. But although you still have time, that clock IS ticking. So here are some noticeable trends that are selling like crazy right now this year.
Personal Development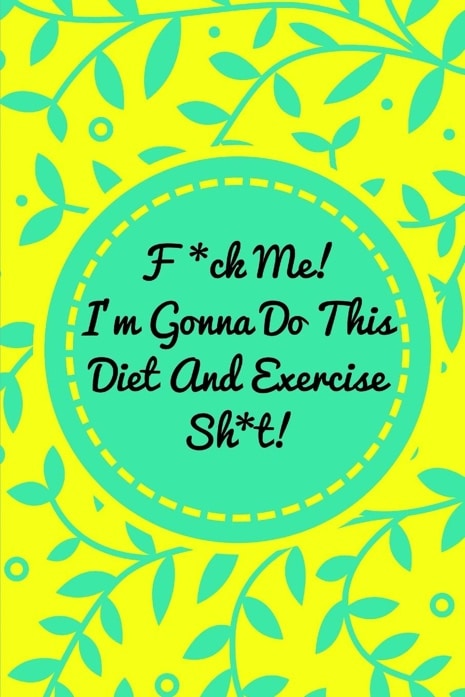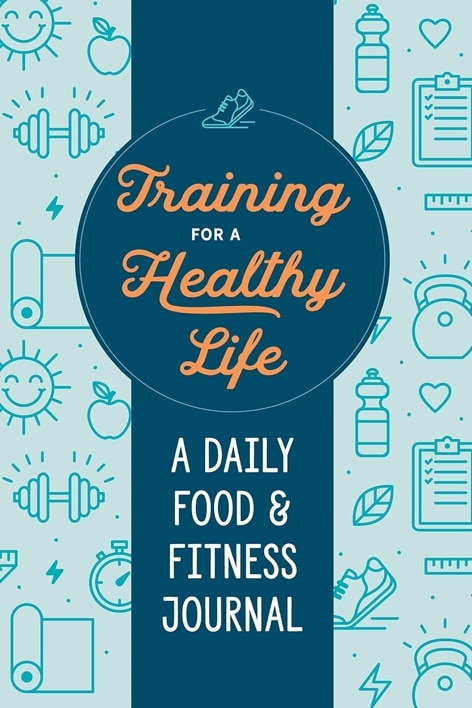 Low-to-No content printable items are what you're probably after when time is a factor, so focus on things like meal planners, daily planners, weight goal notebooks, etc. You can perhaps do a low-content book of daily affirmations, positive messages on the top of calendars, things of that nature. With more time, and if you have the knowledge, pamphlets and even short books on topics like introversion, speaking in public, self-motivation, knowing when it's time to see a therapist… these type of topics are wonderful as one-off print on demand texts. If you understand such things, or have lived through them, sharing your personal thoughts and experiences can be a great thing to bring to others while also making a profitable and popular product. So many people are looking to enrich their lives, especially coming out of the worst of the pandemic. Why not help them in that direction with well thought-out materials?
Pride and LGBT-positive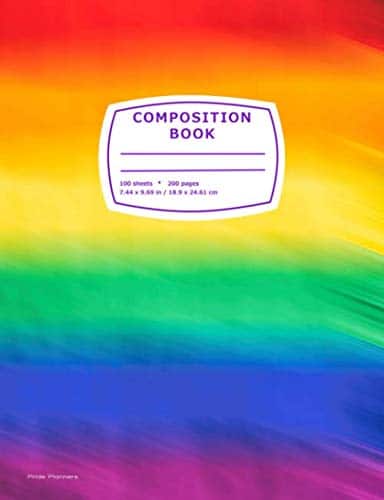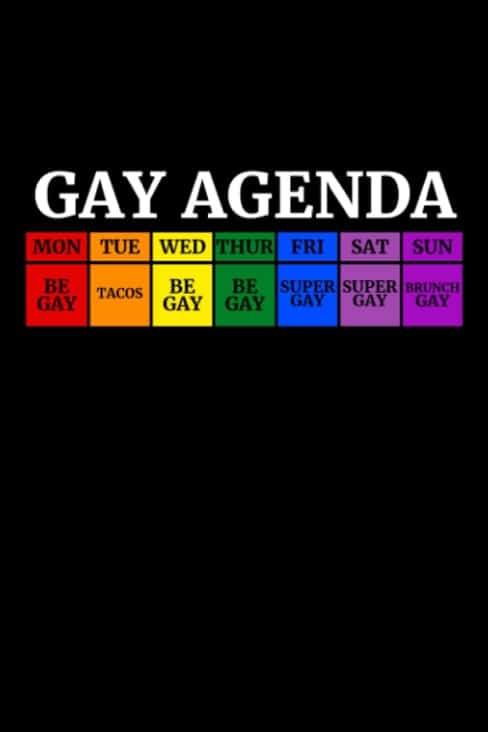 What was hidden a generation ago is celebrated across the world today. This is an emerging market that shows no signs of slowing down. Anything you can do through BookBolt and KDP that affirms this section of the population is going to popular, granted it's done tastefully and without stereotype. And this can be in the form of anything BookBolt has to offer in terms of design, and the content is purely what you want to get across. Daily planners, calendars, diaries and journals, perhaps printed with important dates of quotes from well-known LGBTQ+ people. If you create a truly respectful and positive product, you will get known for it and repeat business throughout the next year could easily be what you reap from this.
Crafting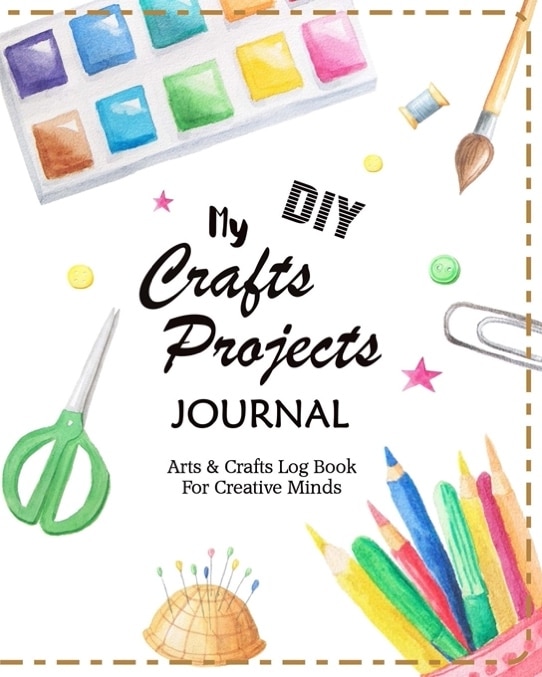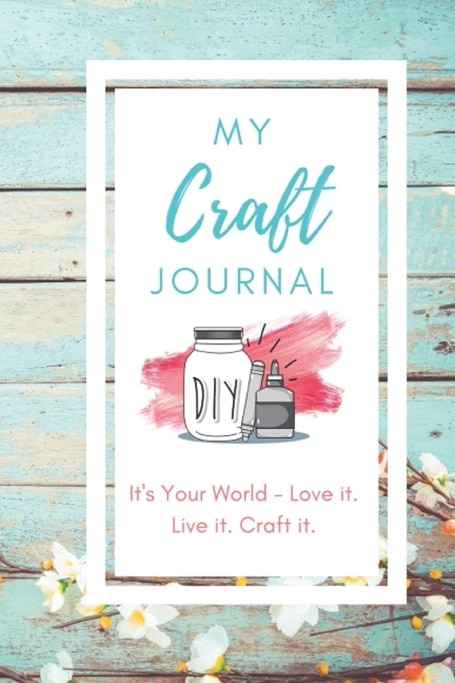 Crafting became increasingly popular throughout the pandemic. Knitting, crochet, quilting, beadwork, woodwork, painting, and origami are a few examples of craft specialties. All of these things require learning, patterns, techniques, and practice. If you know anything about these topics you might really be on to something great (and profitable!). The beauty and thus the allure of such things is that they can easily be done by one person, alone, at any time of the day or night. It's a perfect combination: selling products that one person can use to people who are by themselves searching for things to read and engage in online. People new to it want to learn everything they can, while people experienced in any of these methods want to learn new skills while perfecting older ones. And if you can create patterns for something like cross-stitch, a small book of such things would be a perfect gift during this time of year. But since we're talking about items that you might want to get out the door yesterday, why not a planner or a journal with crafting tips on the otherwise blank or lined pages, or the history of techniques and textiles? There are not a lot of things like that out there currently even though this is a popular niche. Get to it!
Front-line Personnel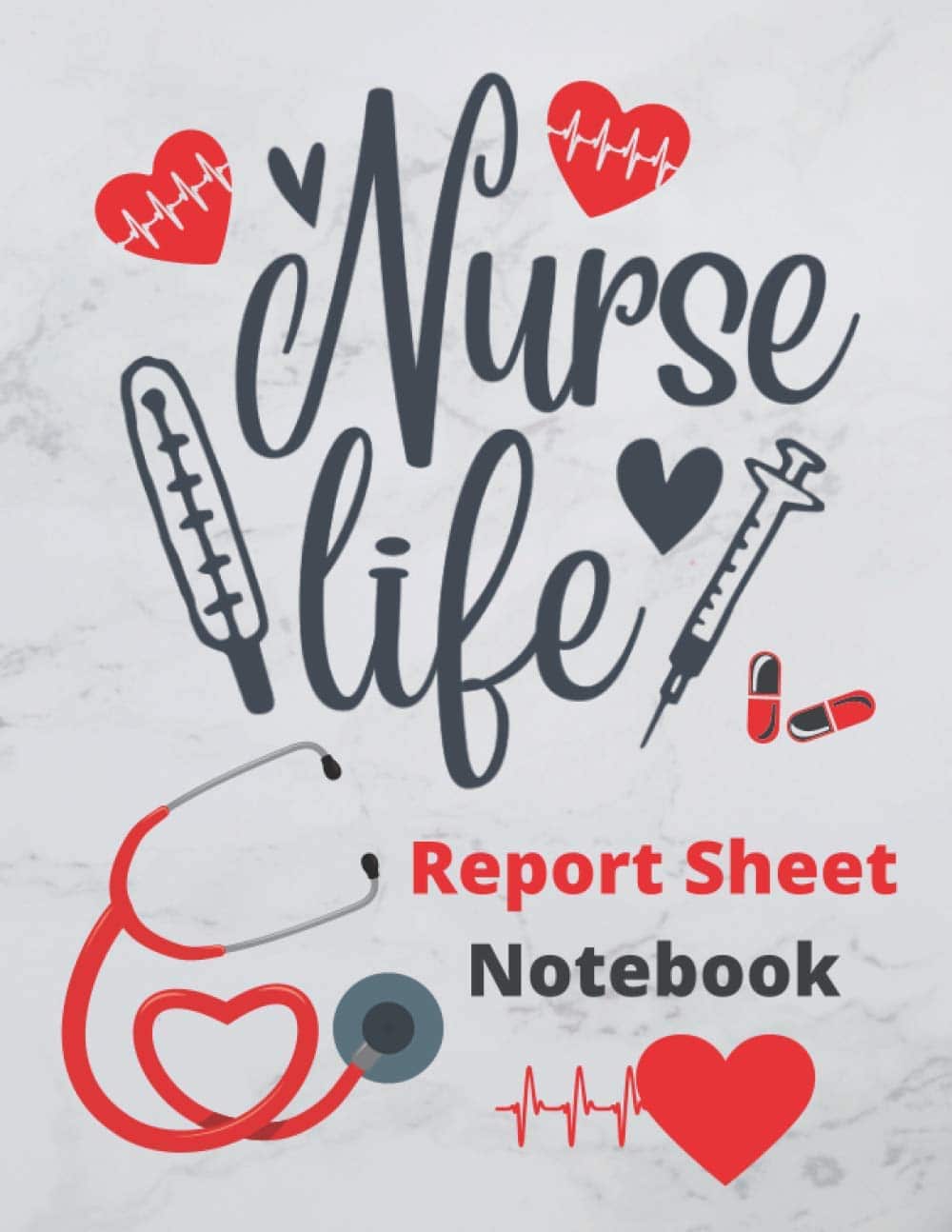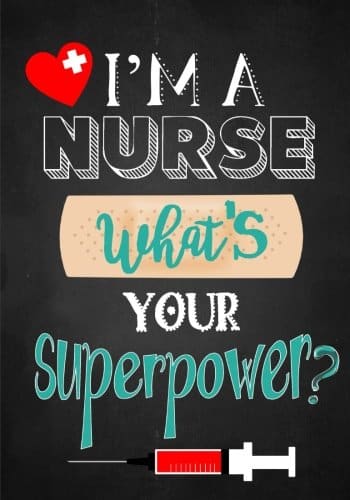 During the pandemic, a new sales niche has attracted a lot of interest. Nurses, doctors, teachers, postal workers, public transportation personnel, and grocery store employees are all examples of front-line workers. Items that celebrate these individuals make perfect items for this time of year, for some to say thank you and for others to find solace in. Sacrifices of all kinds were made during the pandemic, and POD products like calendars and planners can showcase individual acts of courage or those across an entire field of work. Each month could be dedicated to a type of essential worker and perhaps even an individual act of bravery. Something like a calendar can be on the wall for all to see, a year-long reminder of the people who kept our lives running when we were unable to do so. Memorializing this sort of thing is a great way to get your store remembered for thoughtful products and will encourage people to come back to you over and over.
So it is clearly not too late, and these are only a mere handful of suggestions. Trends come and go, but right now there are many that are hot. Sports topics, physical health-related print materials, even doing something on comparative religion could be the new hot-ticket item for your store. Research these things for yourself and get started. You have time, but time is running out for this season.