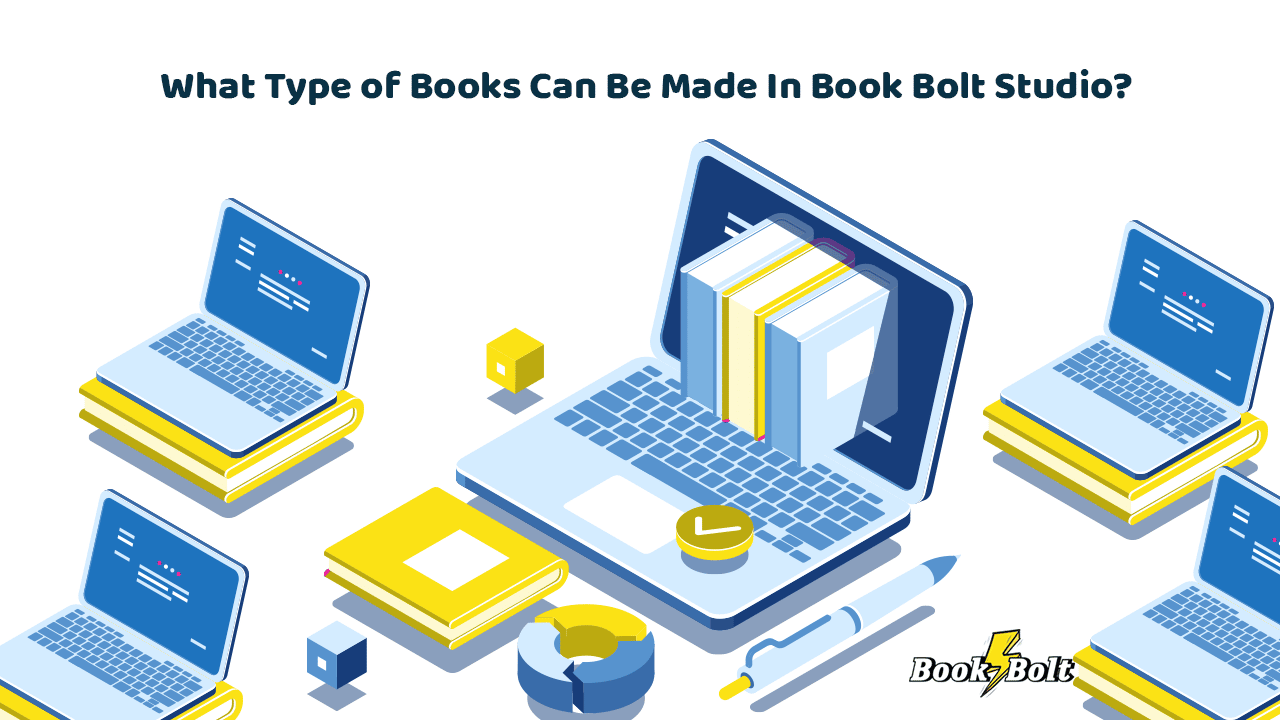 You want to sell your book idea, you want to get it right and make something that will sell well. You have your ideas, your keywords for searches, the style you envision… but how to get it all together and launch it? Book Bolt is the perfect place to create your work, cover to cover, and get it up on the KDP platform. And we're going to go over some of the types of products you can make with this system.
When you log into your Book Bolt account, click on the "Research" tab in the upper left corner and see it give you the "Create" option. Choose that, and you're on your way. The next page will give you a link to "Template Options", and from there, you can choose a template from well over one hundred offerings. Anything you can imagine, it's there. This is what we will focus on today, along with some real-world examples that are selling as we speak. All these types of templates are found on Book Bolt.
Weekly/Monthly Planner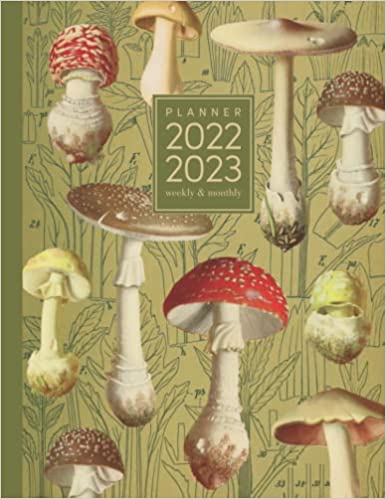 Offer your customers a single place to organize everything they have to do each month. A template like this offers both weekly and monthly spreads from July to July, daily to do list and notes sections, plenty of space to write in, and lists U.S. holidays and celebrations. It has lined pages for notes, it's sized at 8.5″x11″, and features a beautiful matte cover.
Mood Tracking Journal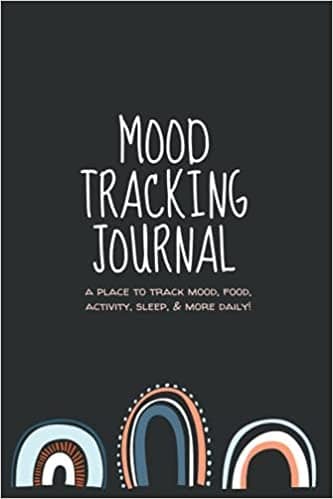 With the help of this 6"x9" daily mood tracker, keep tabs and spot trends pertaining to your mental state. Our dispositions don't always remain the same throughout the day. And that's all right, we all go through this. You will have space in this journal to record your mood twice daily, what you believe caused those emotions, and what you intend to do to keep or alter those sentiments. Set daily goals and express your gratitude to yourself by responding to the prompts.
There is everything you need in this journal to monitor your mental health for three months. Simple to use—just respond to the questions to get started discovering patterns and trends in your moods and emotions!
Body Progress Tracker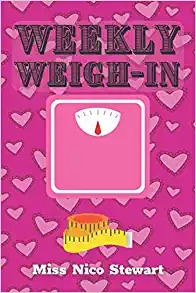 While we cannot suggest weighing yourself constantly is a healthy thing, if you are eating right and taking care of yourself it's nice to be able to measure those results from time to time. With a product like this, you can offer your customers a way to track measurements of their hips, waists, calves, arms, etc. There are places to record body fat percentages and overall weight. Compare starting weight and BMI to your currents, and compare that to realistic goals. This product has a smudge-resistant glossy cover, features 6 X 9 pages (of which there are over 100), and the planner tracks your stats for two years.
Weekly Meal Planner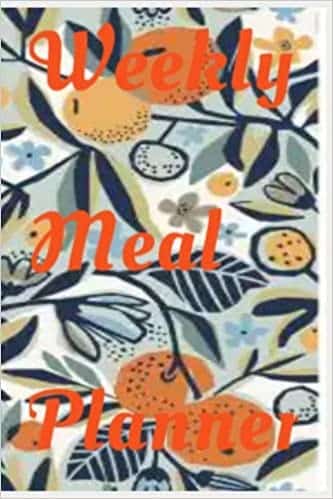 This meal planner is specifically for all the parents who have to make these decisions every day and for all the health-conscious individuals preparing their week. Put it in your wallet or purse for a daily, visible "what's for supper" grocery list.
Each calendar is a 6"x9" book with 110 pages and non-bleeding paper so you may write with whichever pen you prefer.
Hexagon Paper Grid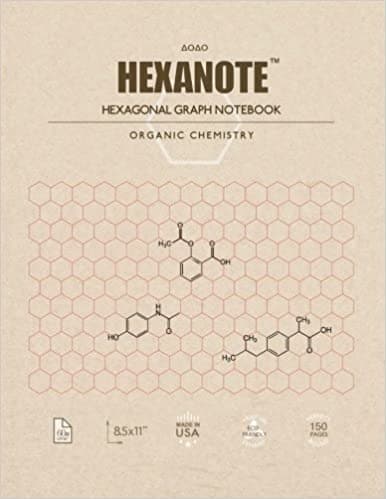 Whether they are studying honey bees, working on organic chemistry structures, or mapping out the adventures of a Dungeons and Dragons campaign, your customers should use a high-quality hexagonal graph paper notebook.
All notes are perfectly bound on 60# white offset paper; there are no loose sheets. The 8.5×11″ print on demand is environmentally friendly and features 150 pages with a light hexagonal grid.
Sketchbook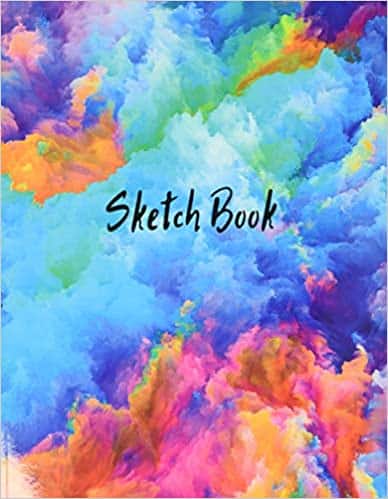 A wonderful present for anyone—adults, children, artists, or students. This is a large journal with blank paper for doodling, writing, drawing, schoolwork, even painting. It uses superior white paper which is ideal for using with crayons, colored pencils, watercolors, and extremely fine-tipped markers. It is 120 sheets of 8.5″ x 11″ pages with a beautiful and inspiring lovely abstract cover.
Babysitter Information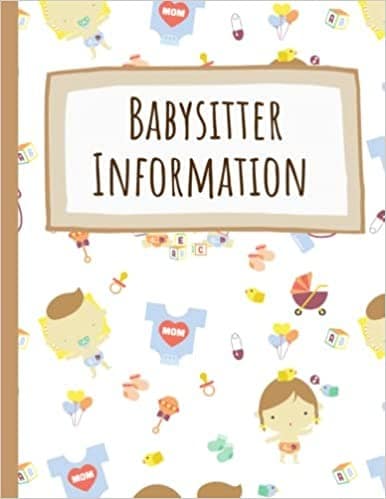 This book is the ideal resource for nannies and babysitters to retain and record instructions and emergency information regarding kids and their parents. Inside this journal can be listed the parents' names, any emergency numbers, where the parents will be that night, rules and bedtime for the kids, the names of up to four children and whatever allergies they might have. A cute matte cover binds over 100 pages of high-quality white paper inside.
Self-Care Tracker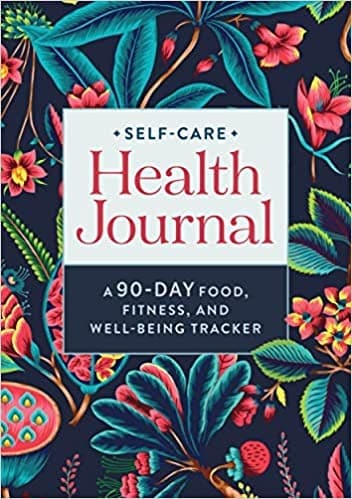 Self-care is essential to maintaining happiness and health, but it can be challenging to include into your daily routine when life gets busy. With the help of recurring prompts and trackers, this lovely mental health diary invites you to check in with yourself each day for 90 days as you establish a self-care routine that works for you.
This is similar to the above product but with an emphasis on tracking a wider range of your life. Set yourself apart from other self-help books with guided pages that provide area for tracking overall wellness, current moods, and what you've been doing to care of your emotional, mental, practical, social, and spiritual needs to support every aspect of yourself.
Guitar Tabs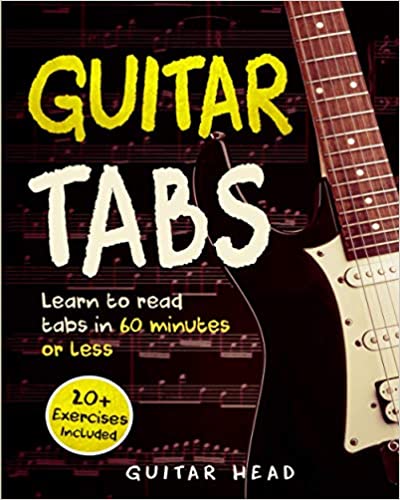 You hear a fantastic guitar solo and immediately want to play it! When you conduct a simple internet search, you are greeted by a lot of lines. How can music be represented by a collection of lines with odd numbers and markings? How can one interpret these phrases to acquire the mood and beat of the songs? Although reading and understanding guitar tabs may seem overwhelming at first, anyone can do it.
This product captures everything from rhythm to skill level. Writing down tabs is the simplest and least intimidating way to express music. This guide can break-down tab reading into simple stages and explore the fundamentals of how tablature functions.
Utilities Tracker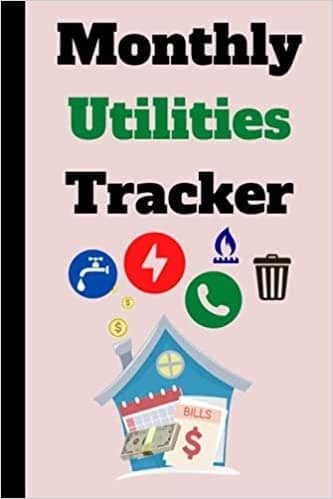 The bills we all have to pay but don't want to, including electric, gas, water, sewer, trash, recycling, owning, renting, technology, etc., are tracked monthly in this utilities tracker. You can list information such as company name, the account number associated with the bill, due dates, customer service numbers, billing addresses, website, and user names and passwords for when you handle your finances online.